I really cannot thank enough the DC art model community for continuing to be a great inspiration. These are all done in group figure drawing sessions, which, if you are not familiar, are probably more dependent on the model for creativity than the artists, as they are often coming up with the poses themselves.

Thank you!

~~~~
This section of studies have all been done during the COVID-19 pandemic, which forced the closure of all community and art centers in DC. Luckily for the DC art scene, the art models have continued providing their creative services online (hence the clothes, to be sure to not run afoul of community standards). Please follow my Instagram @artbycincinfang for individual model credits. If you want to check out a session yourself, please refer to the
DC Art Model Collective's calendar.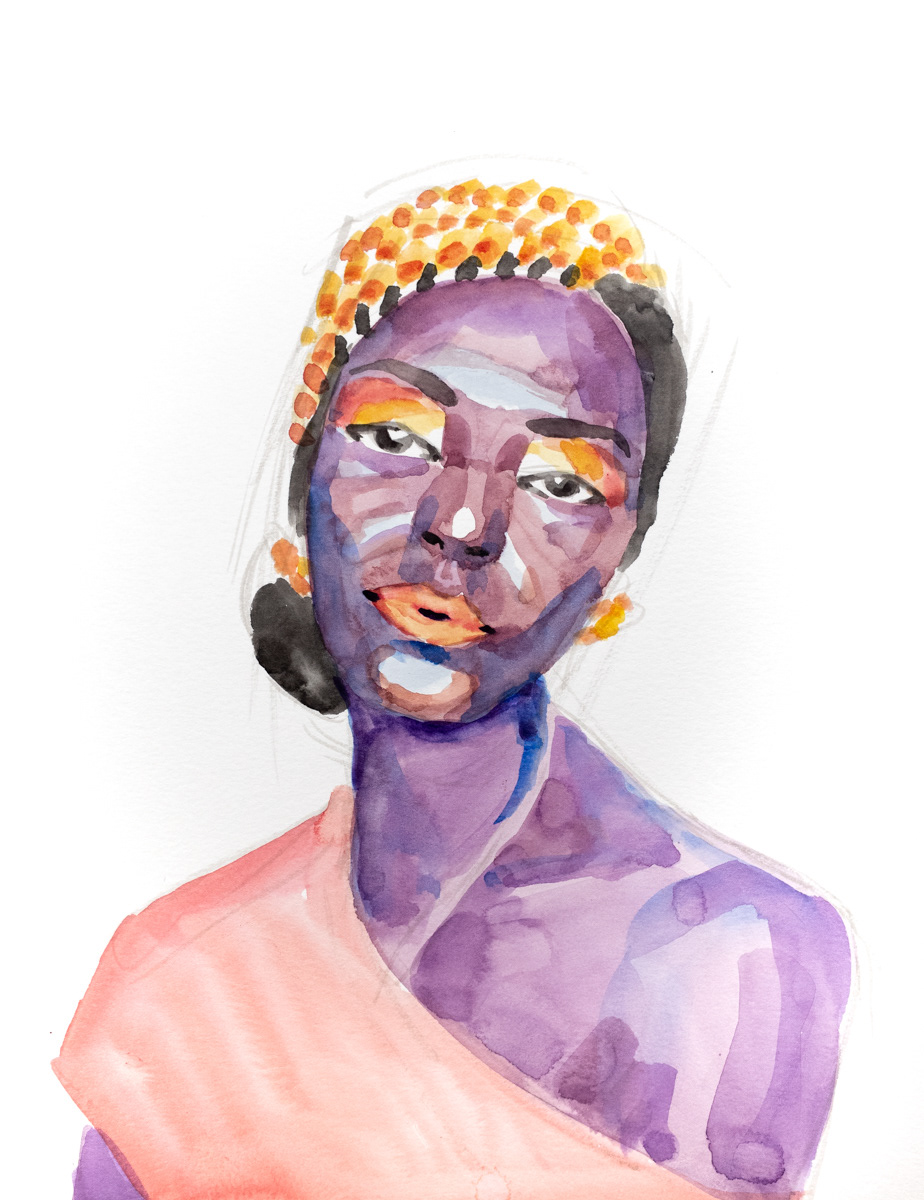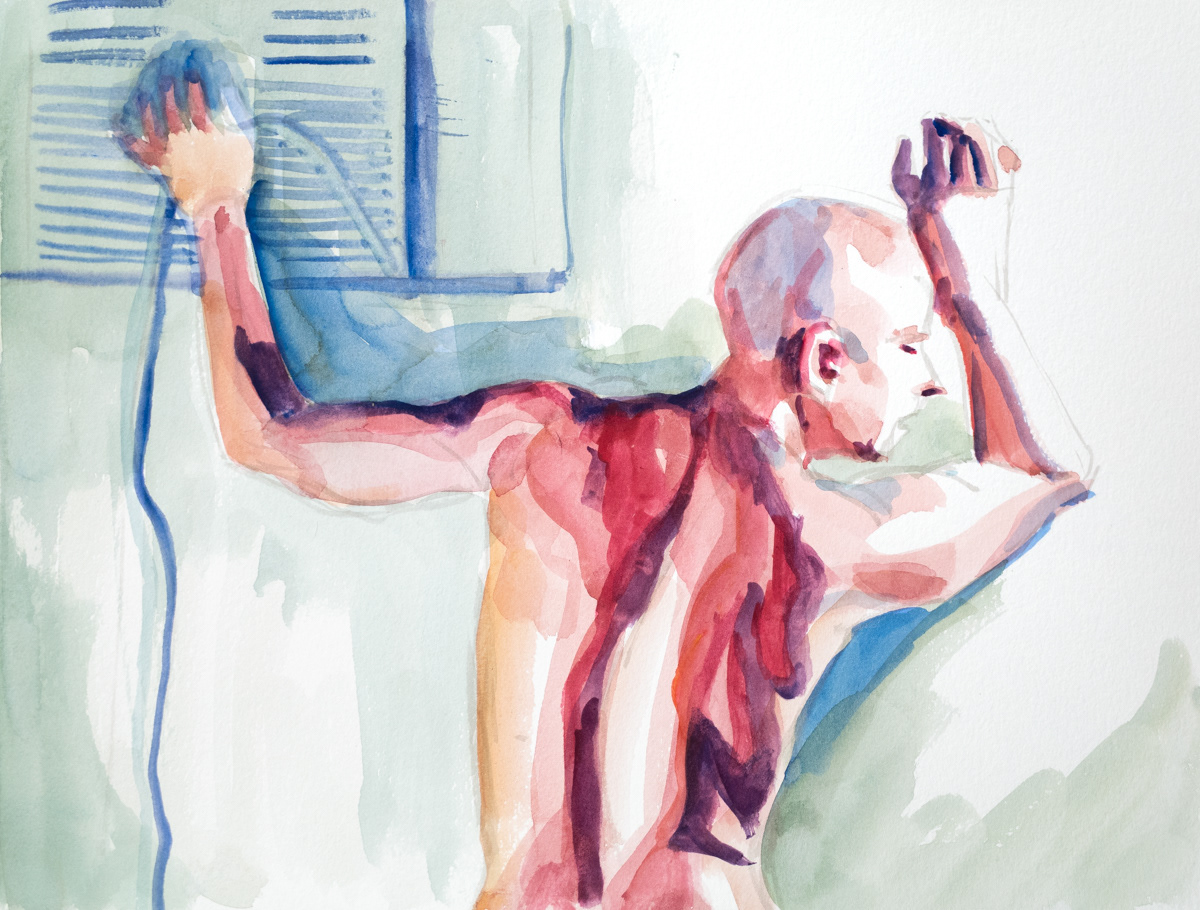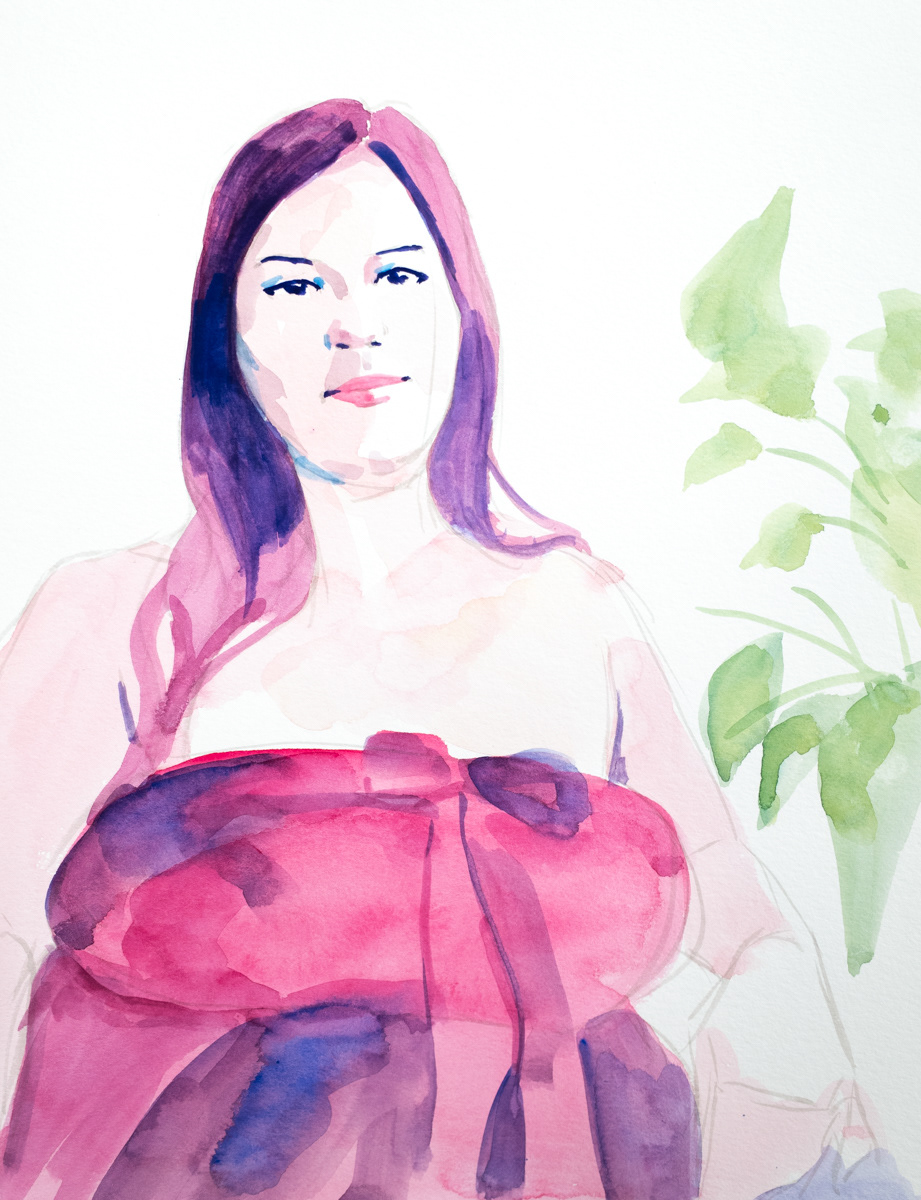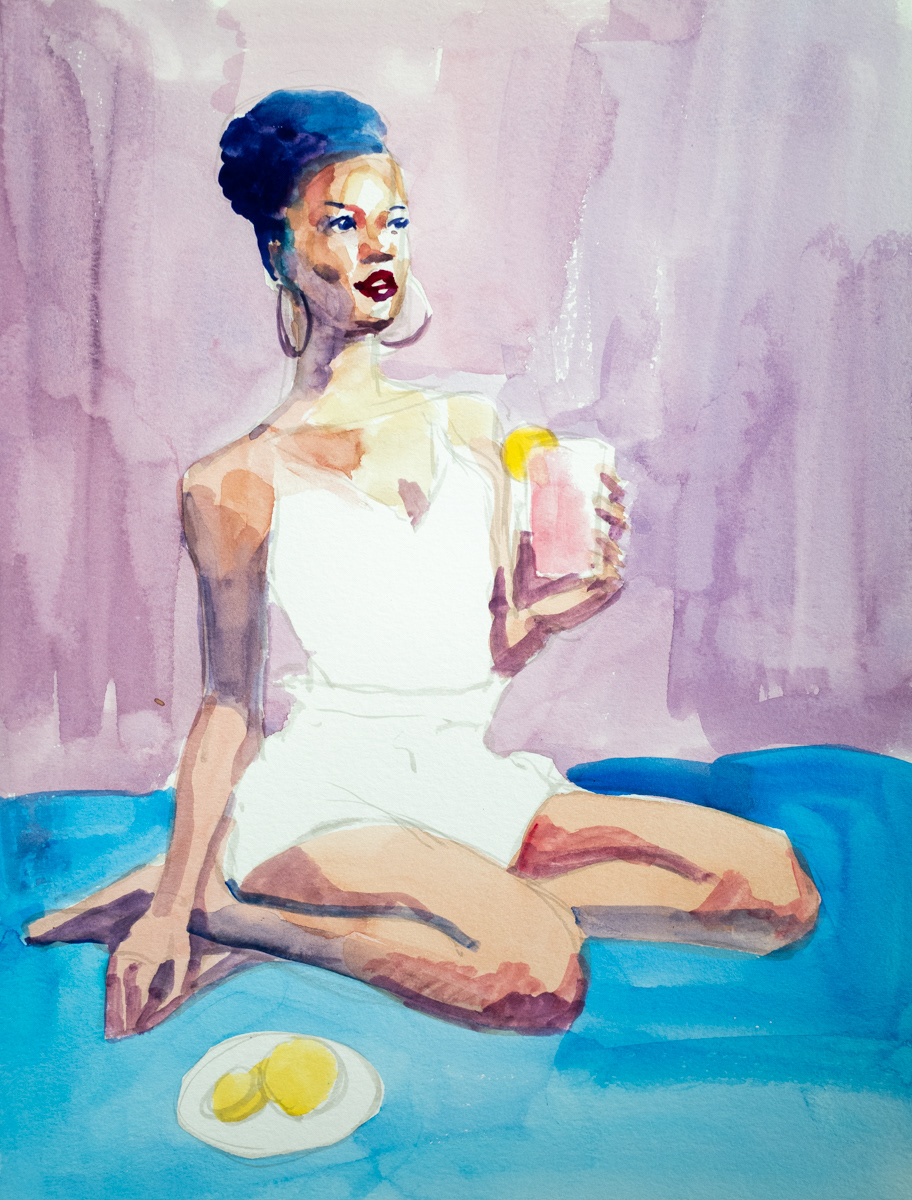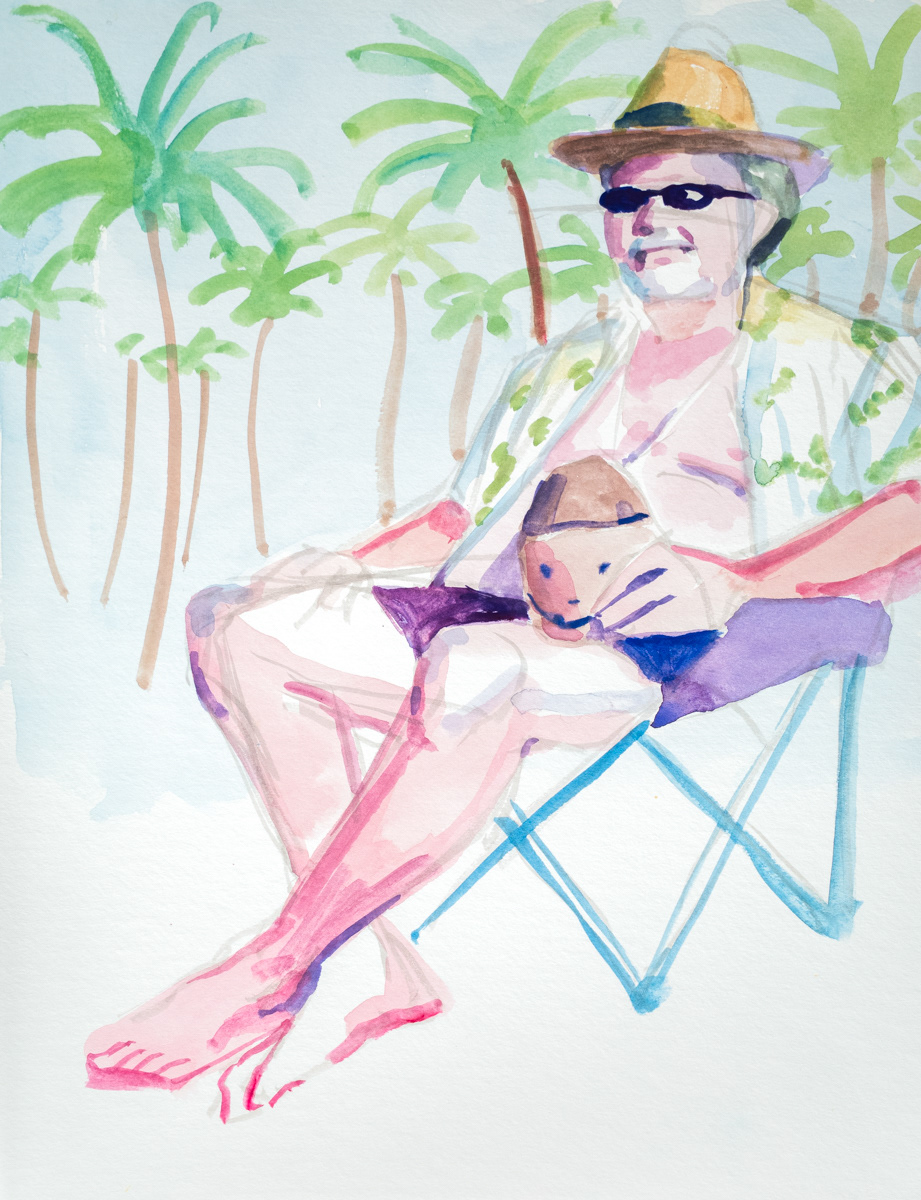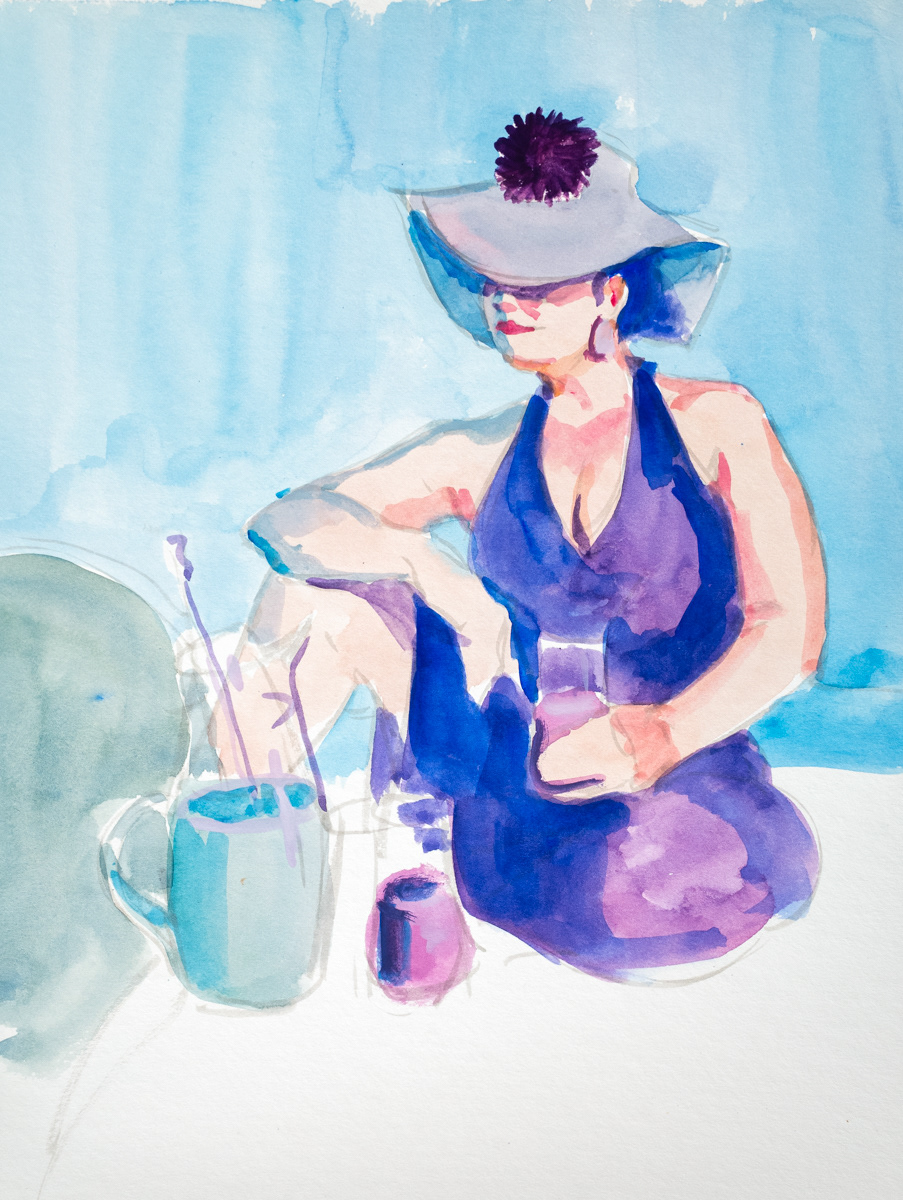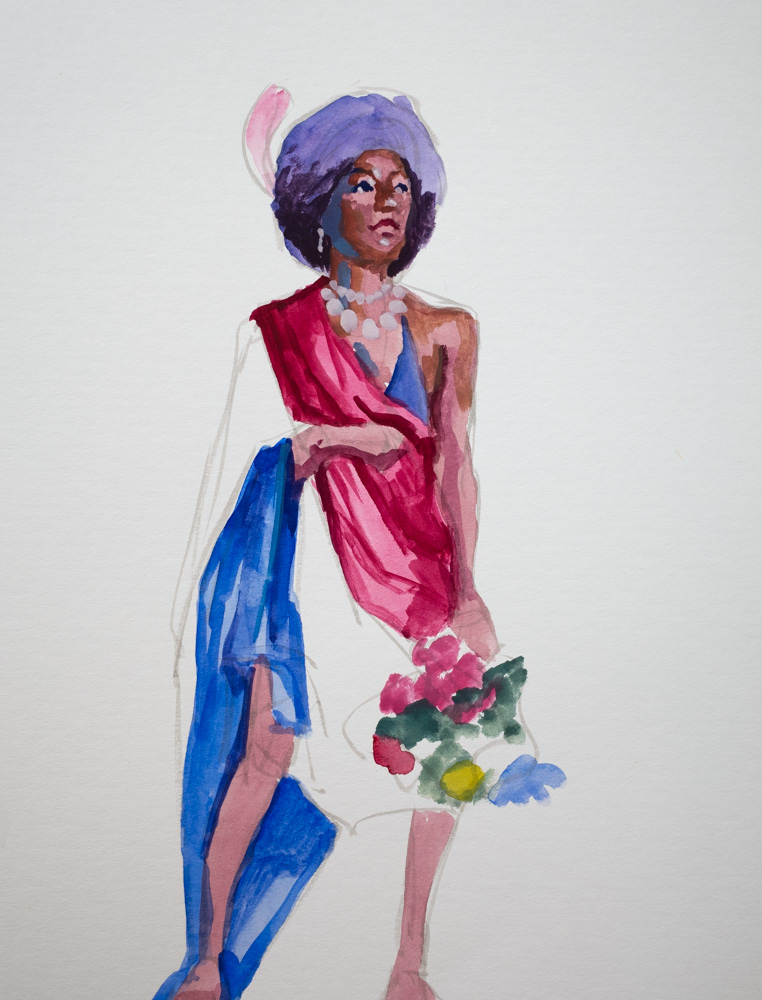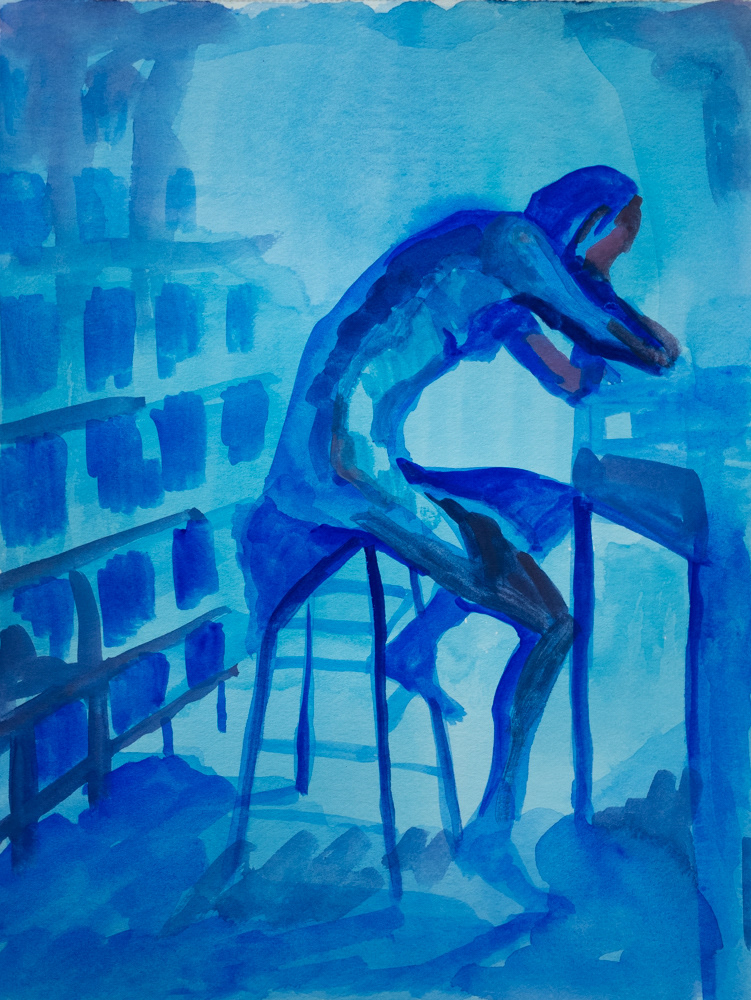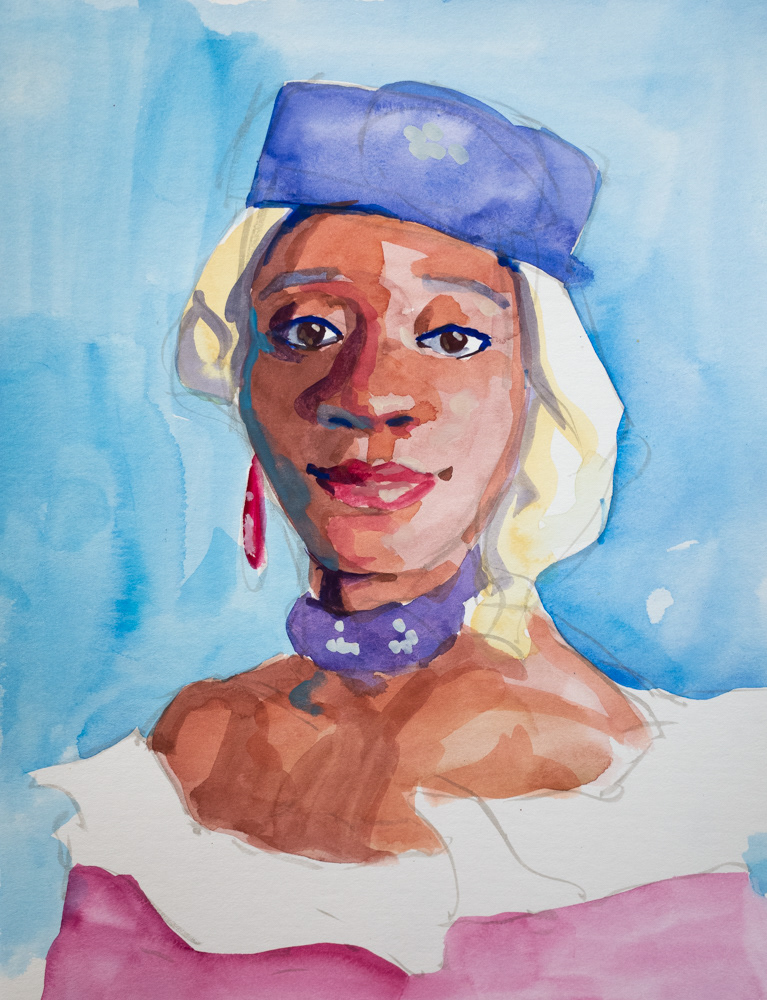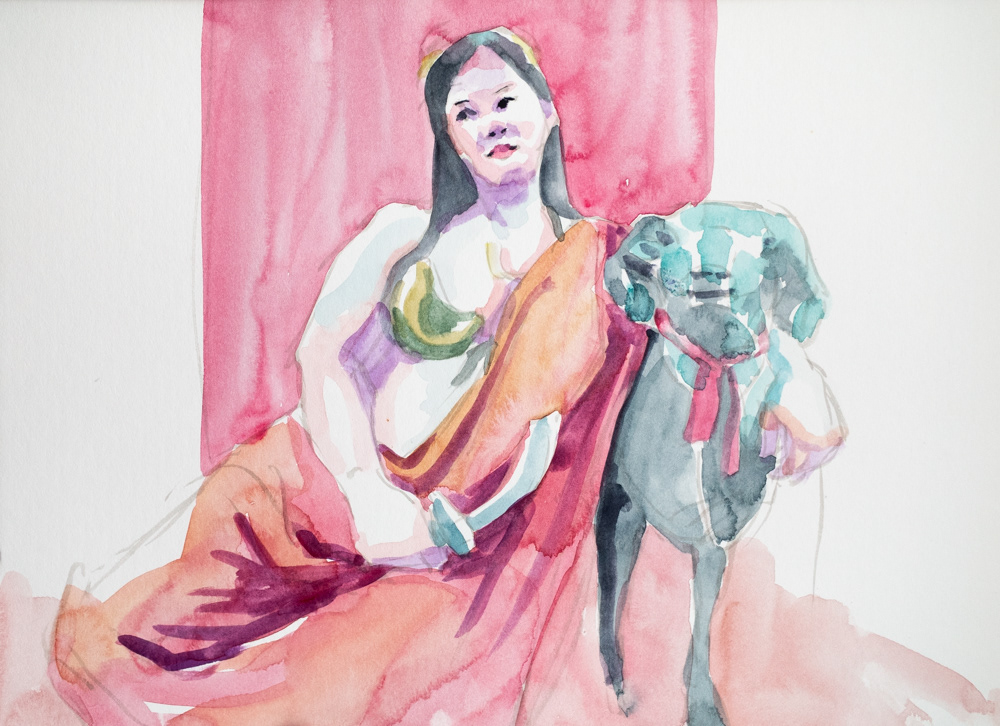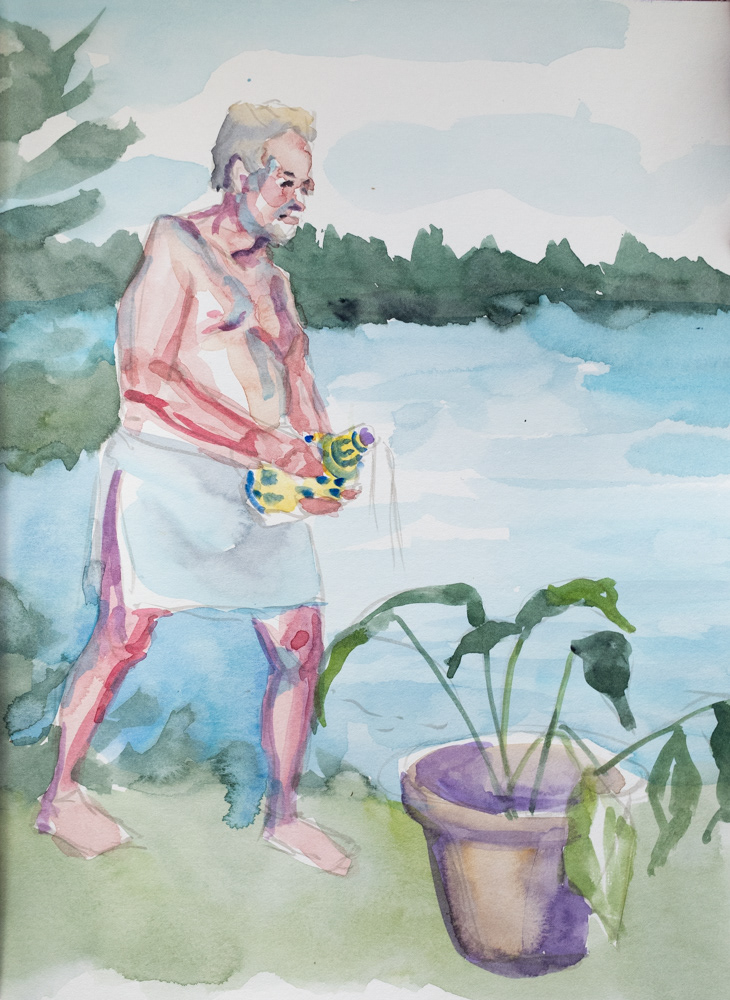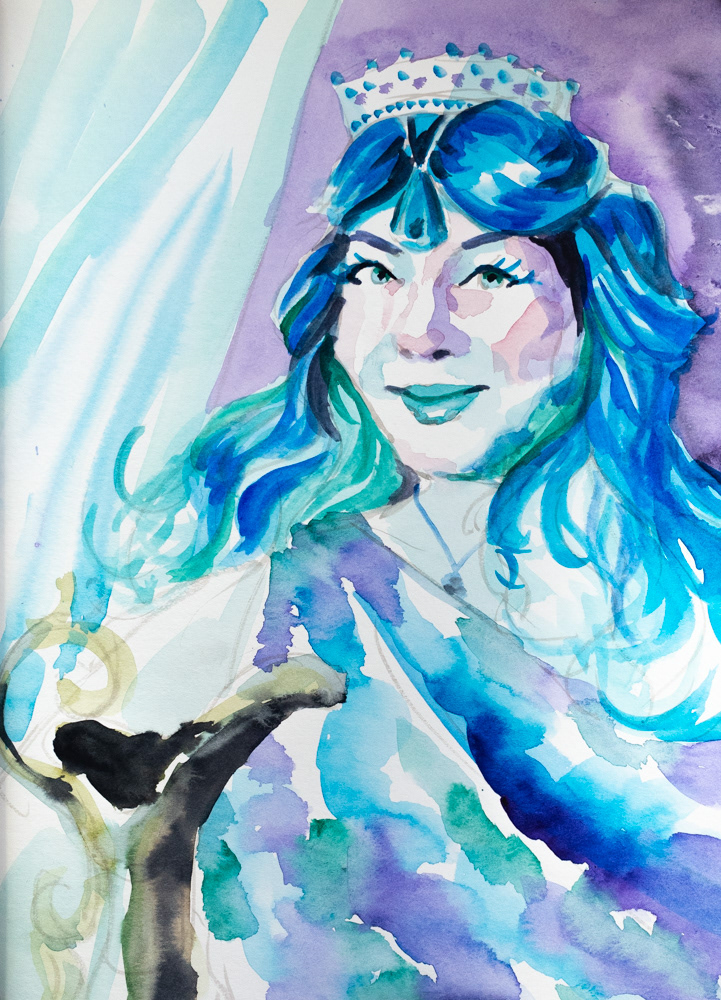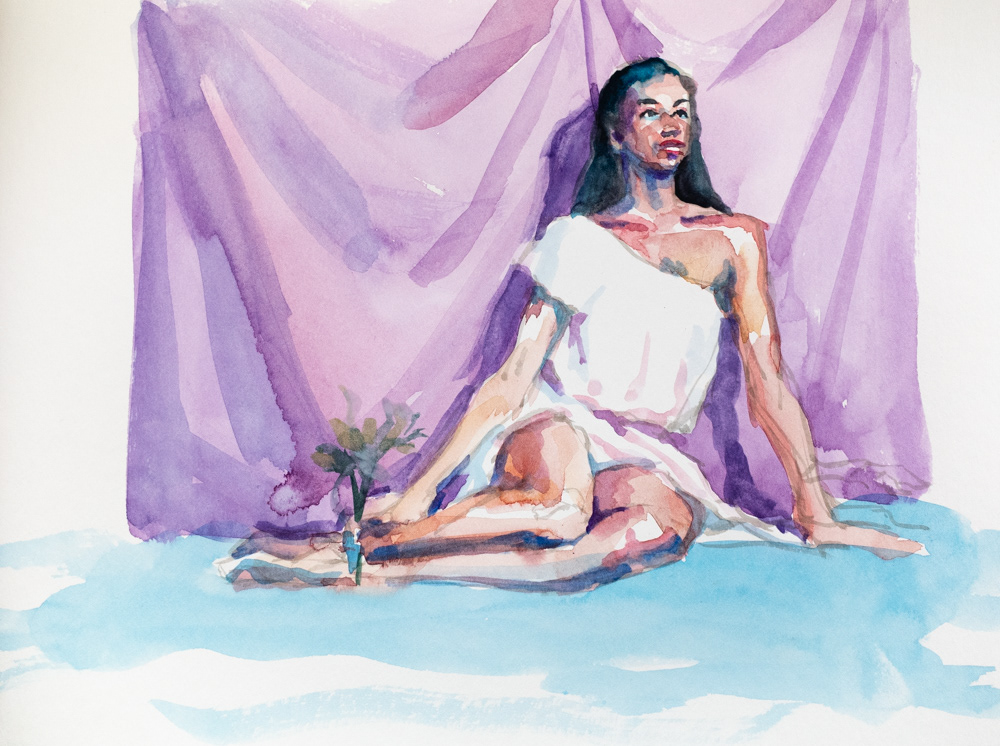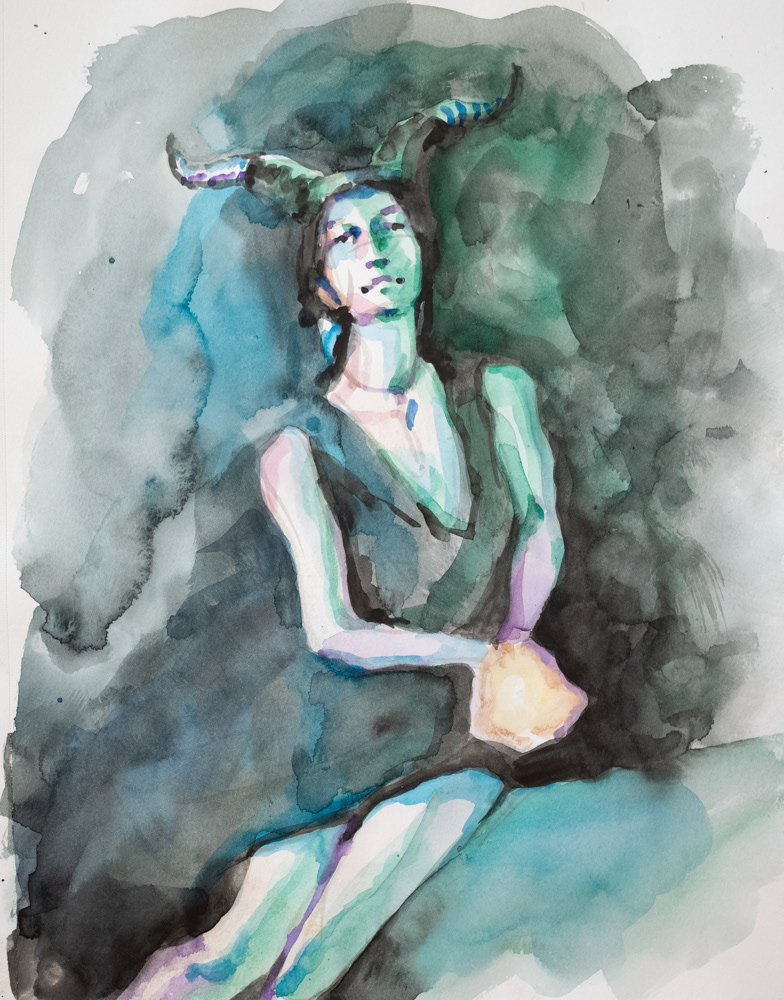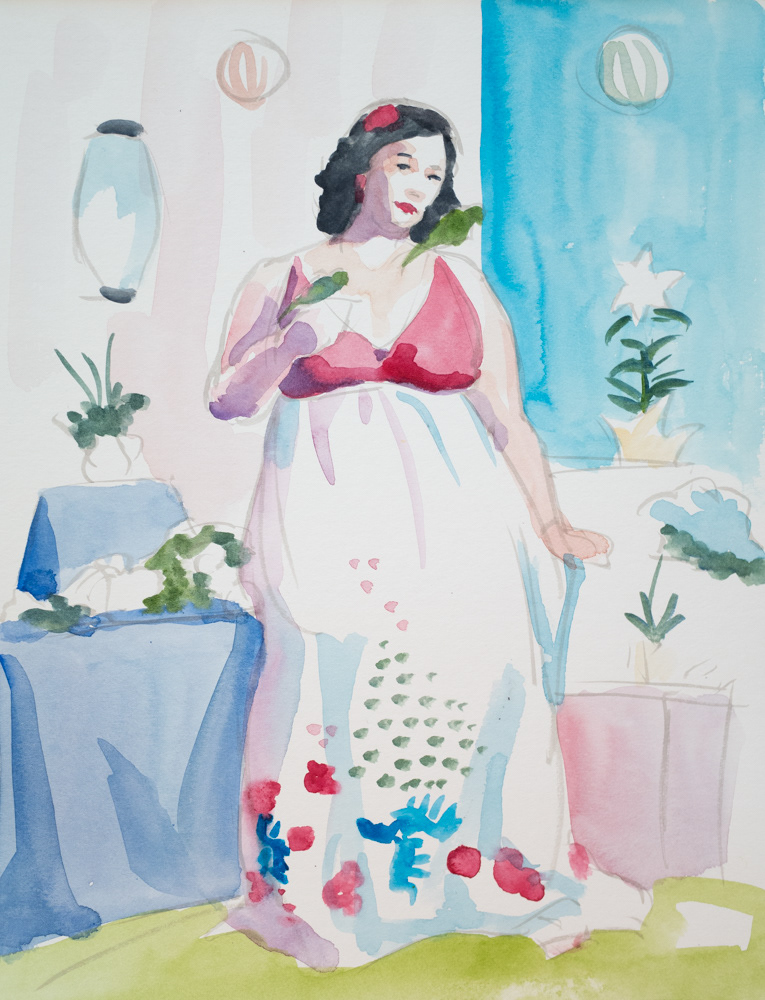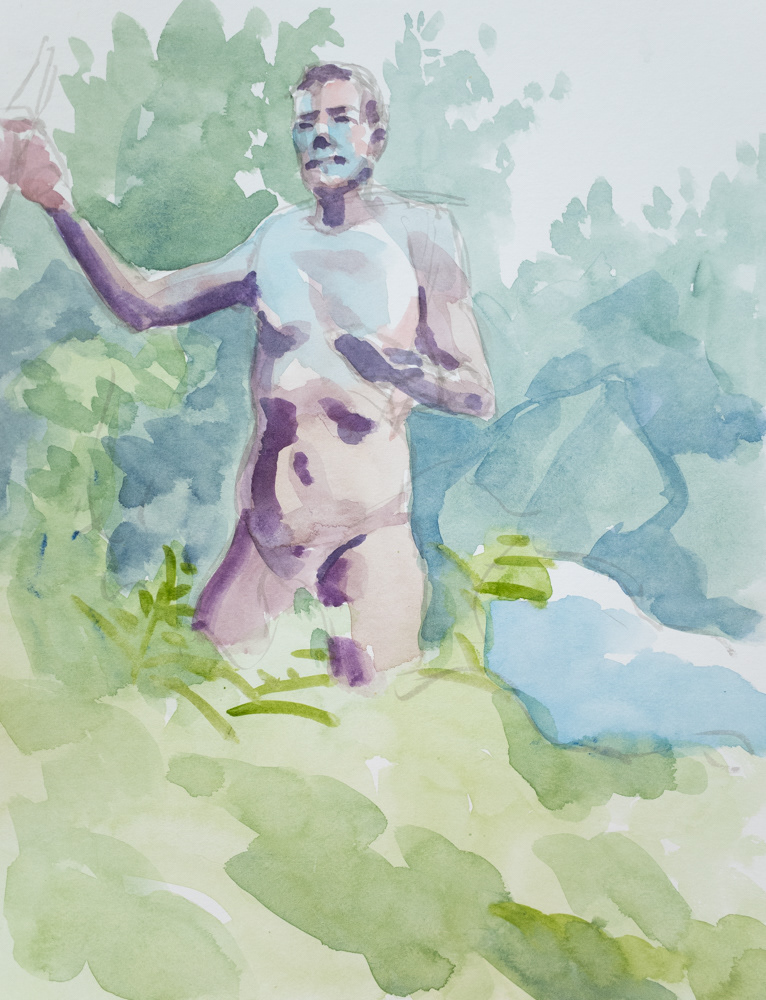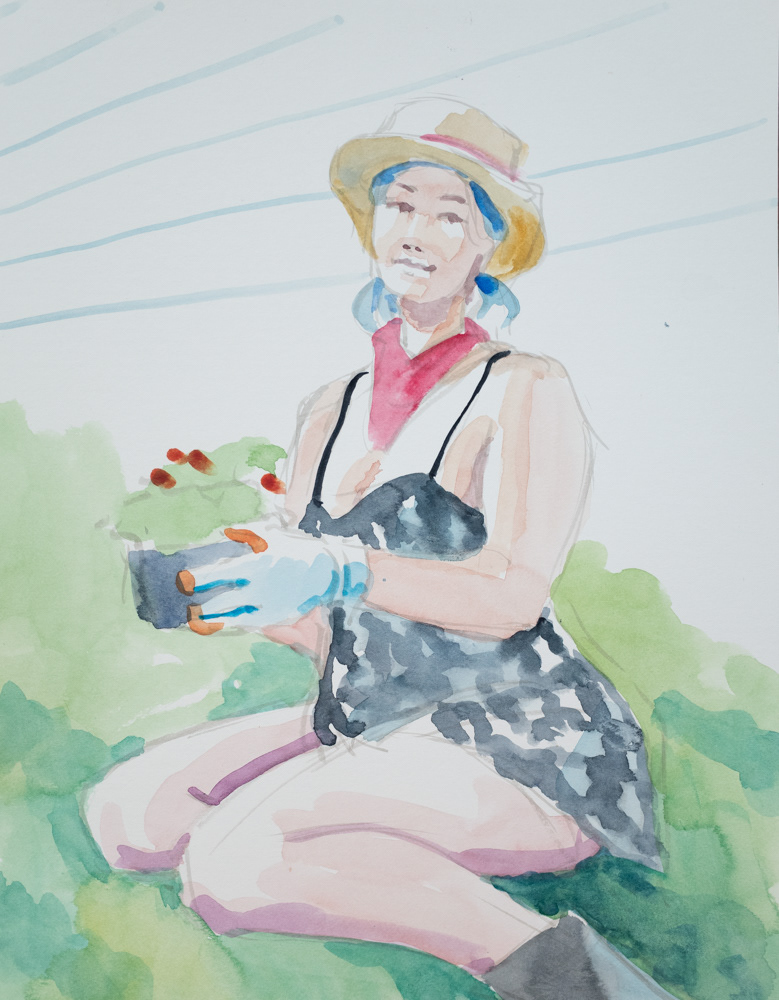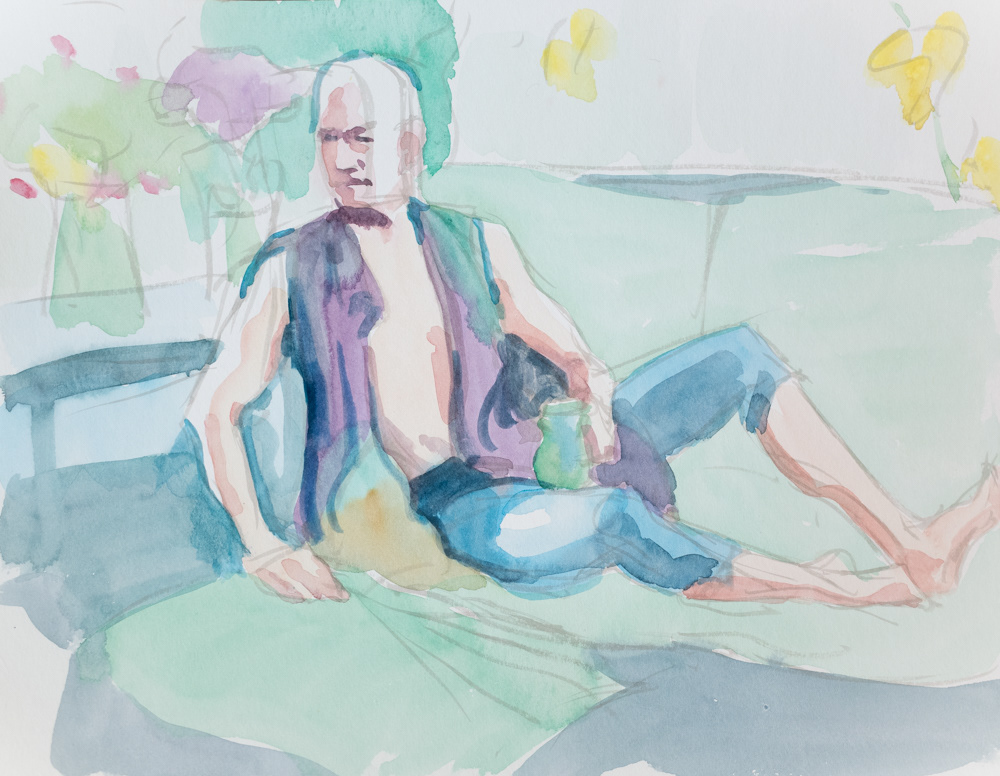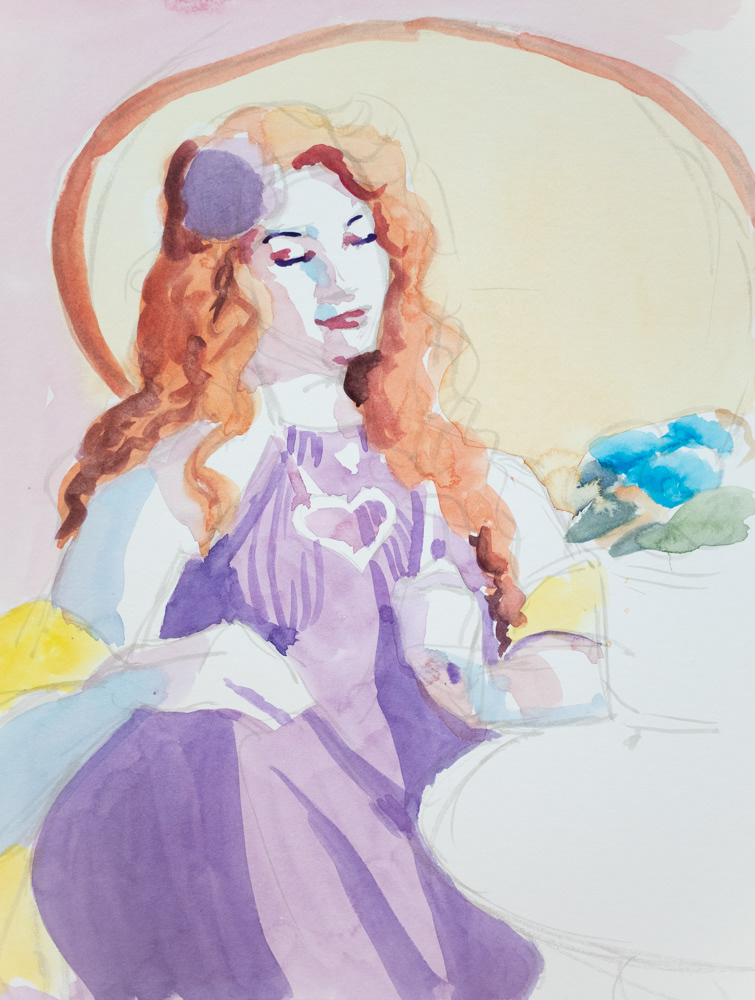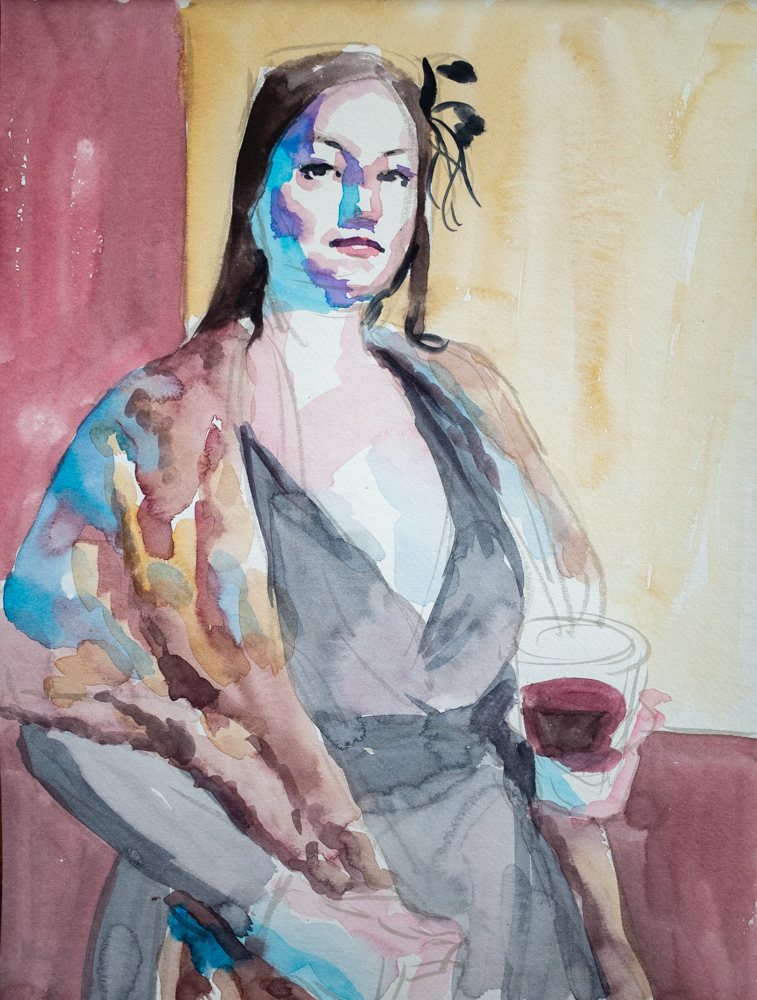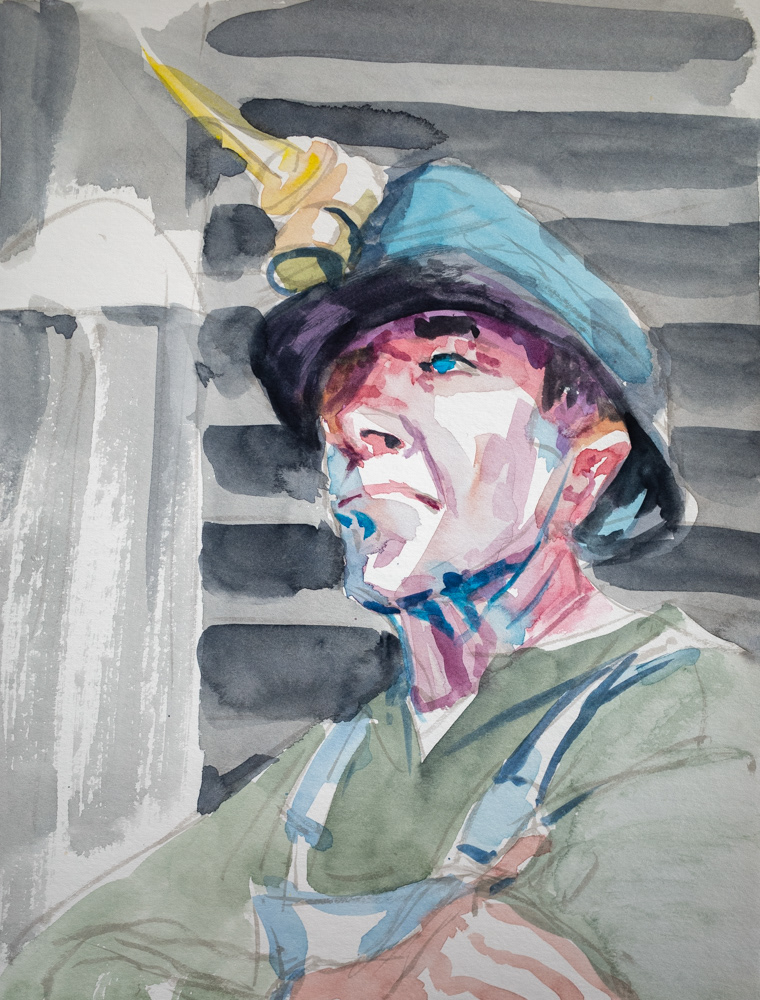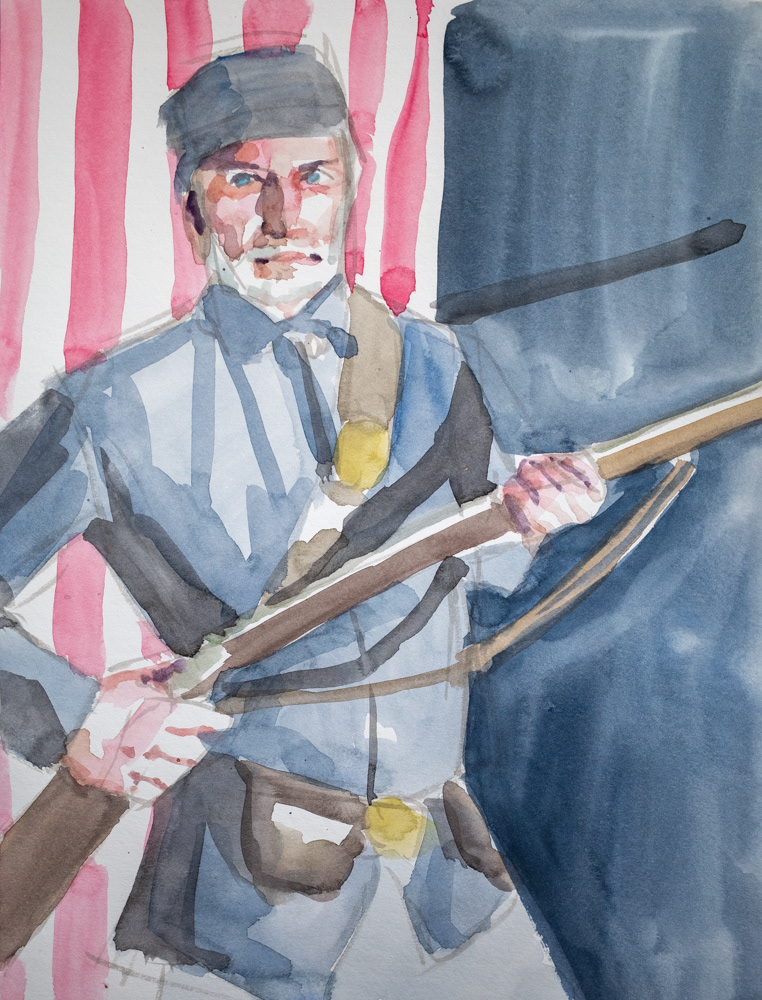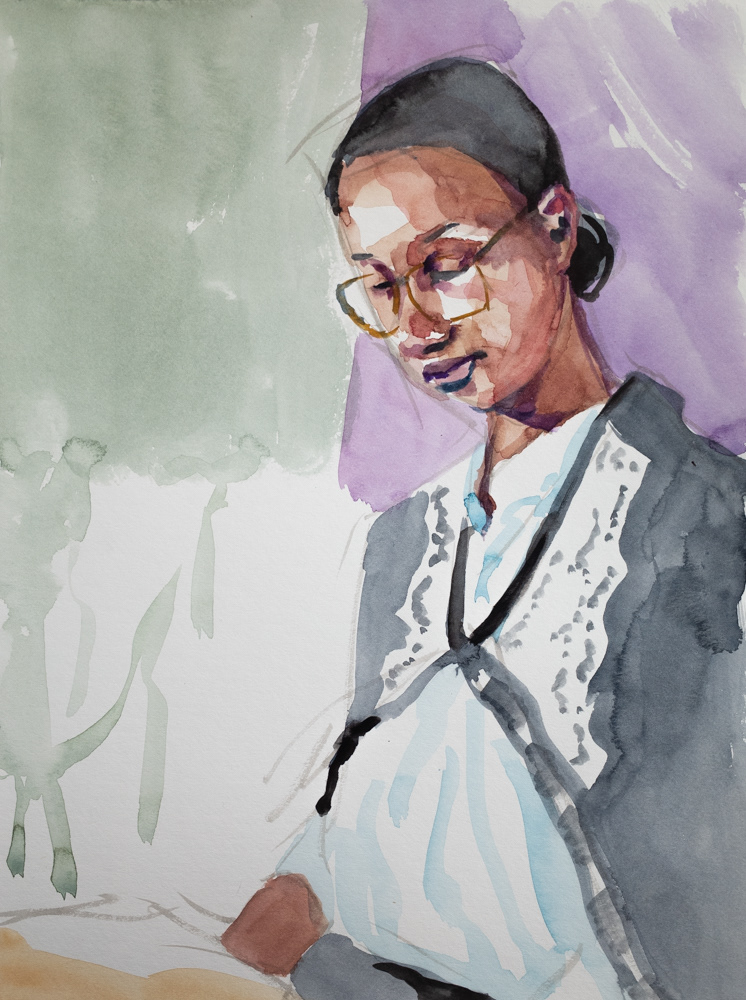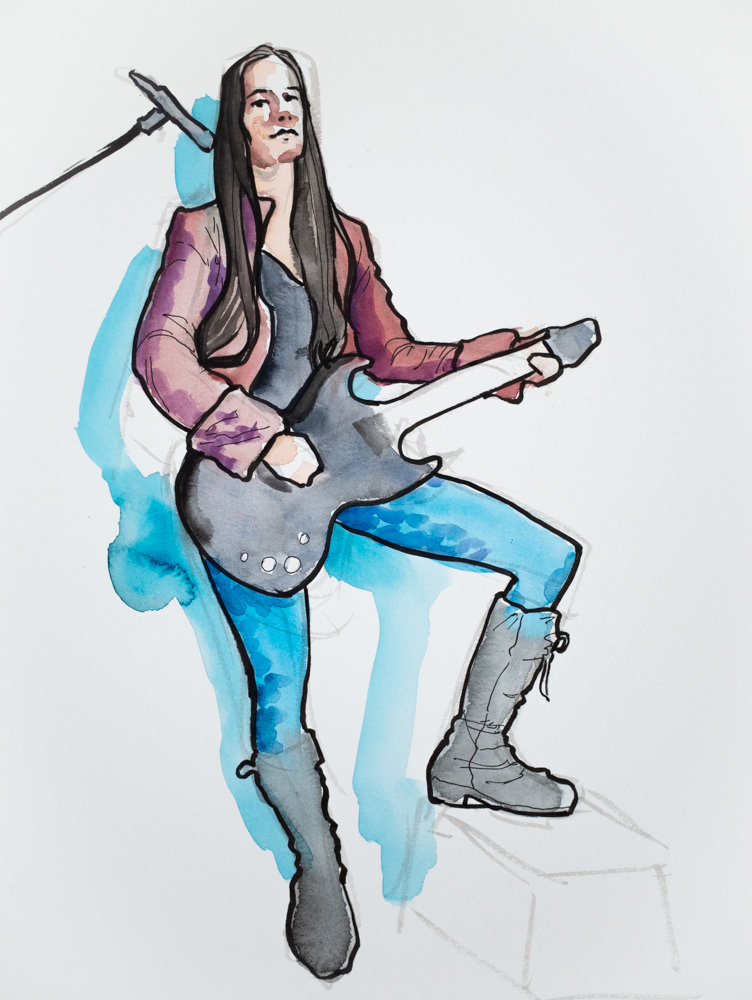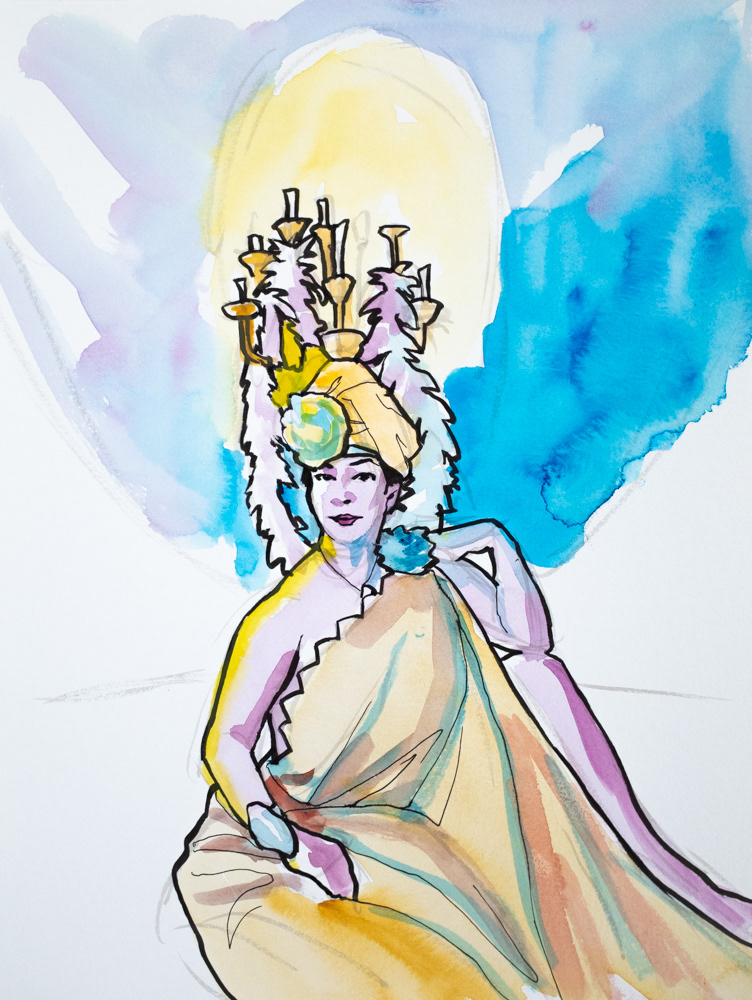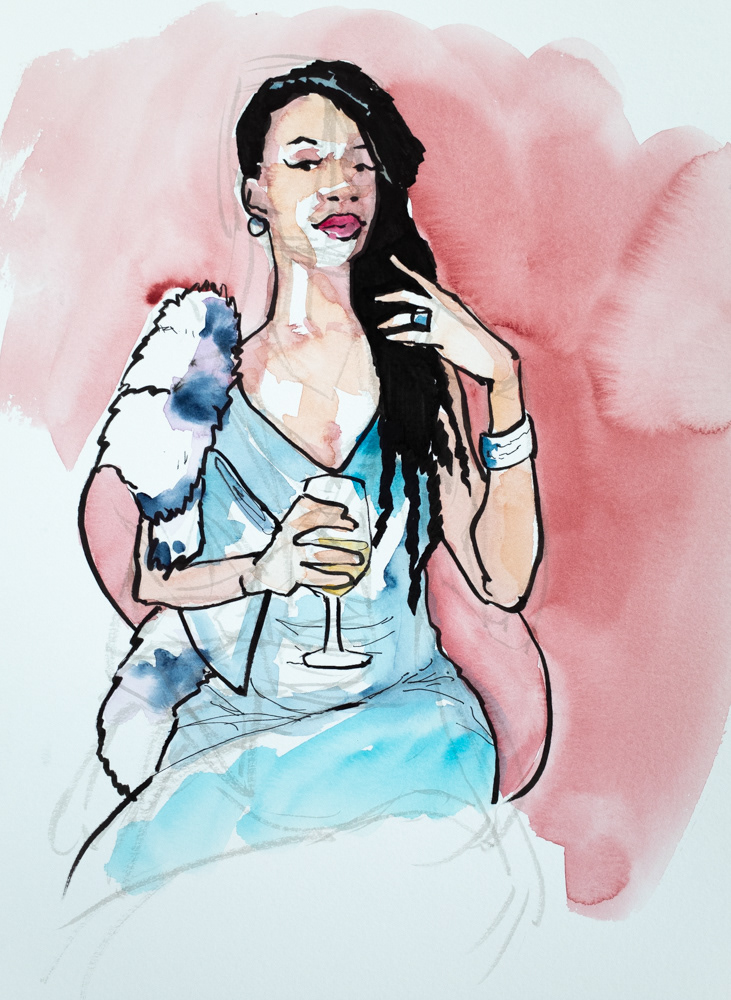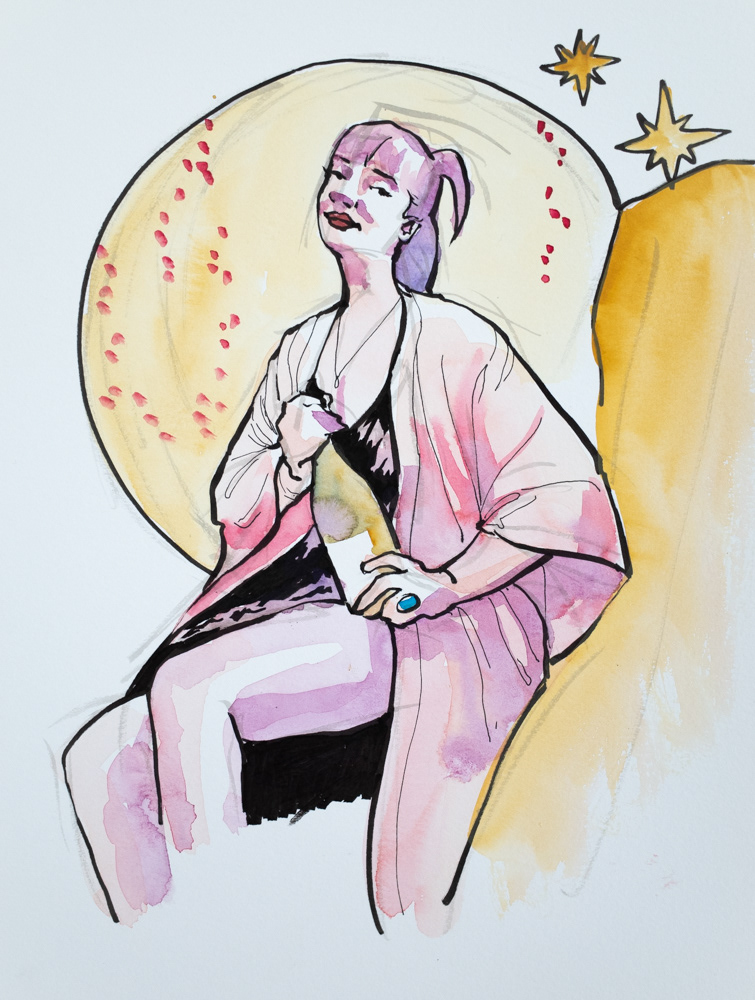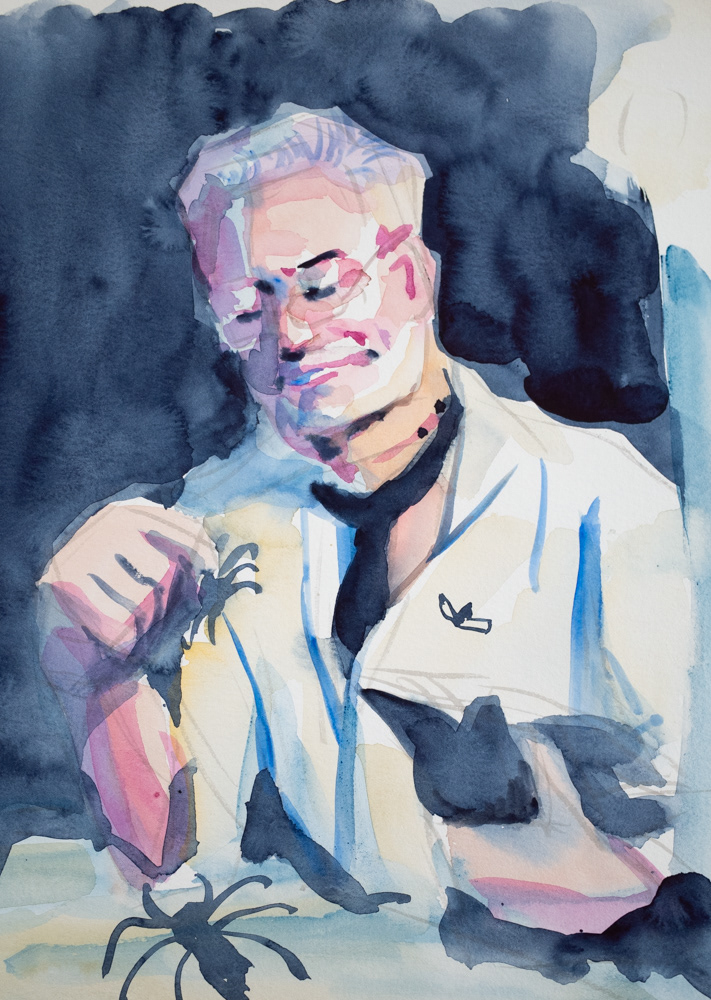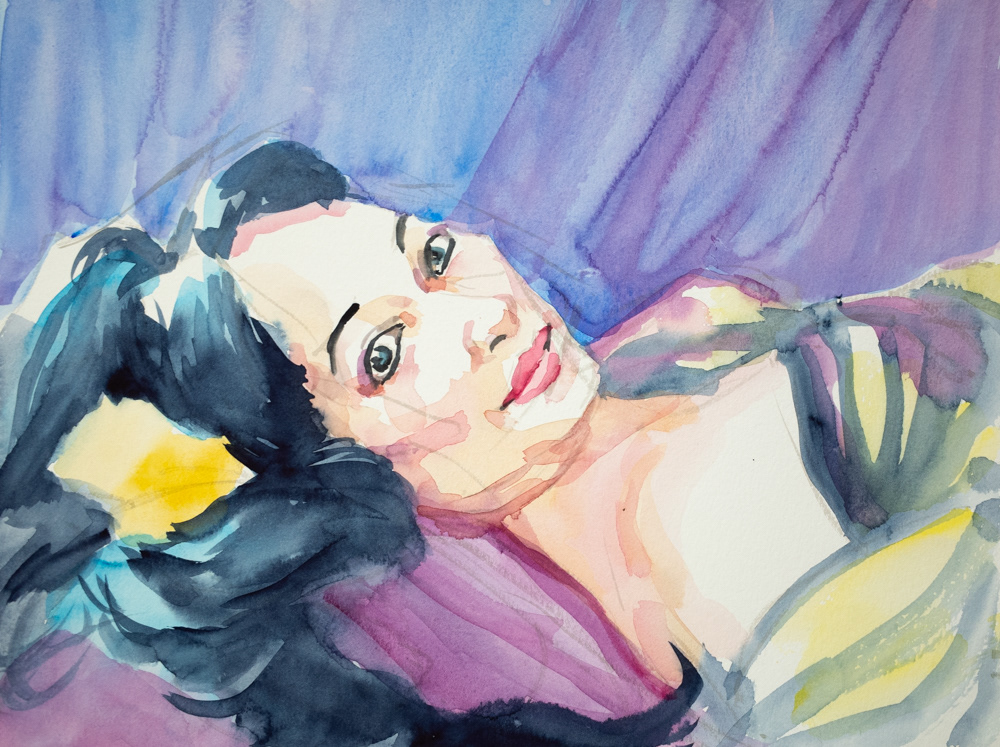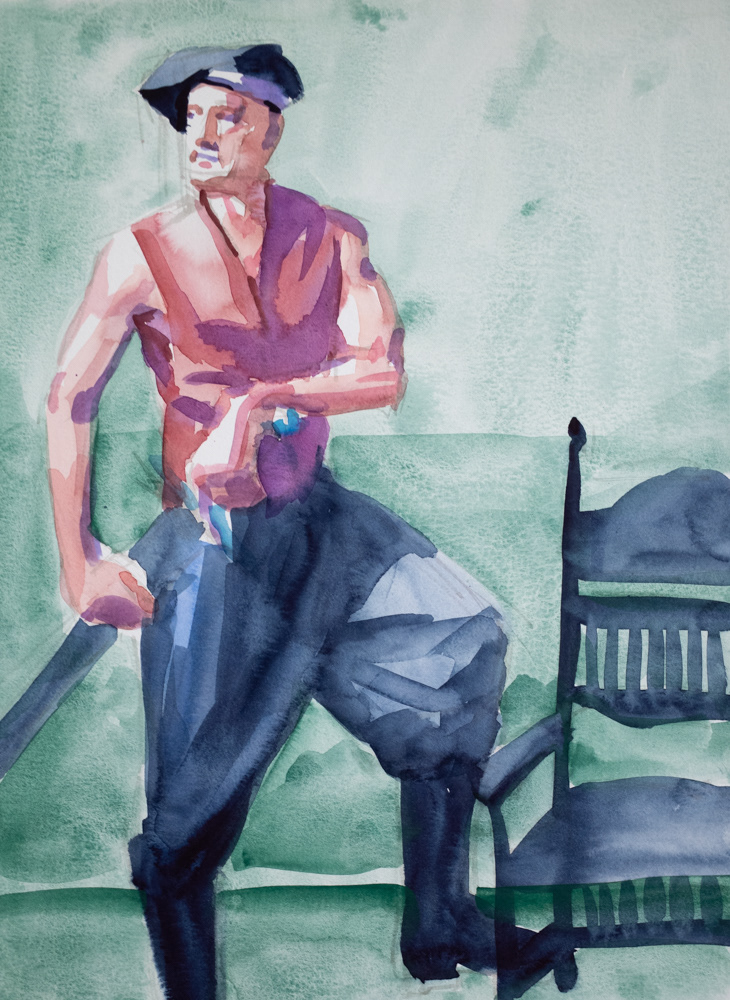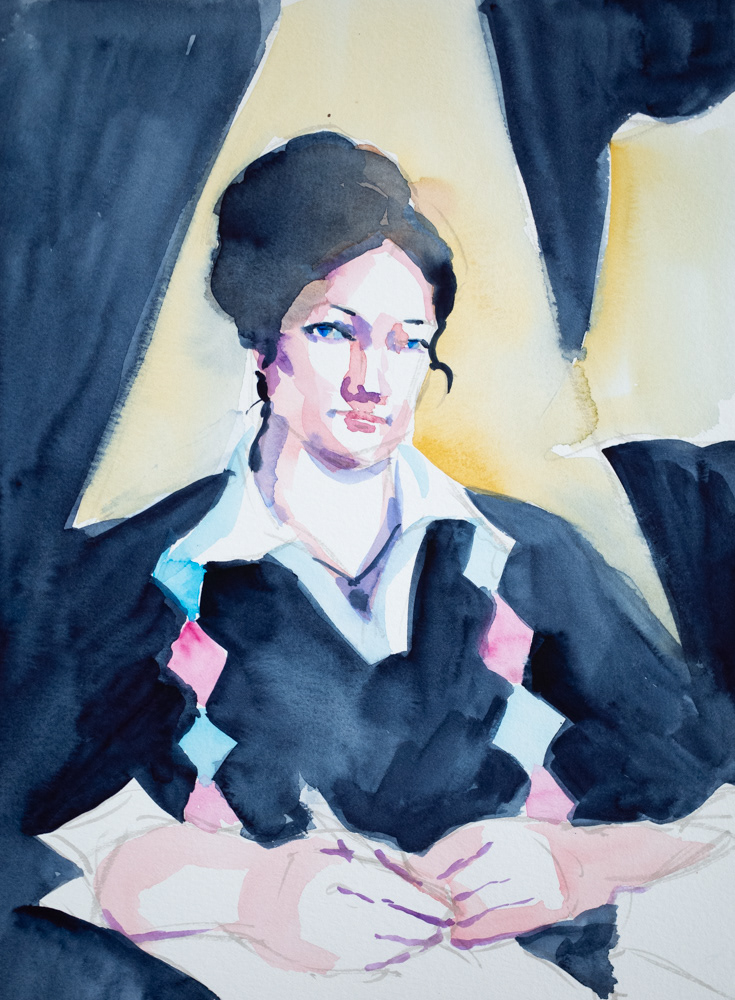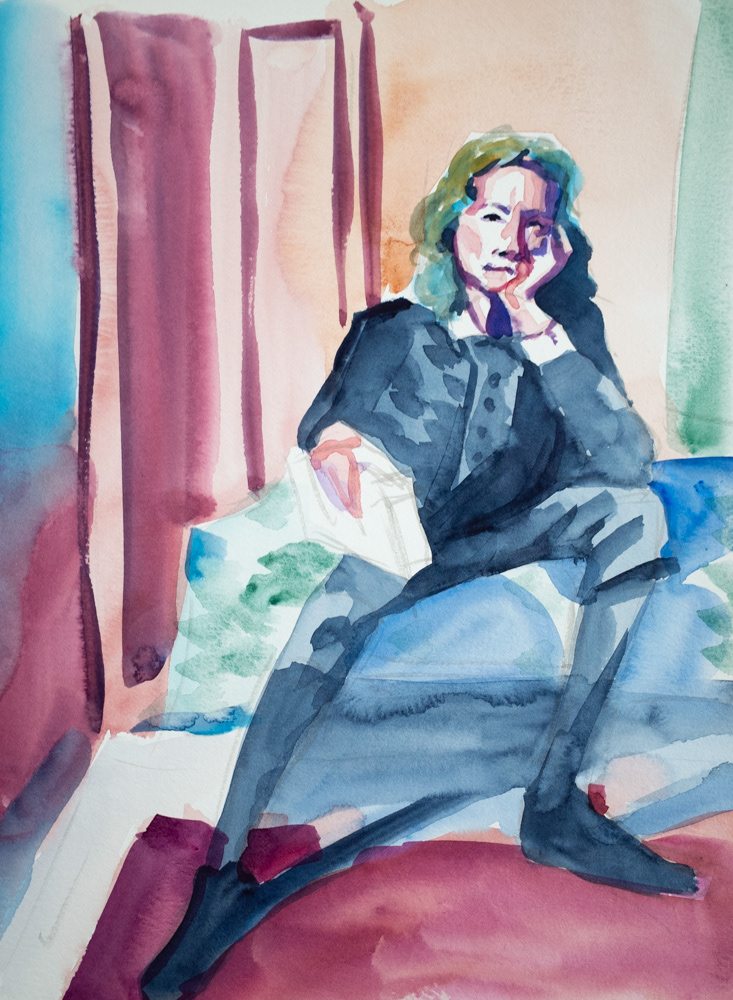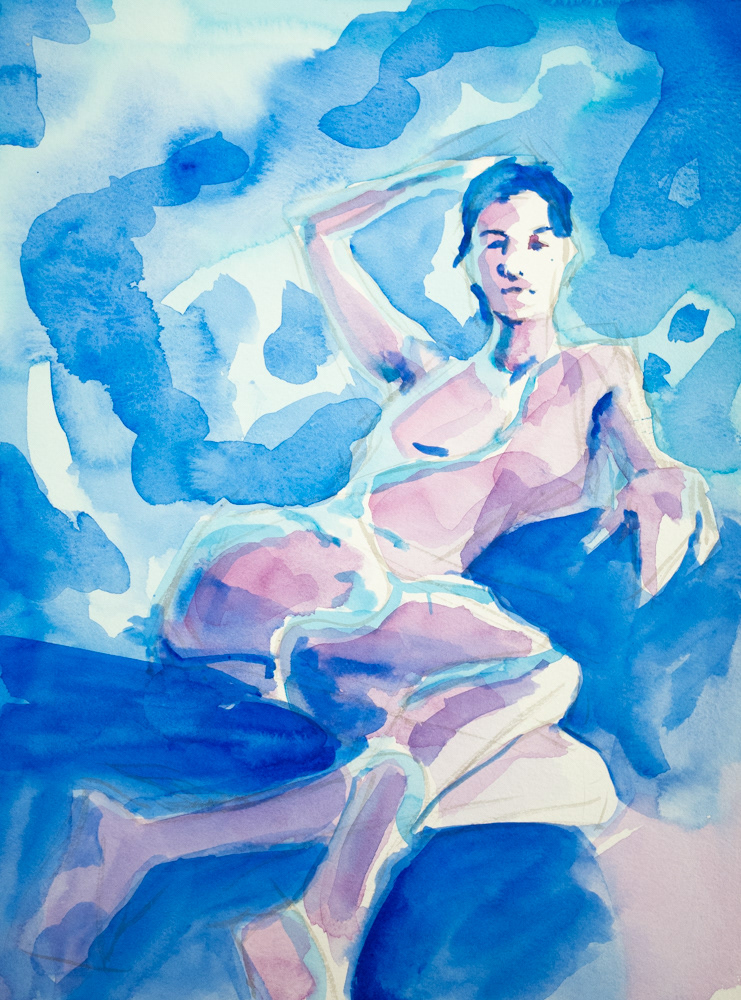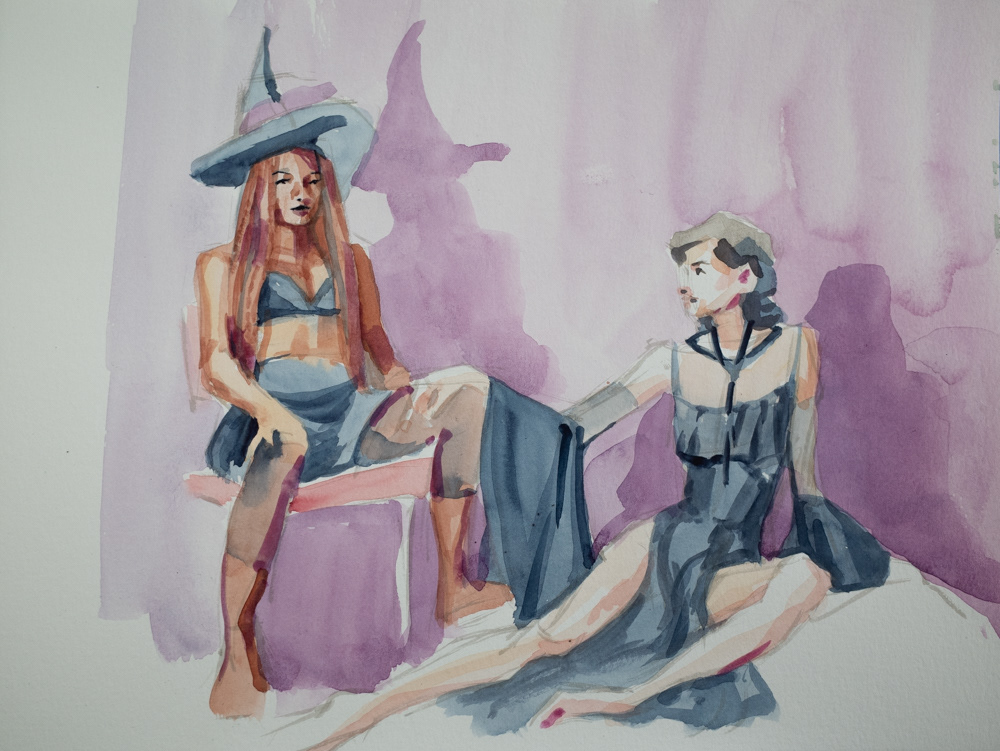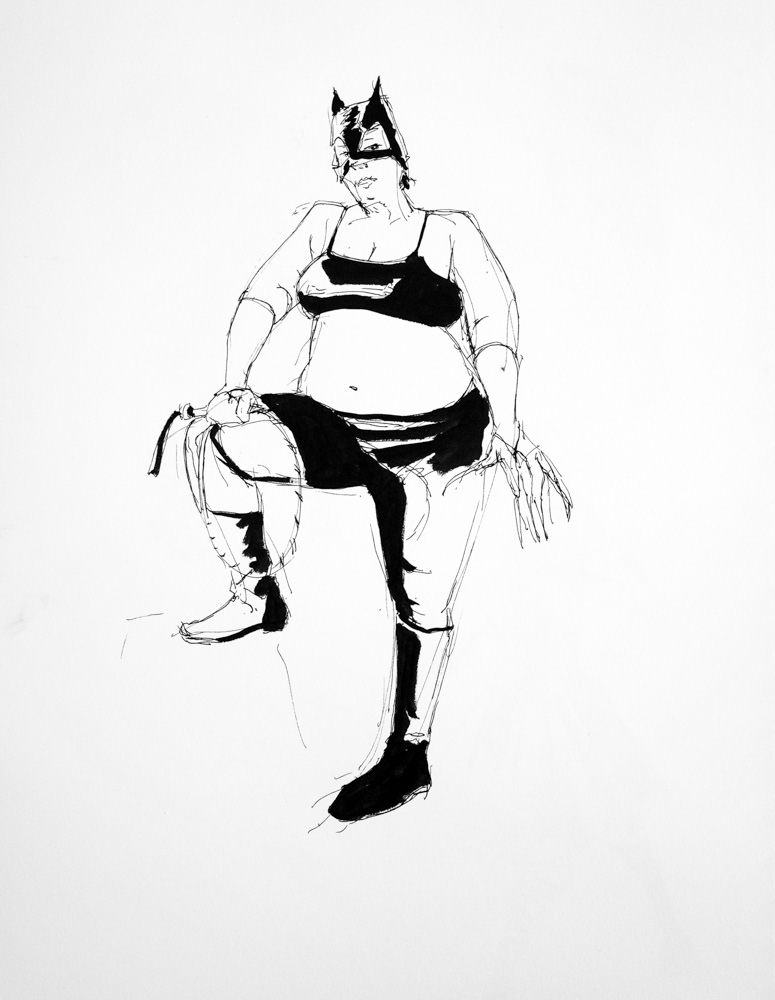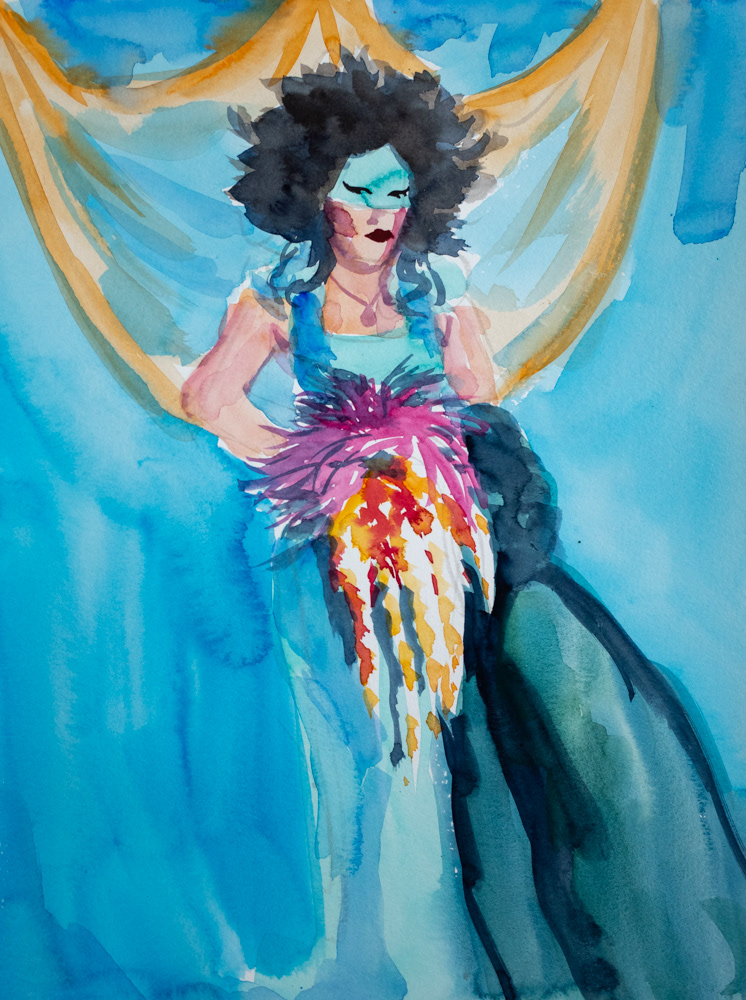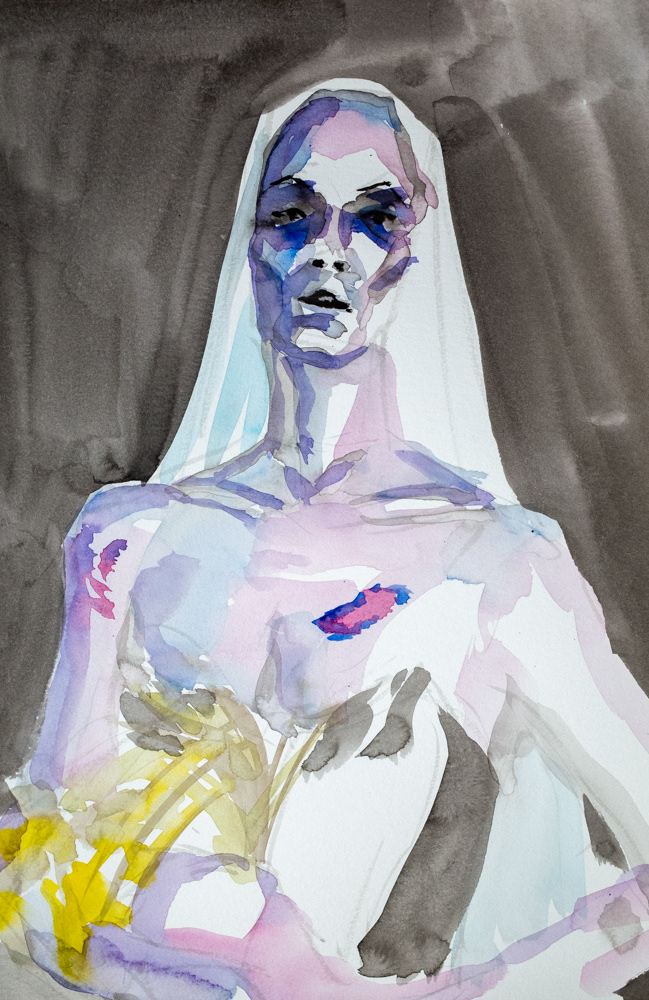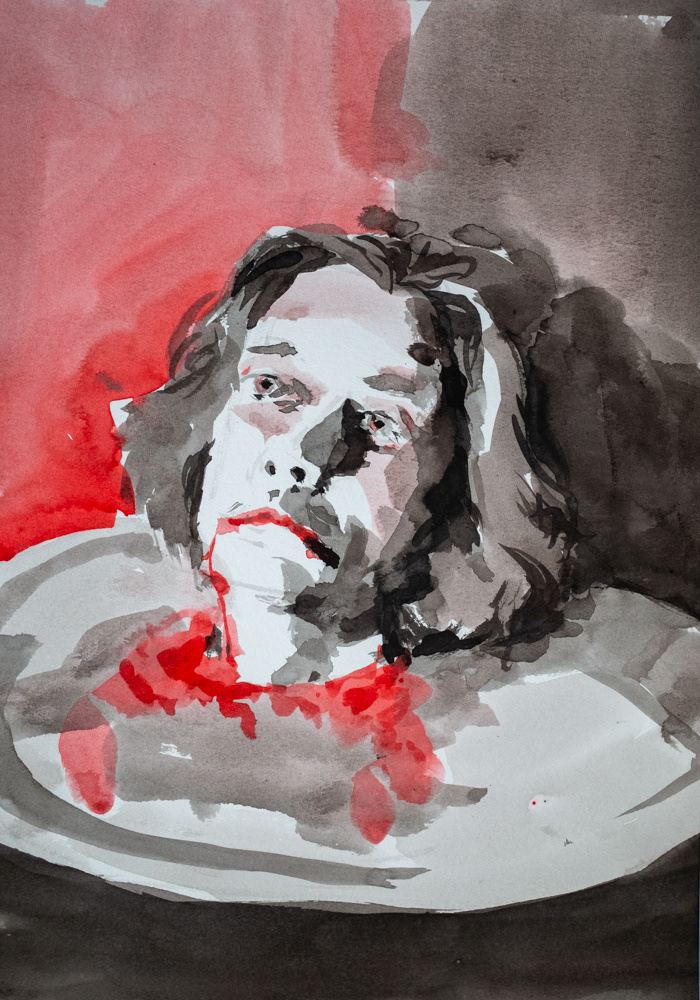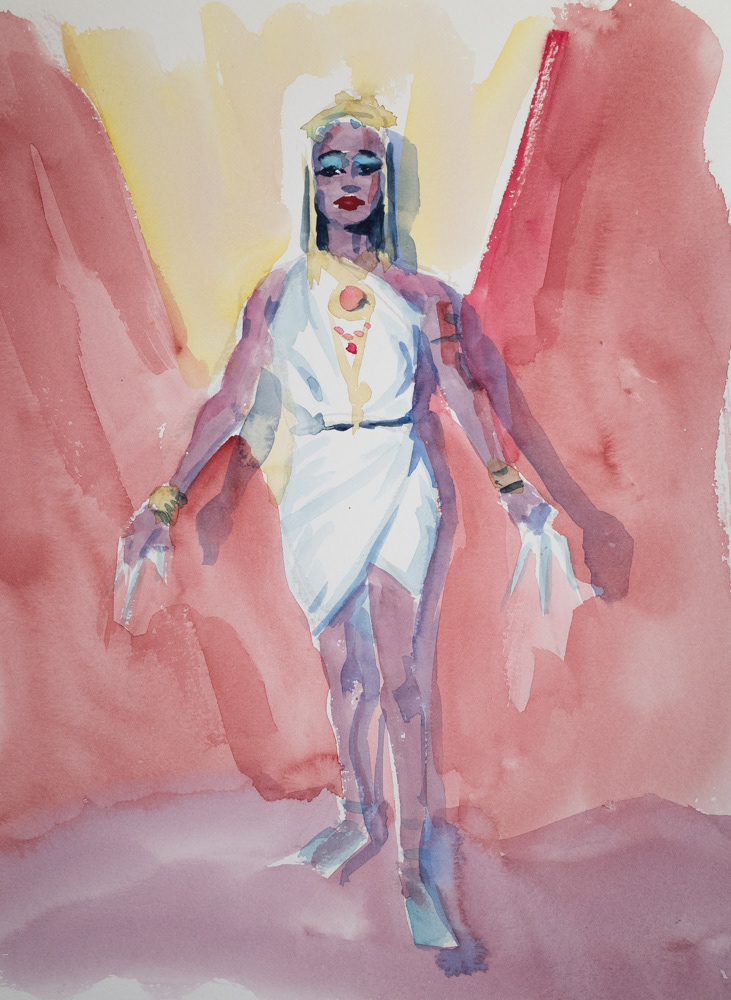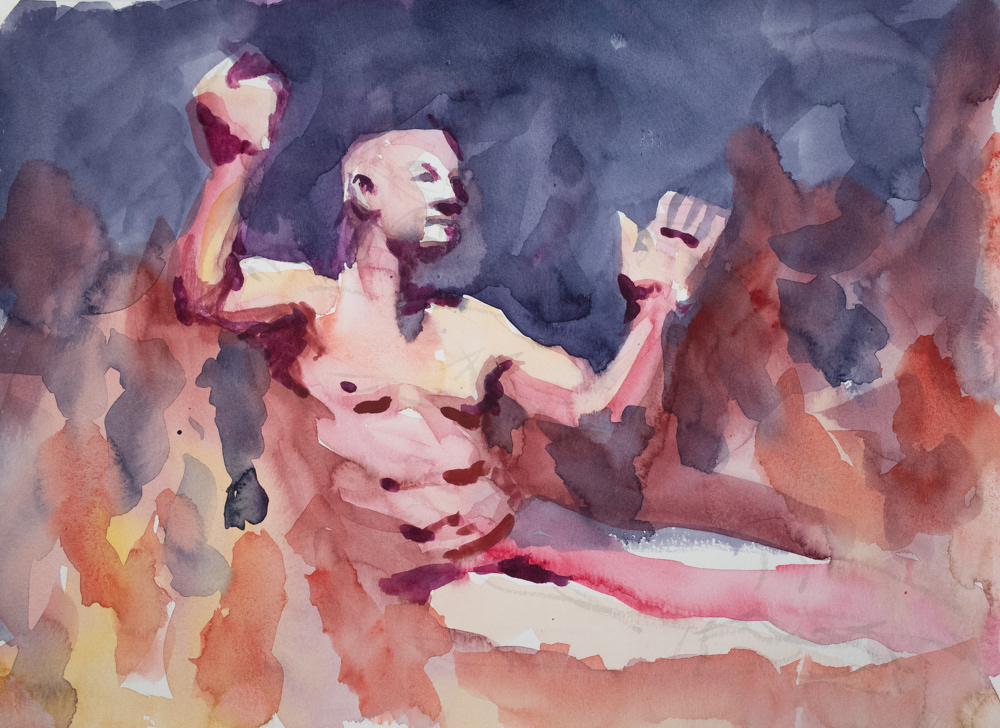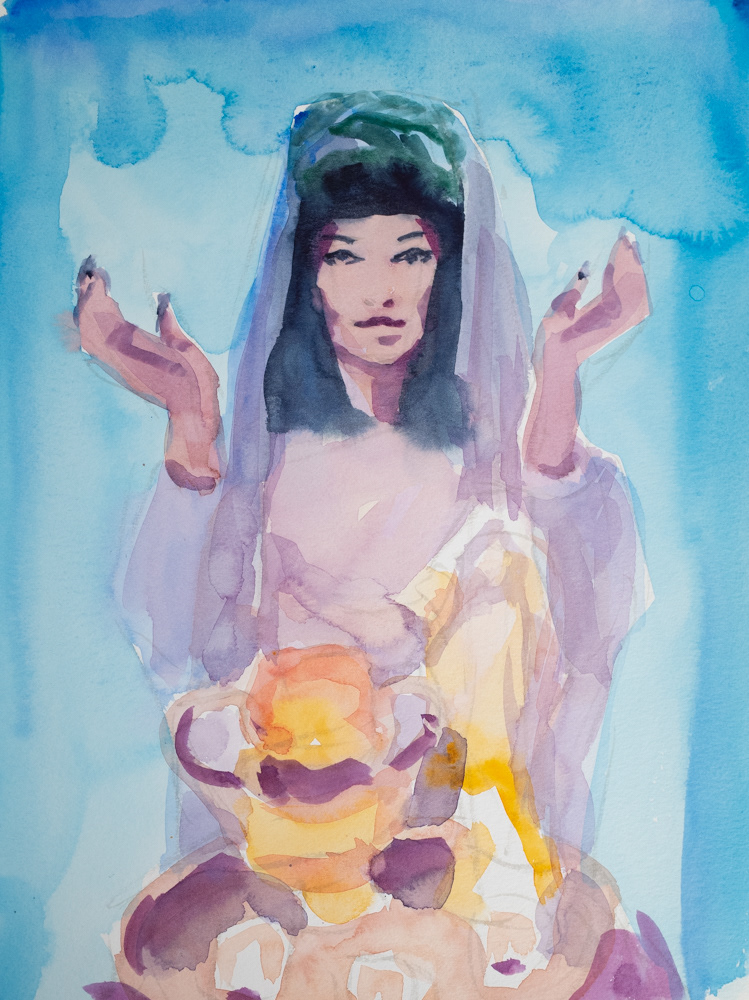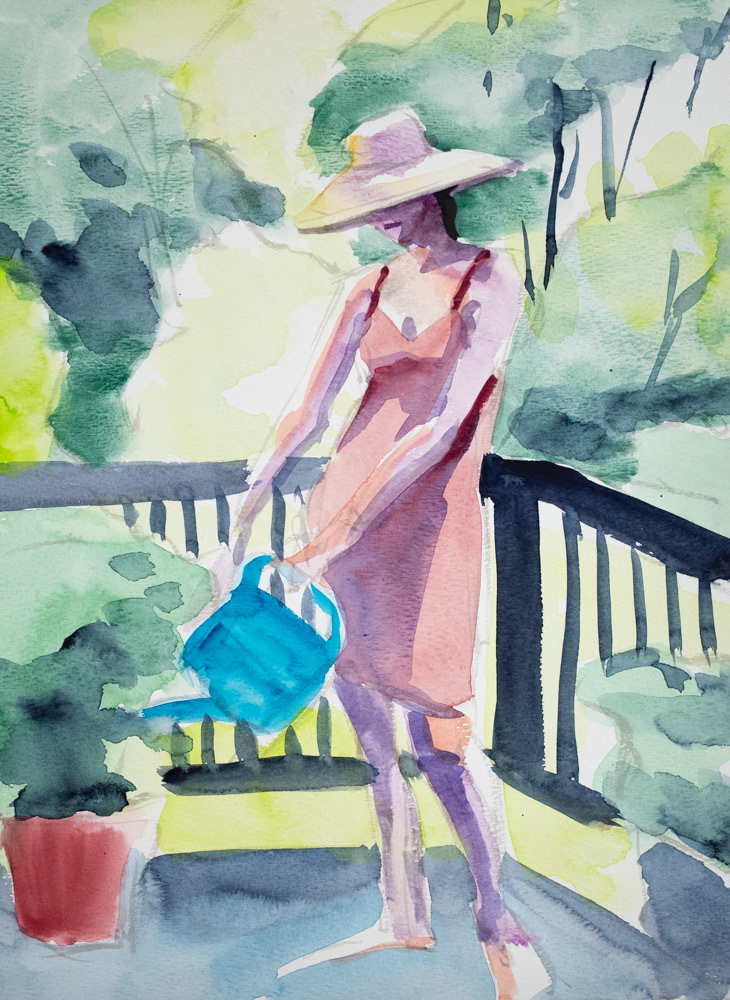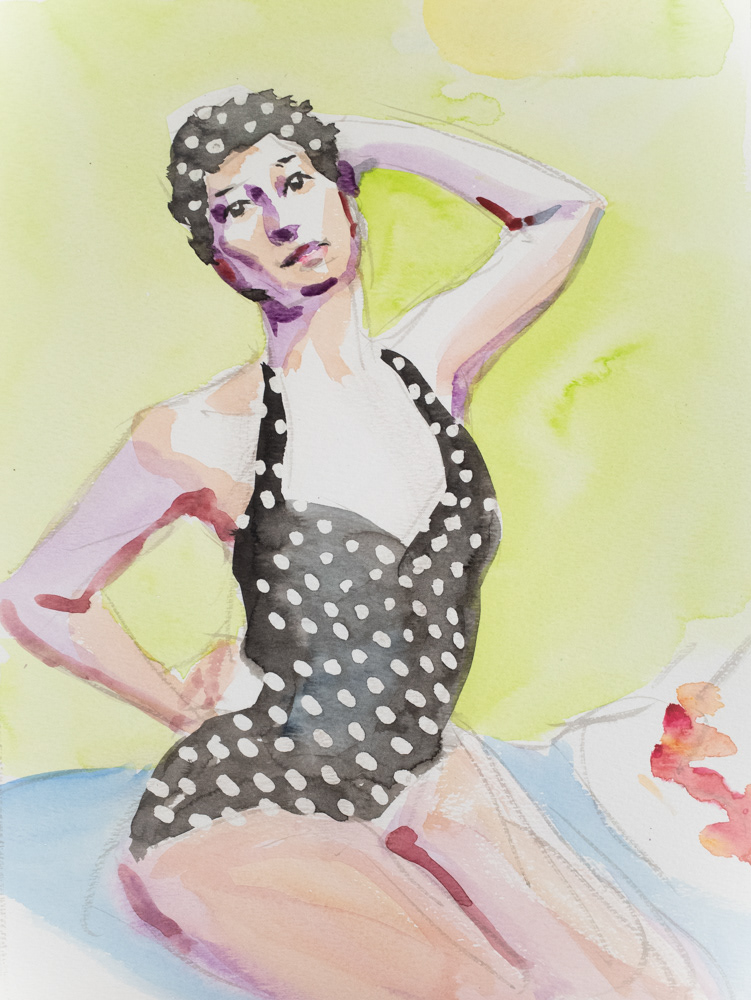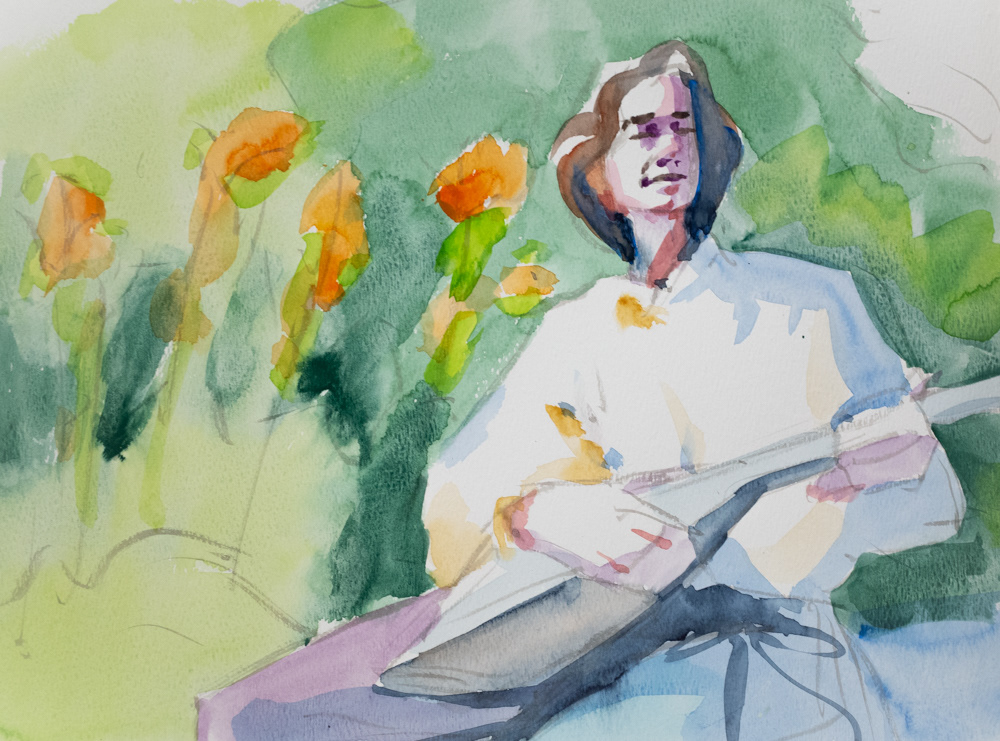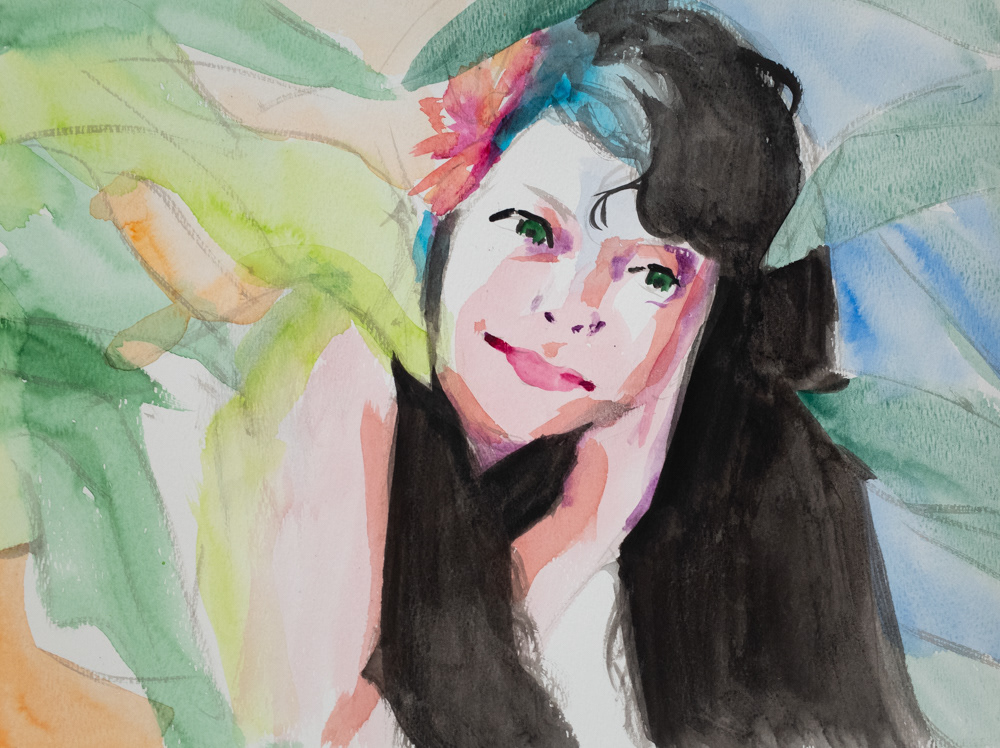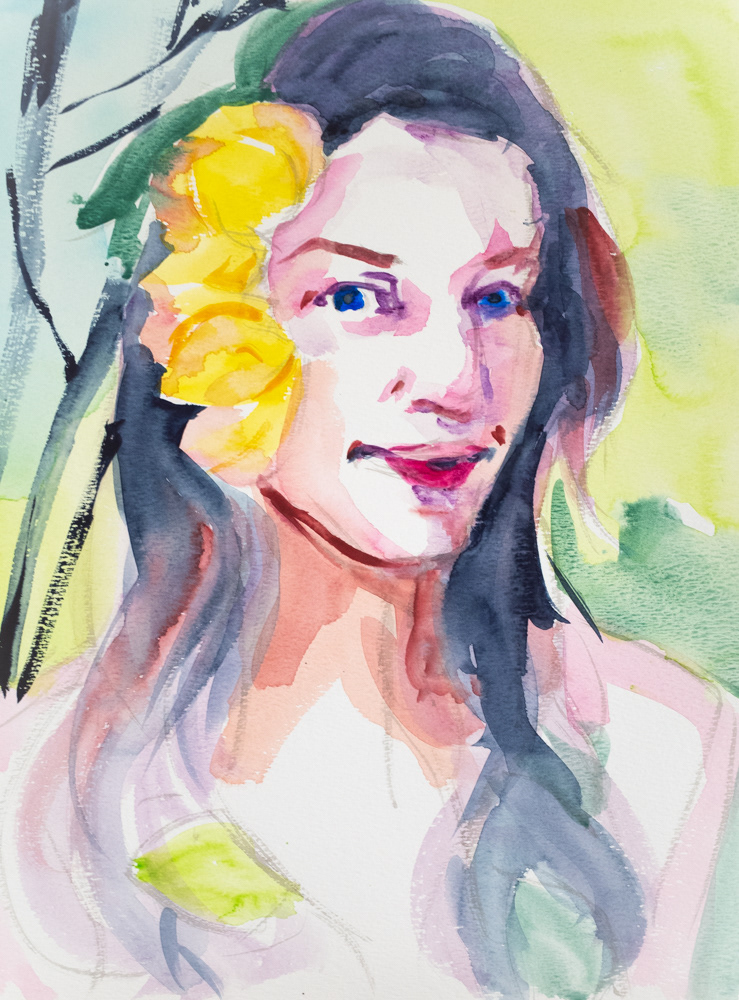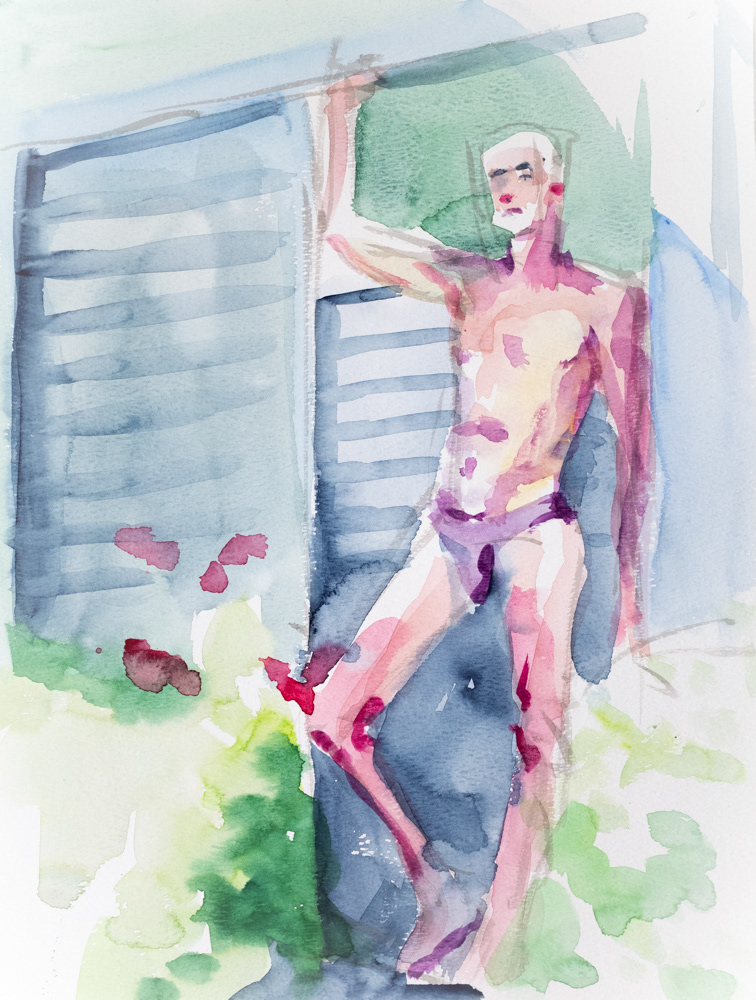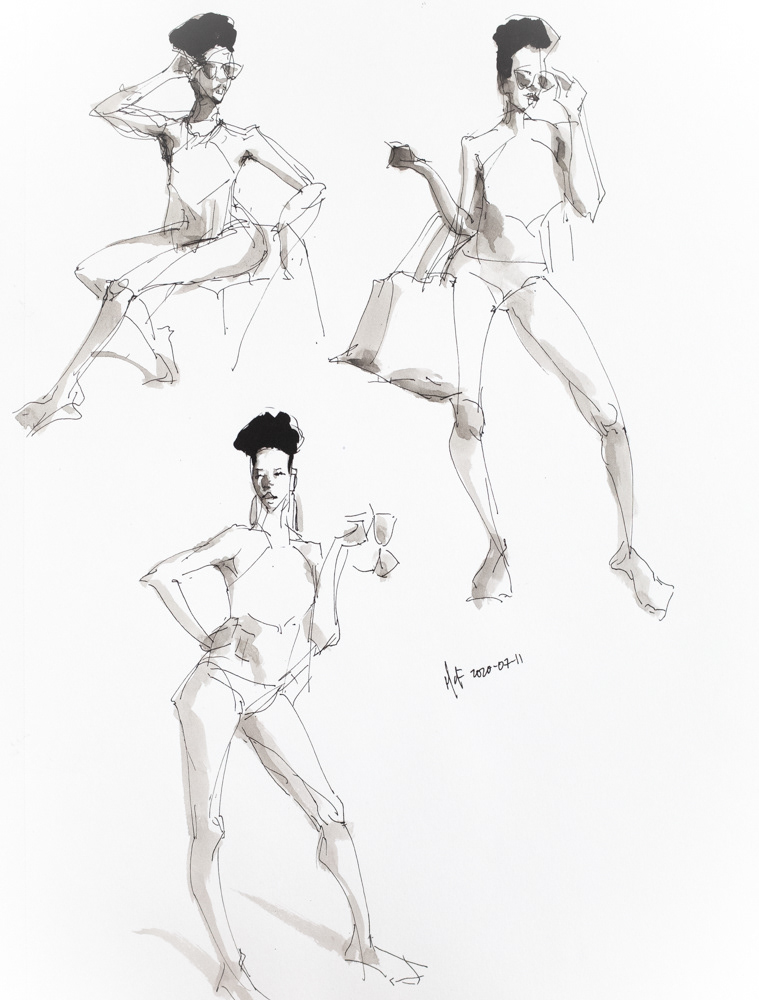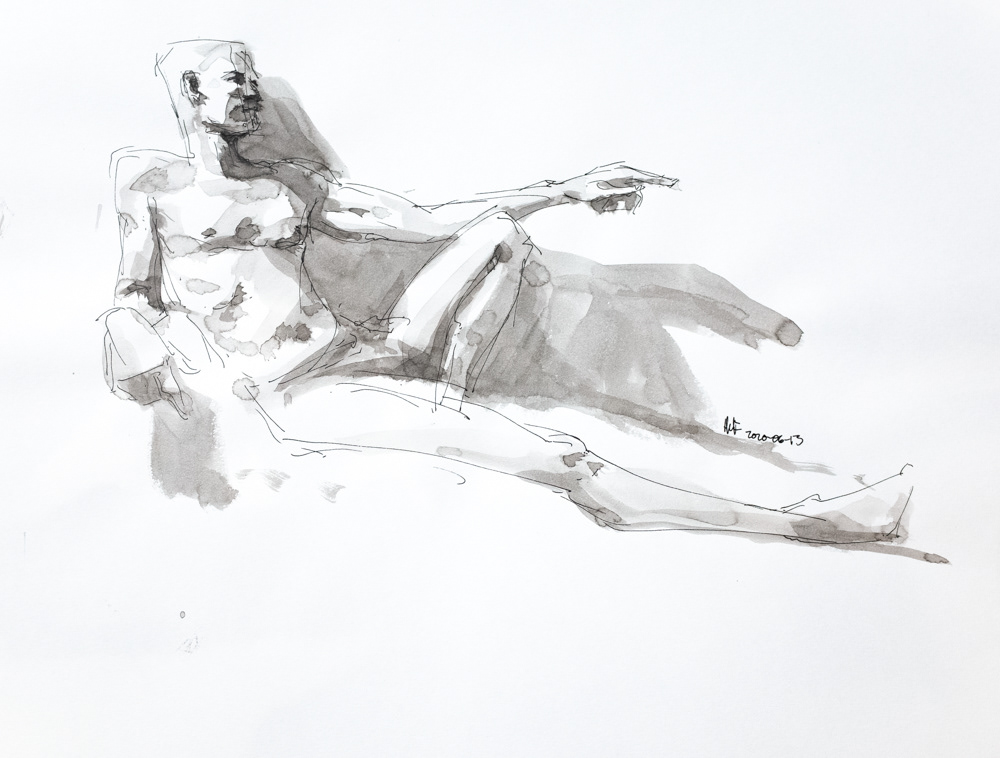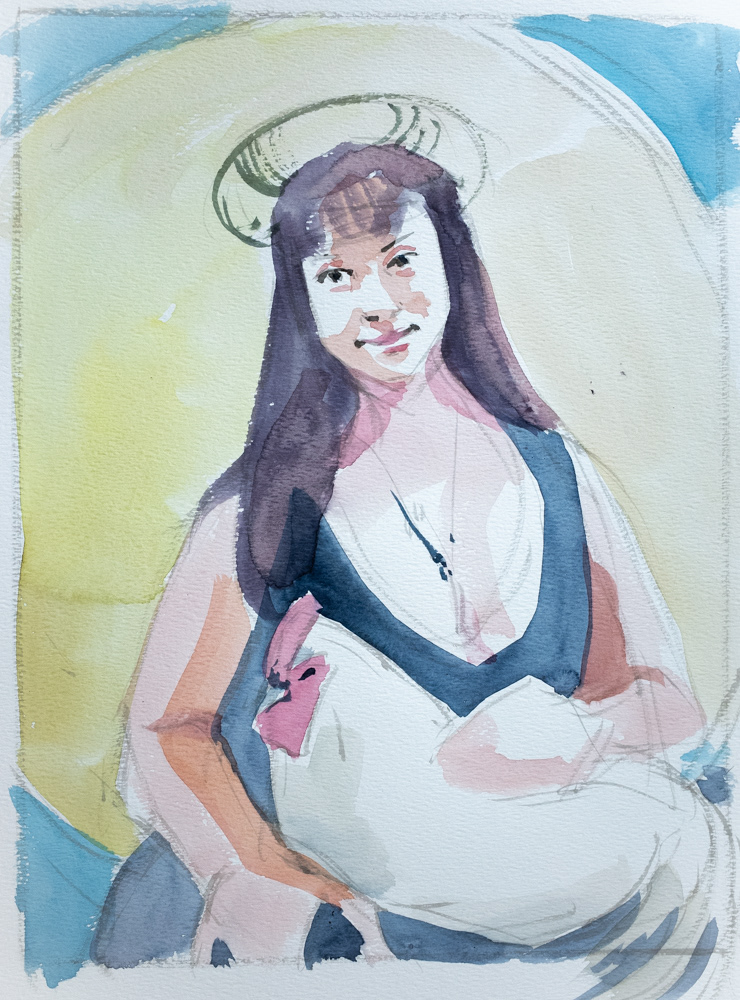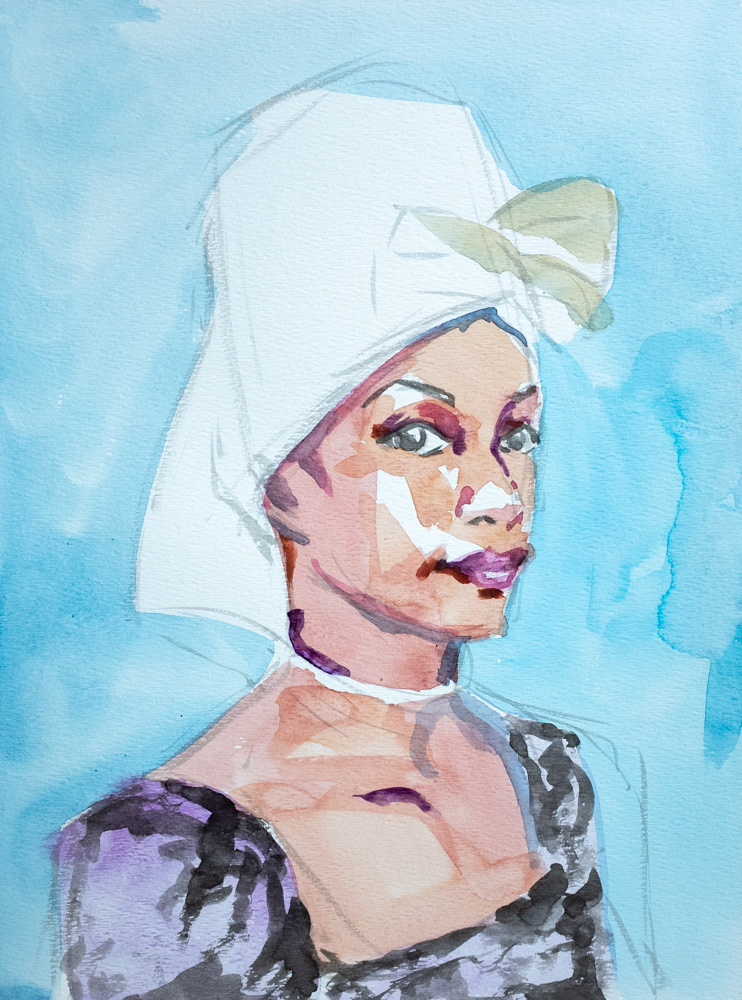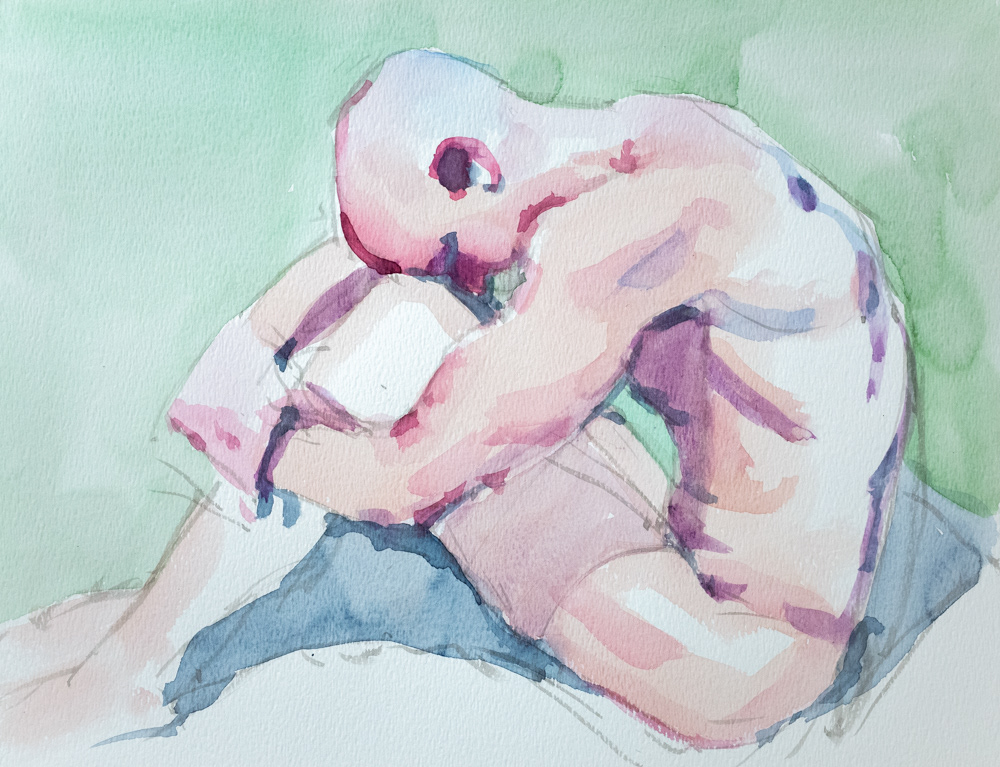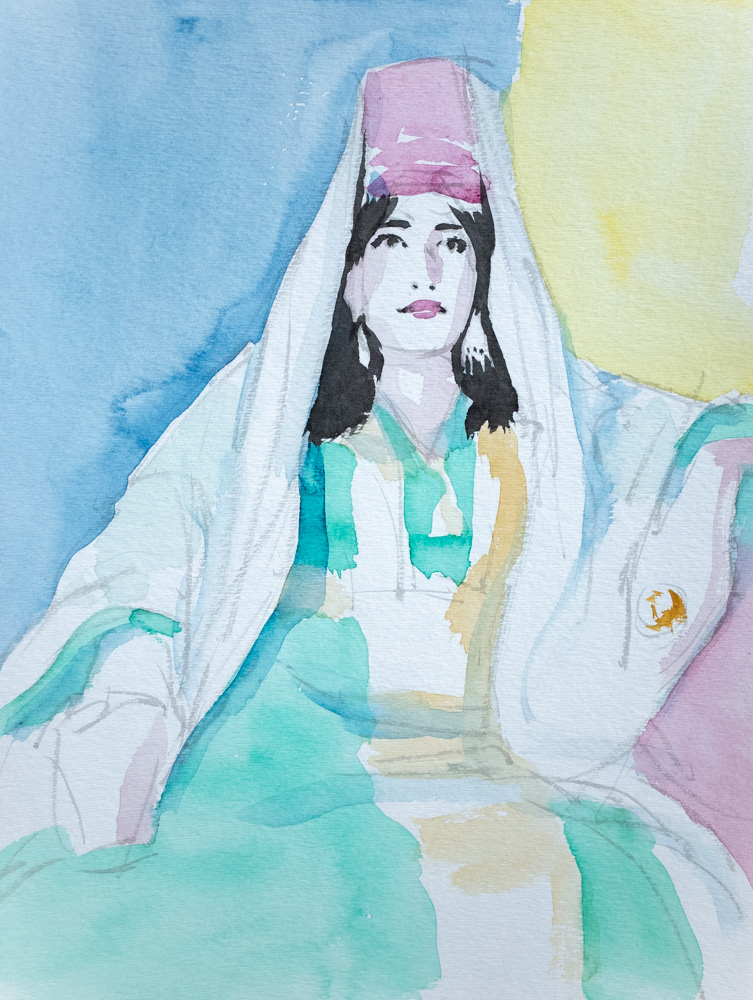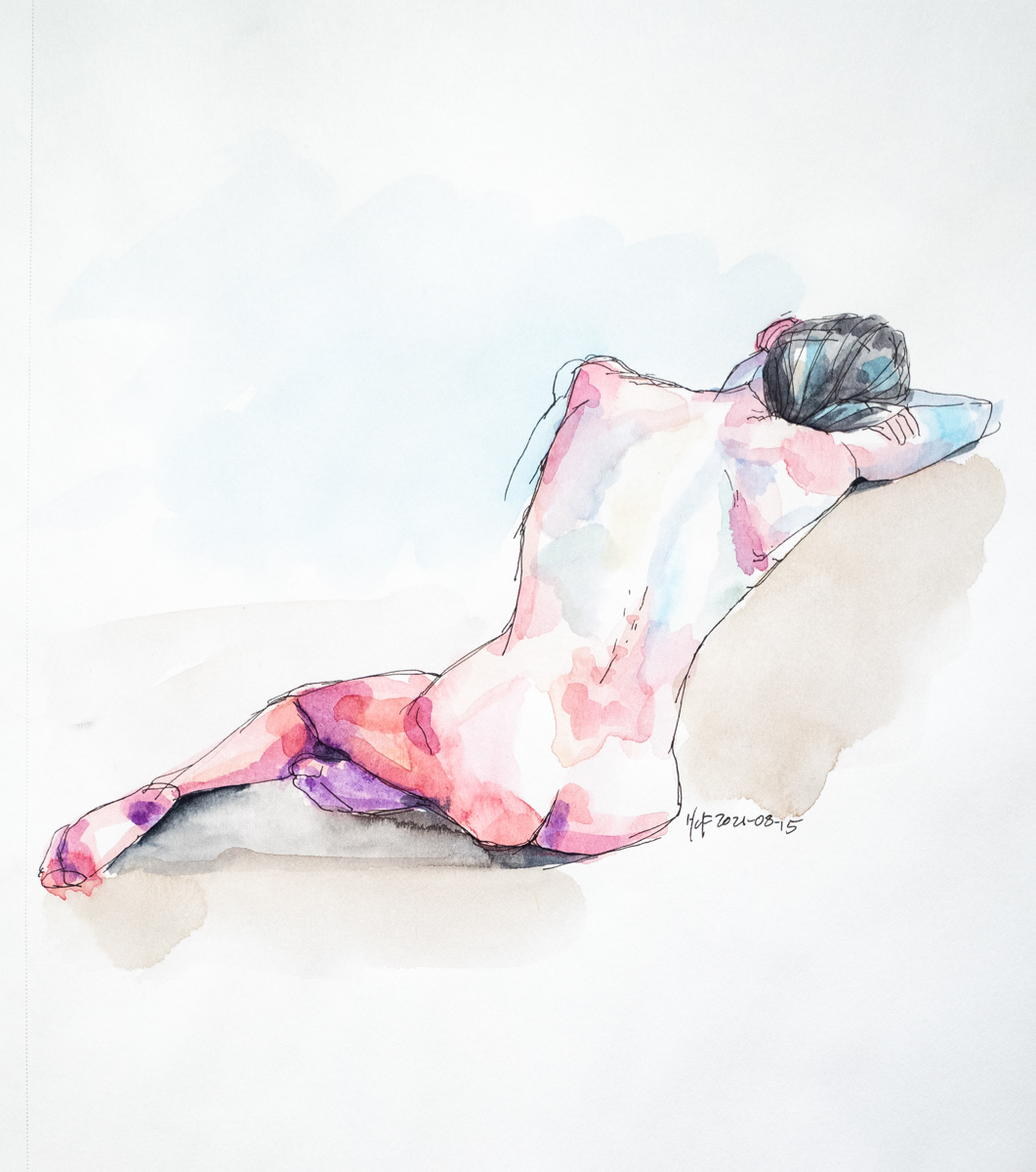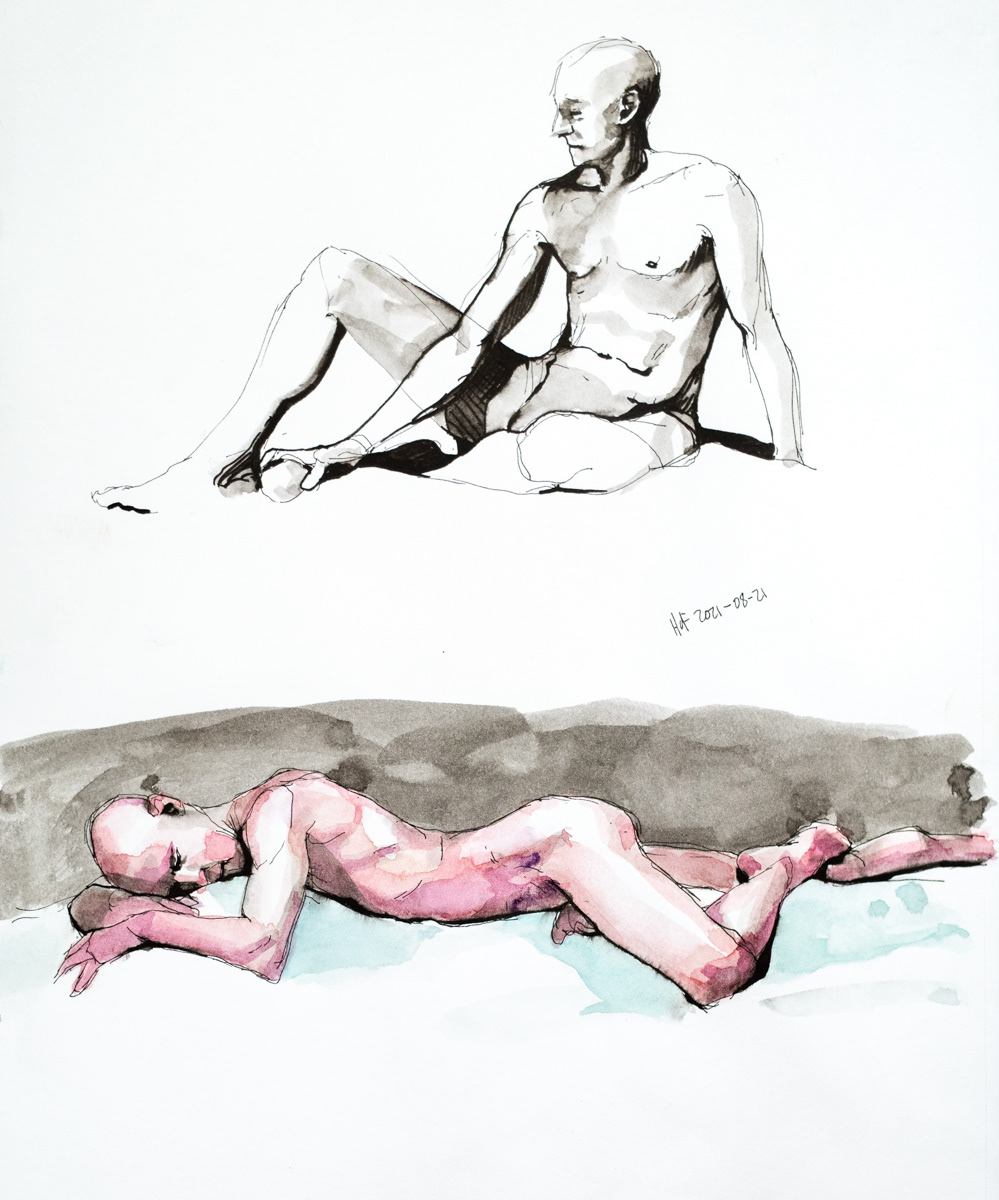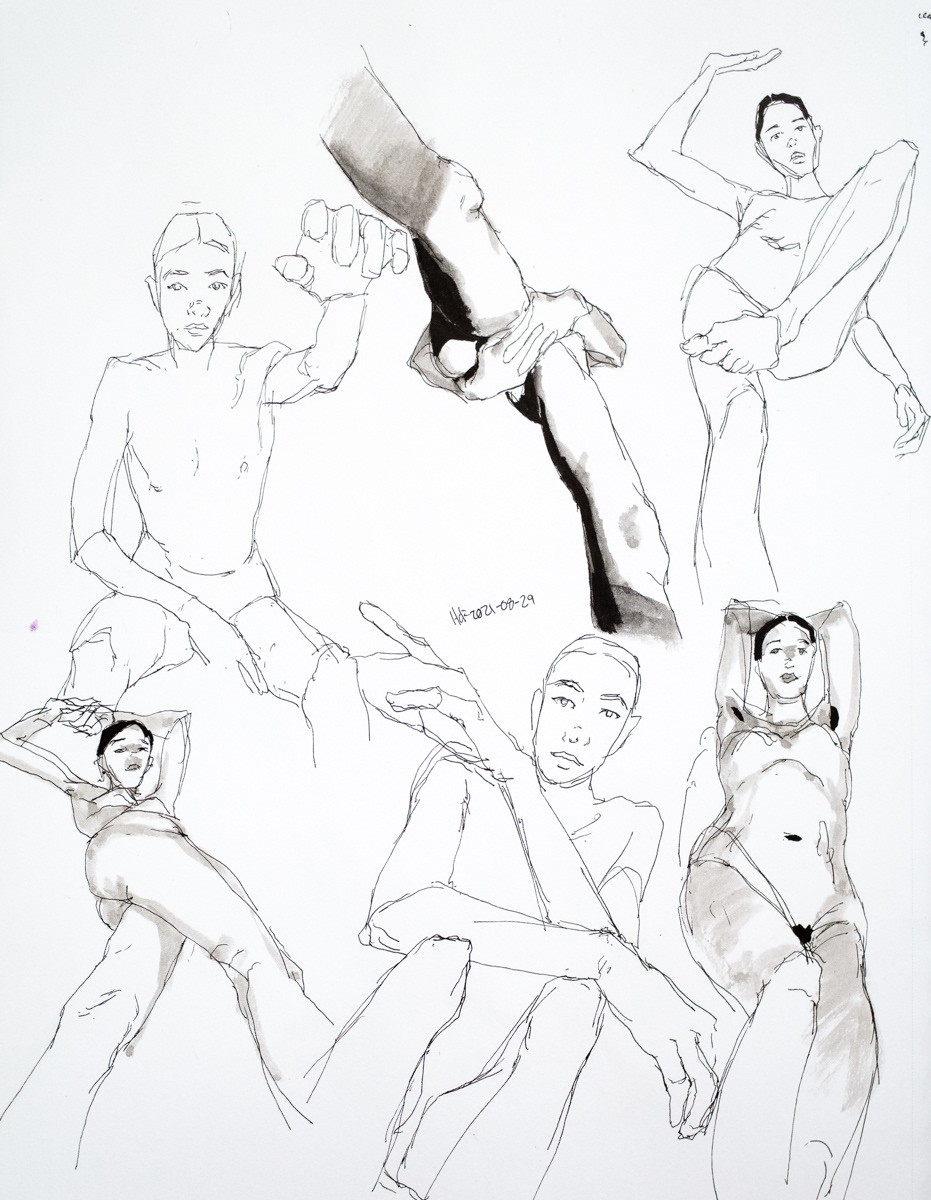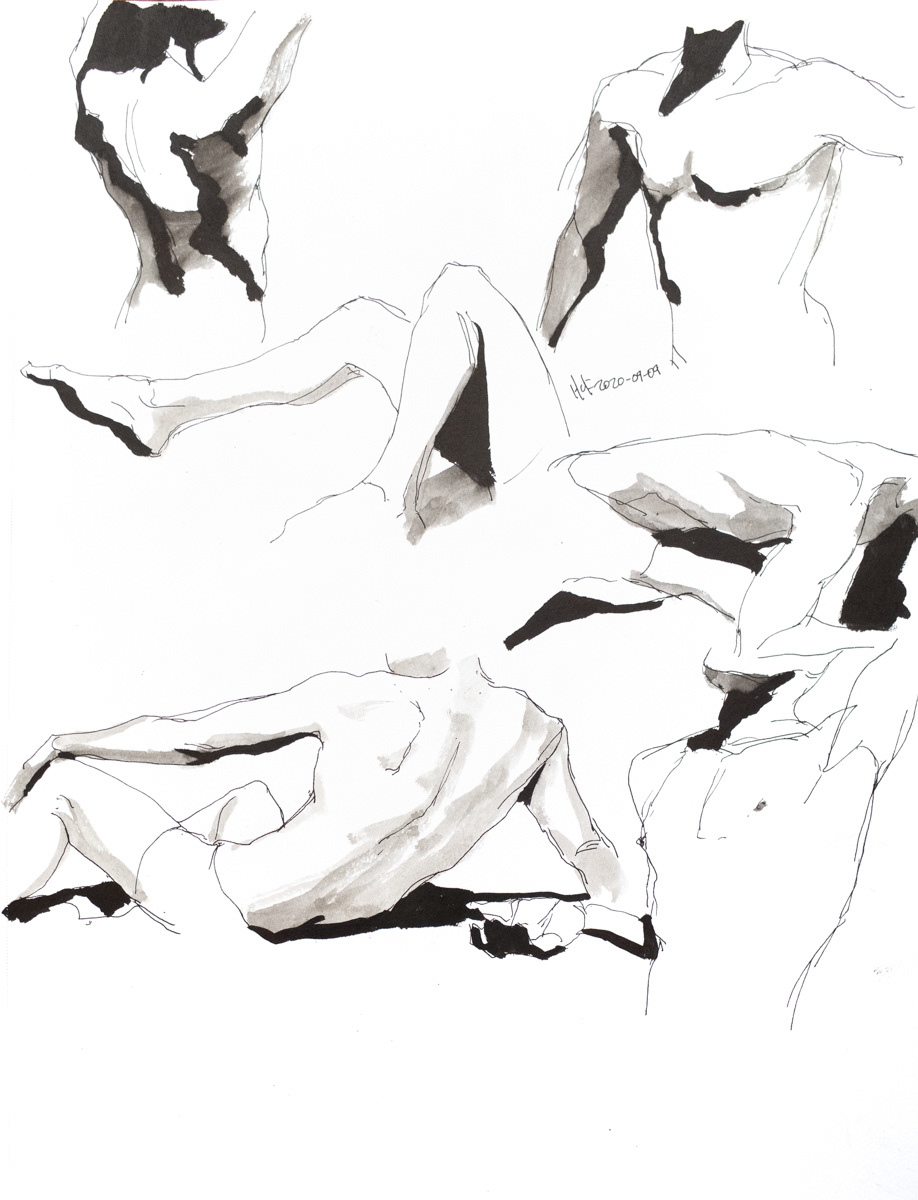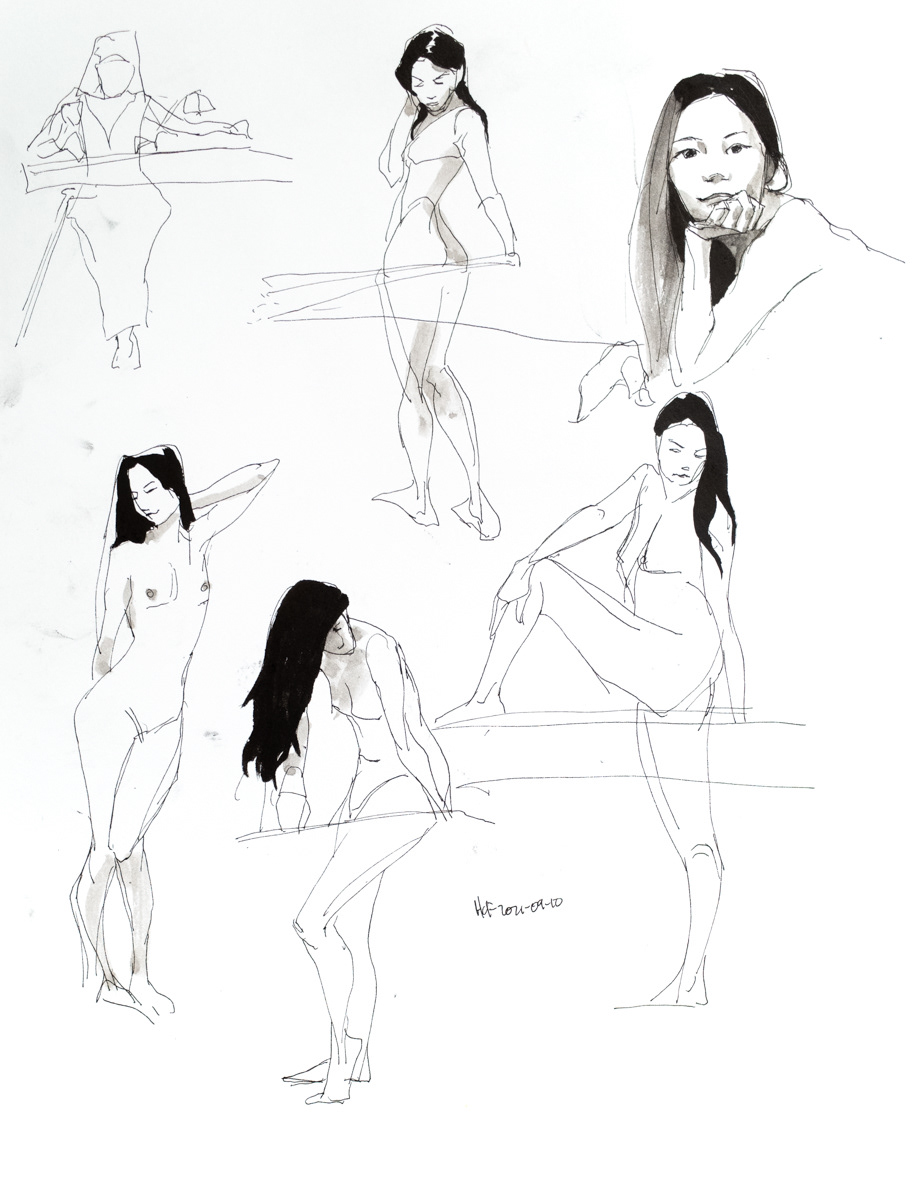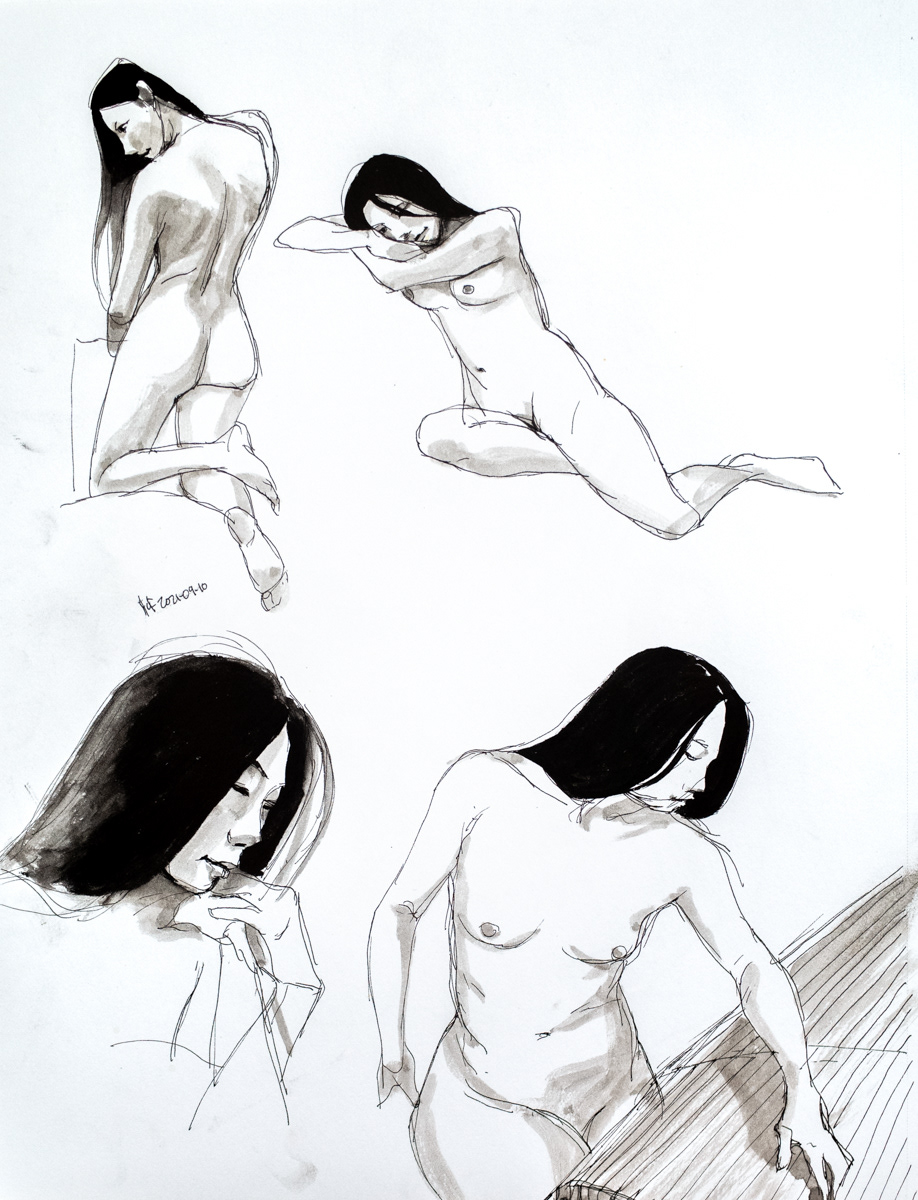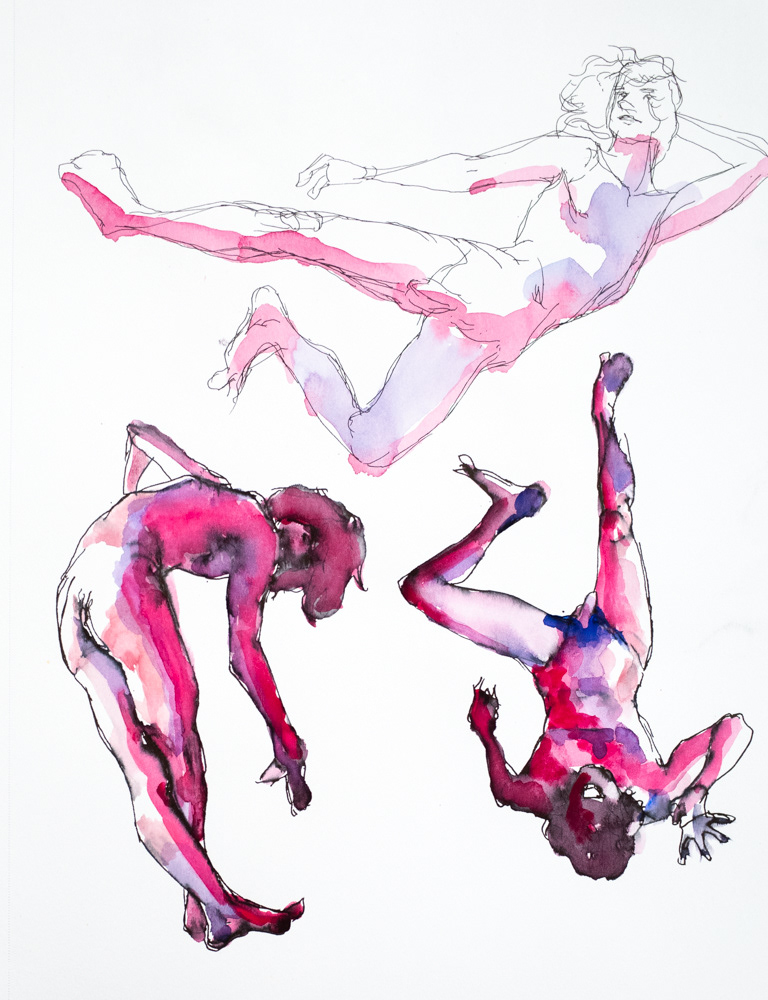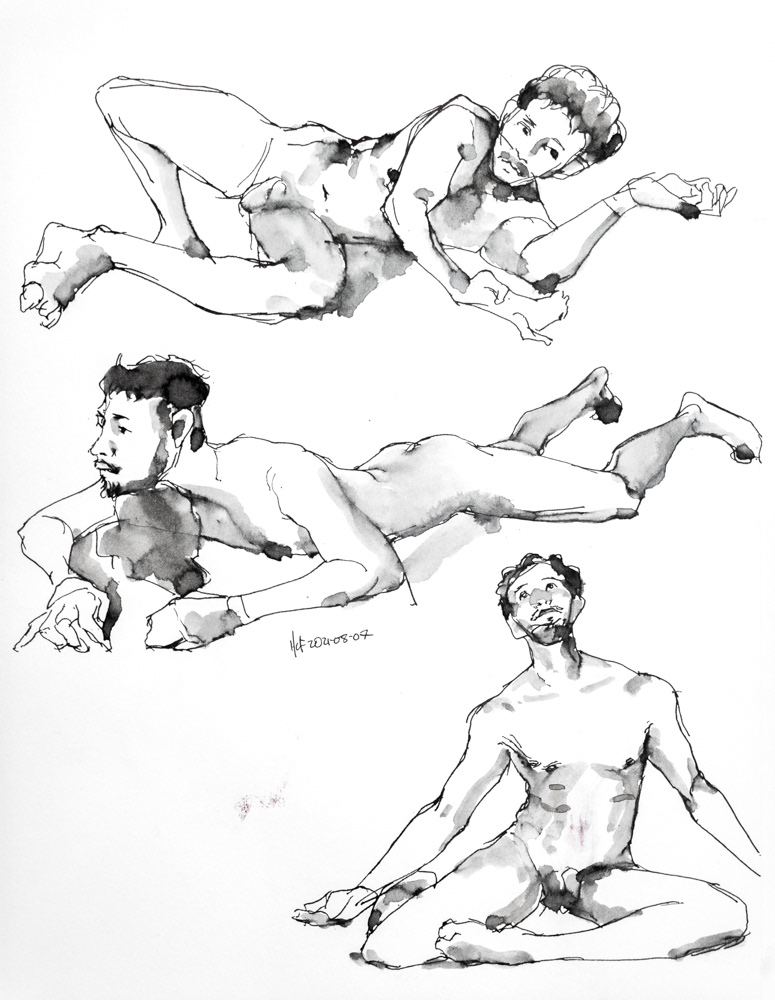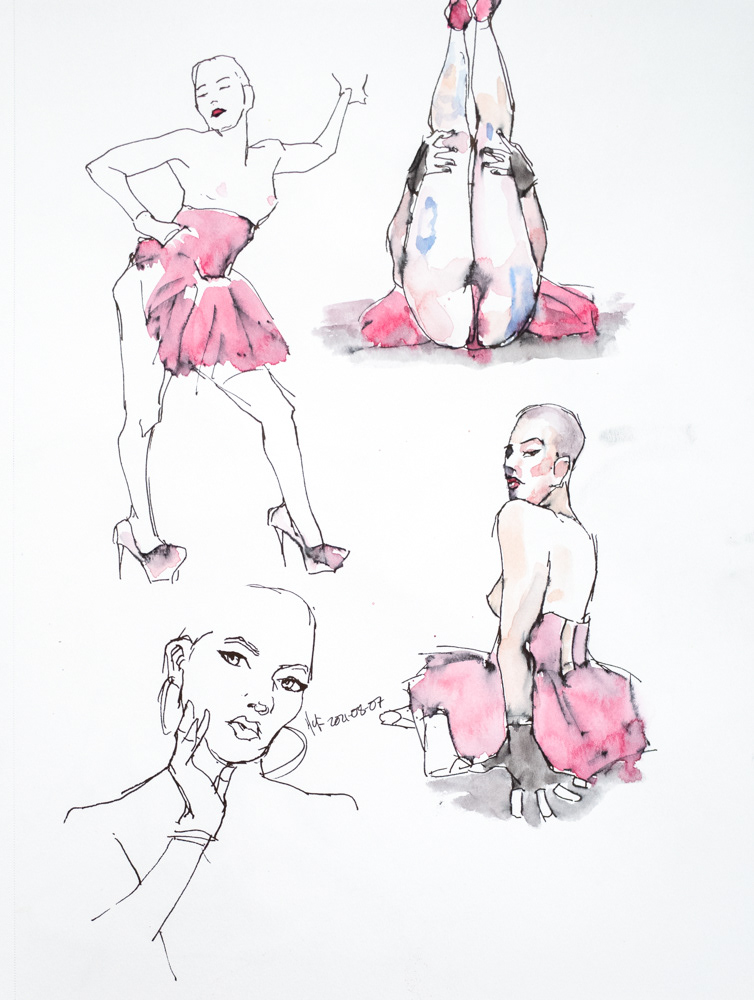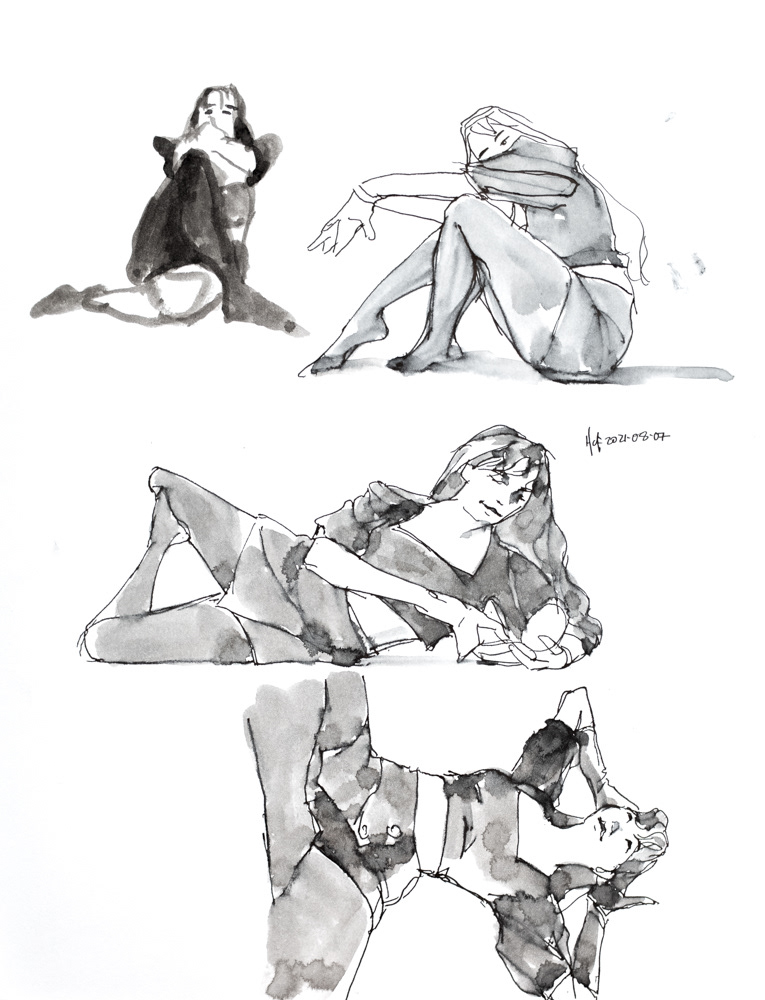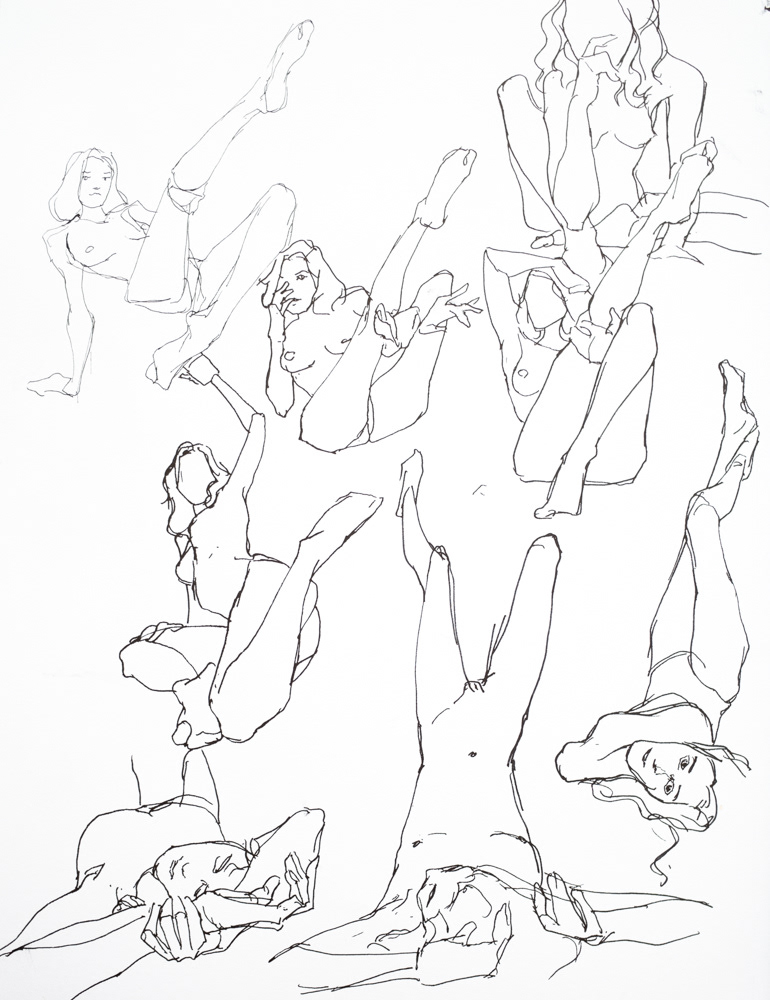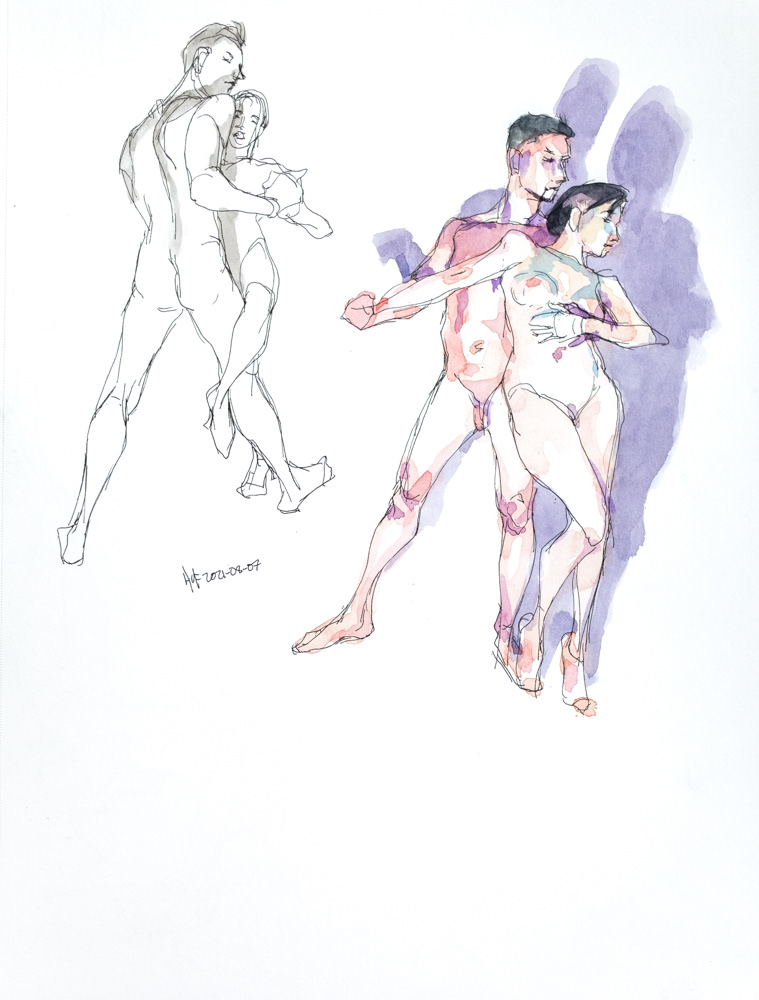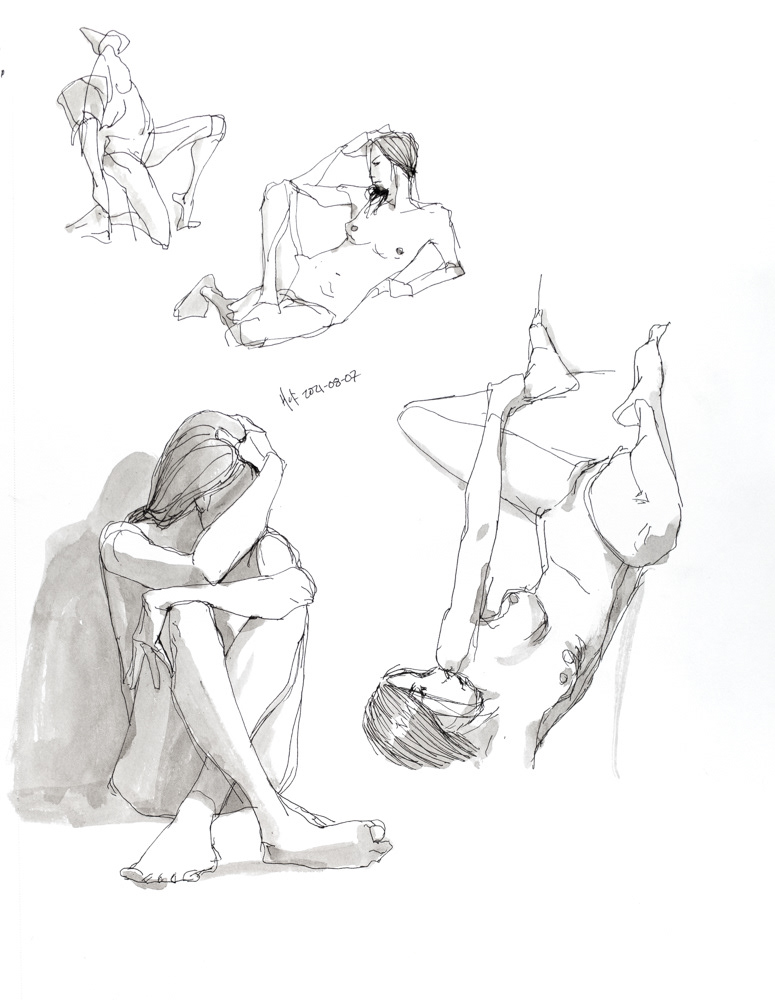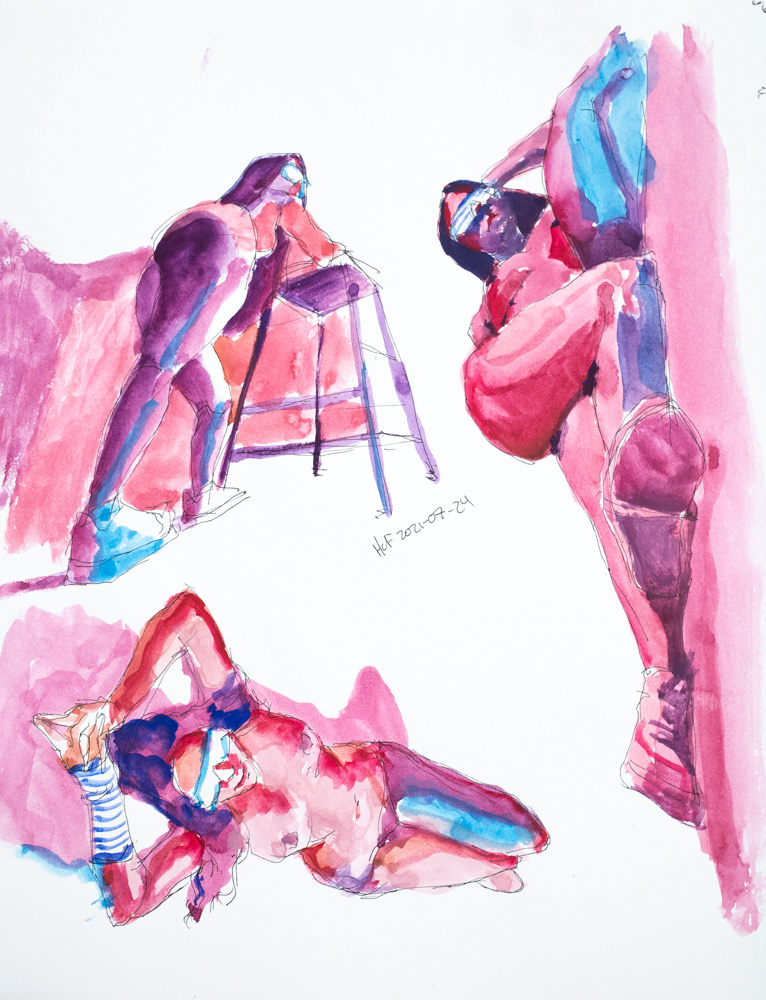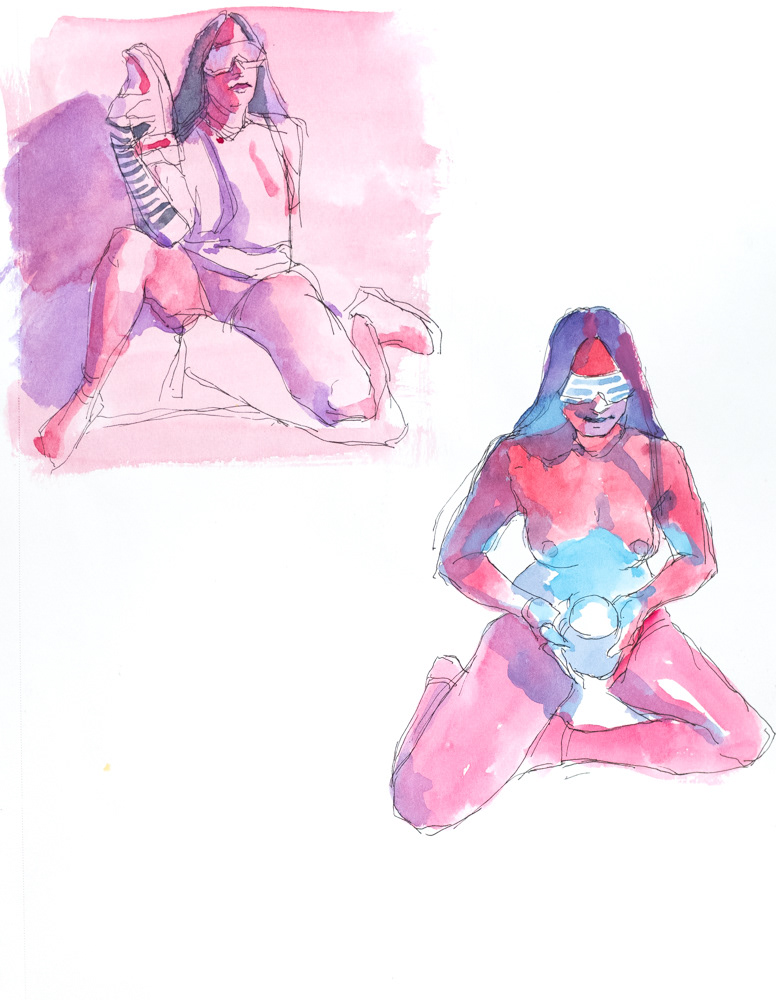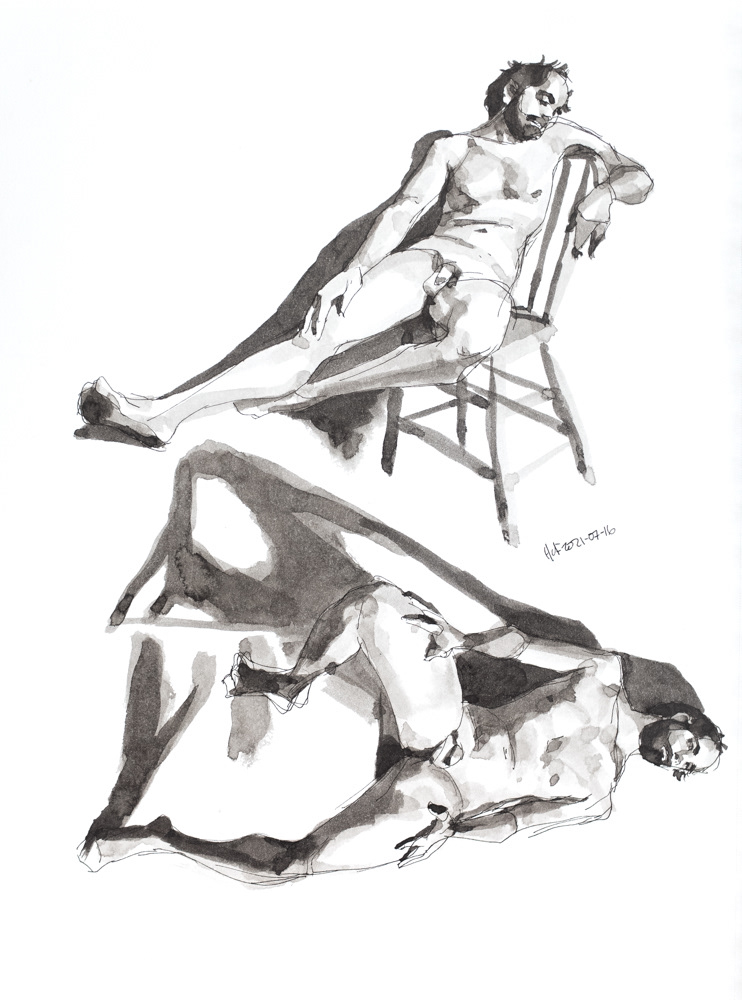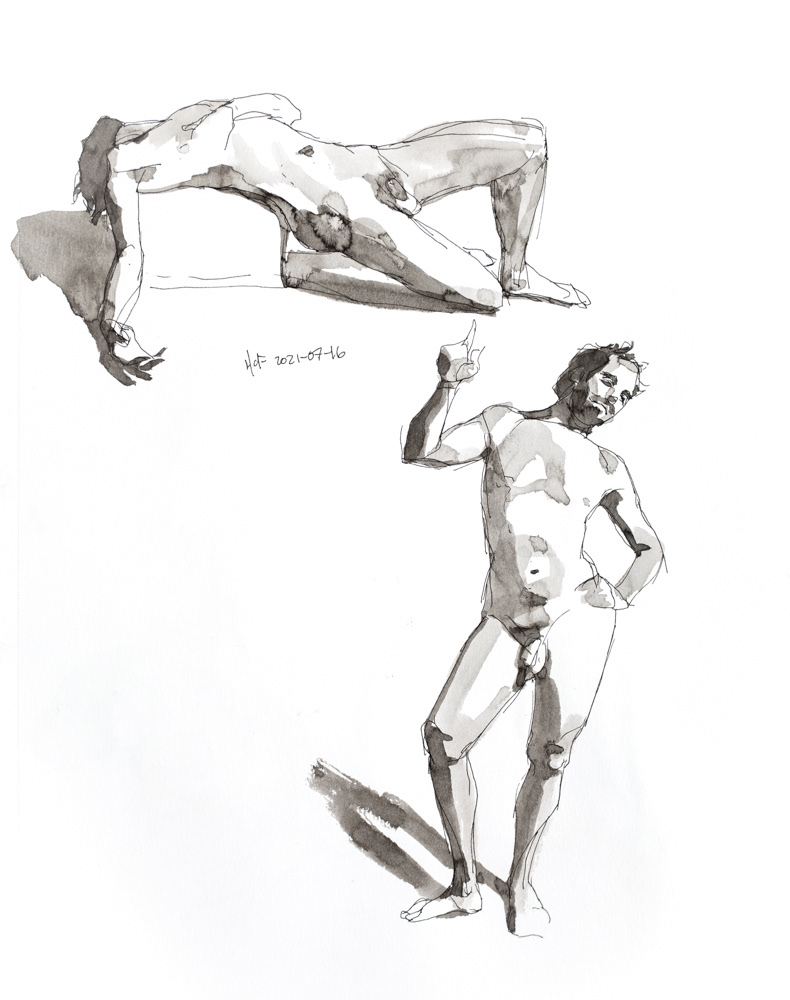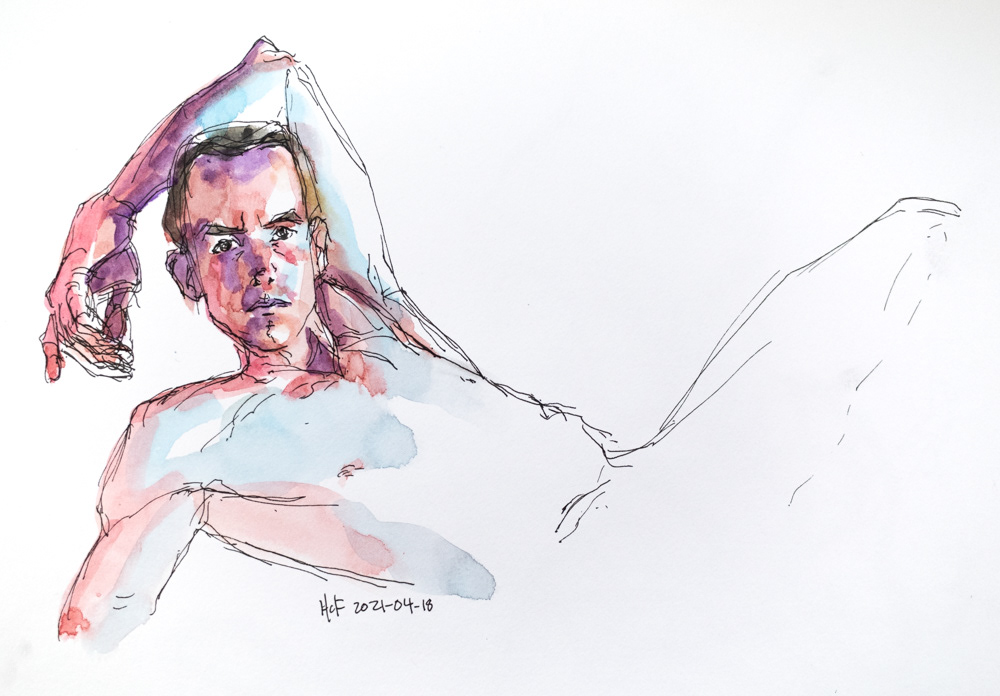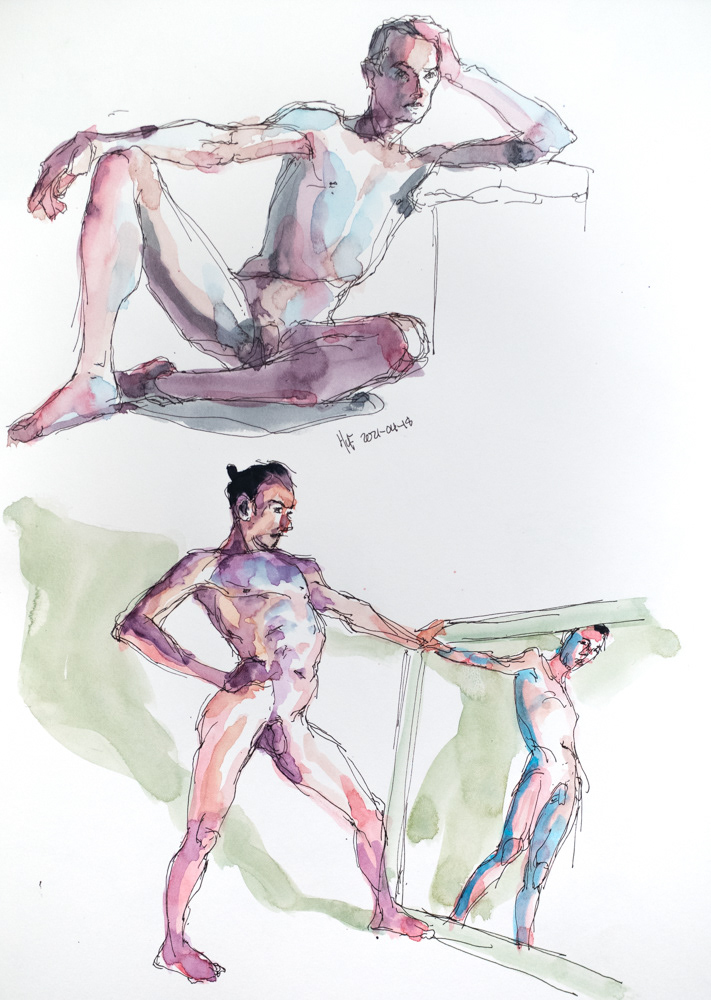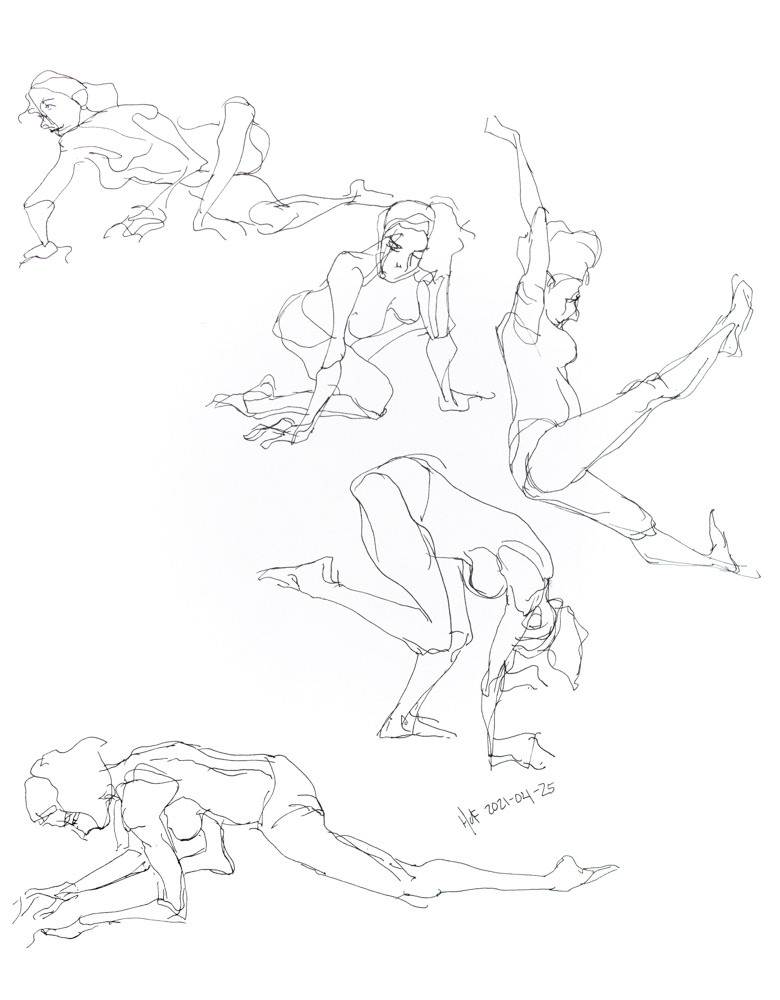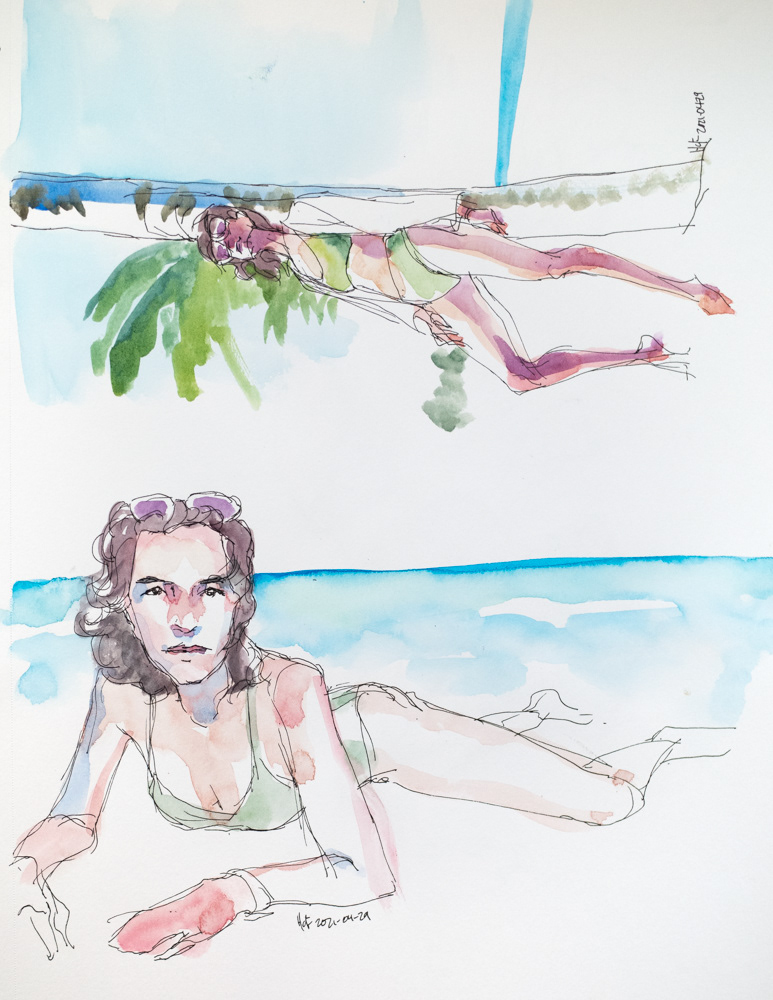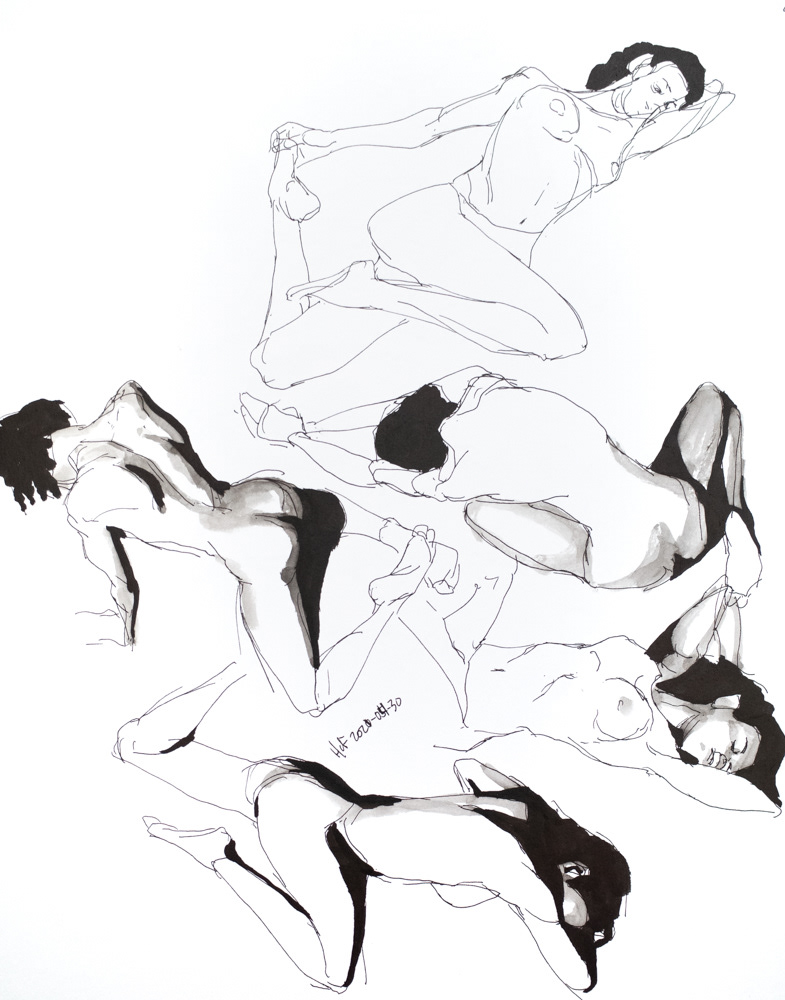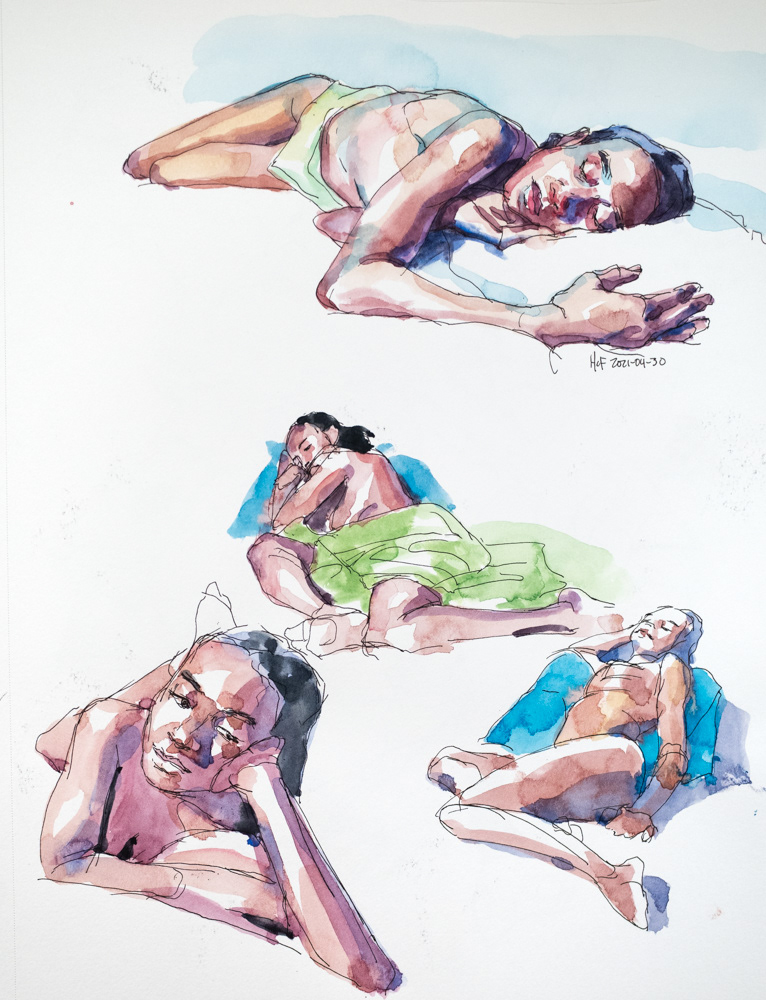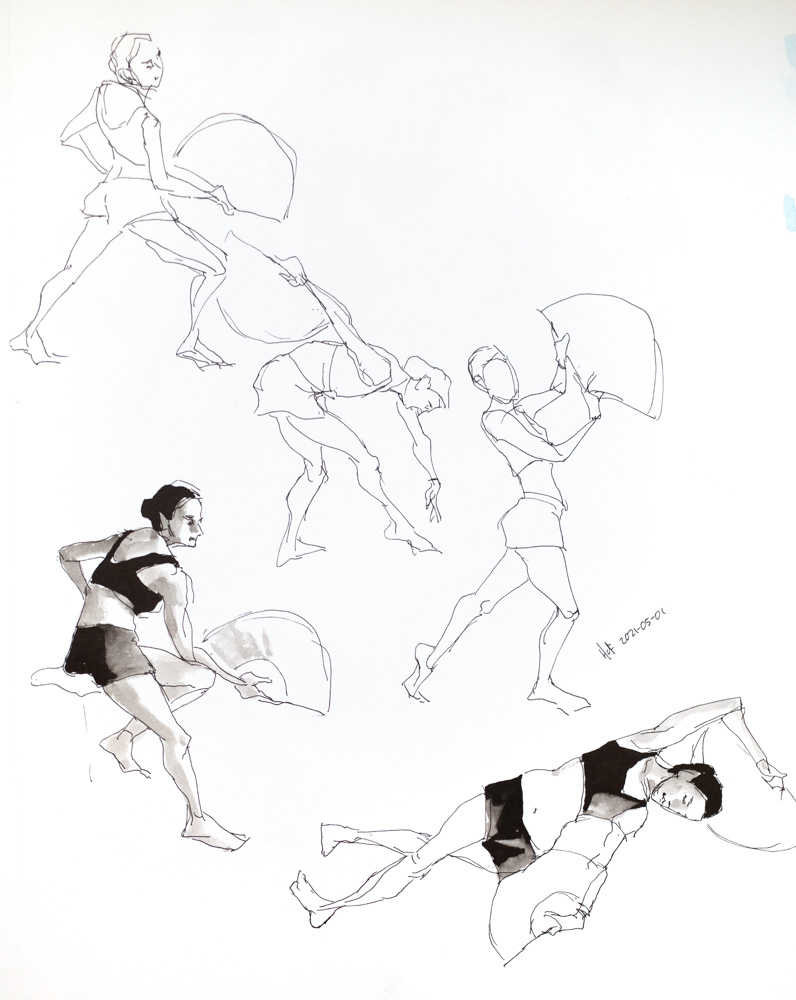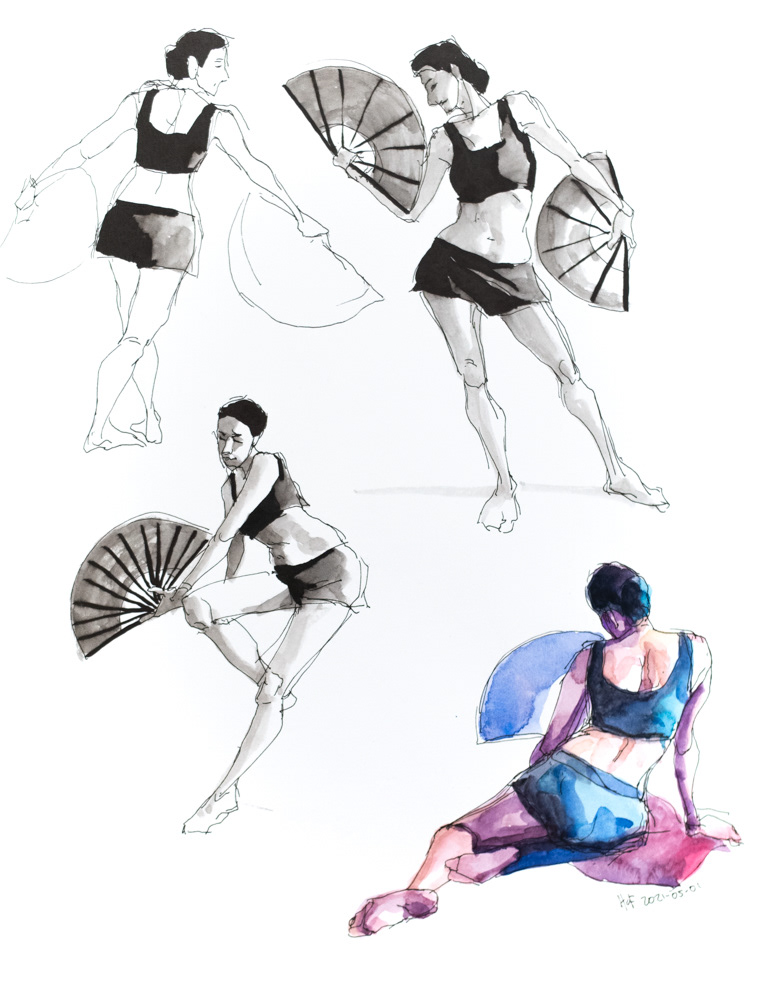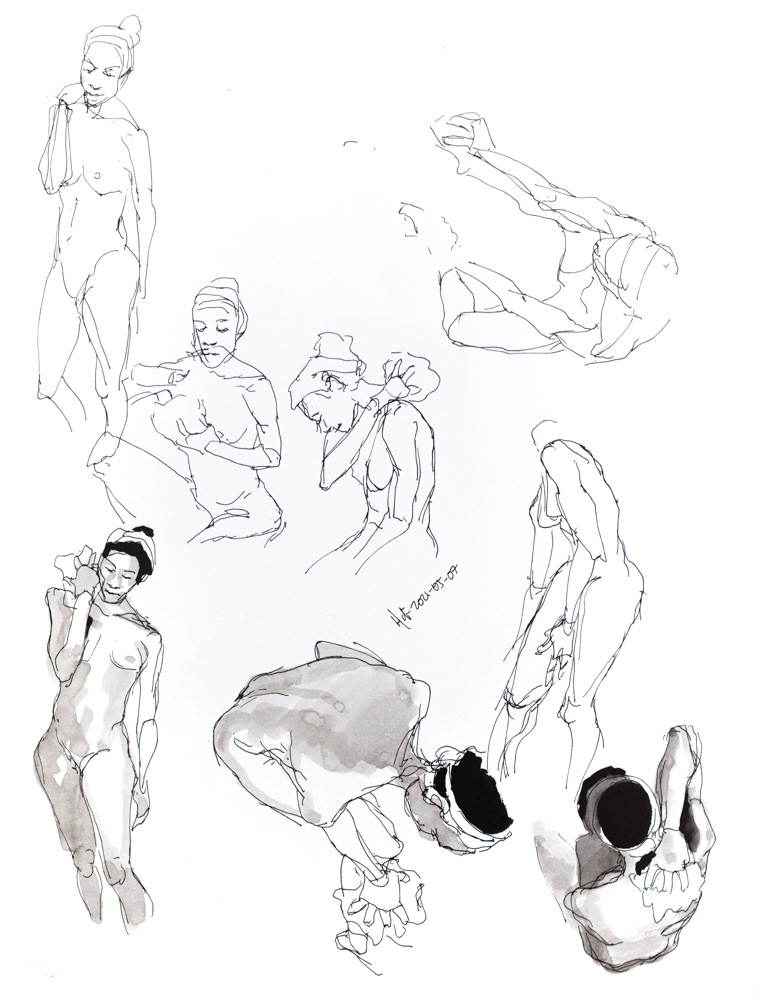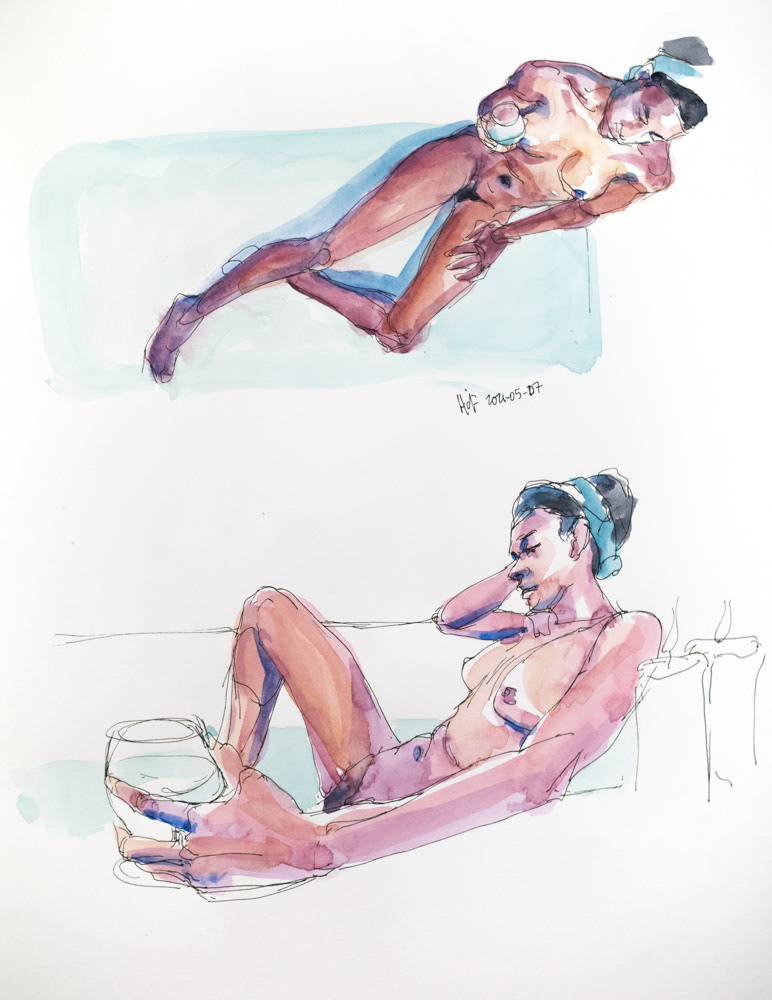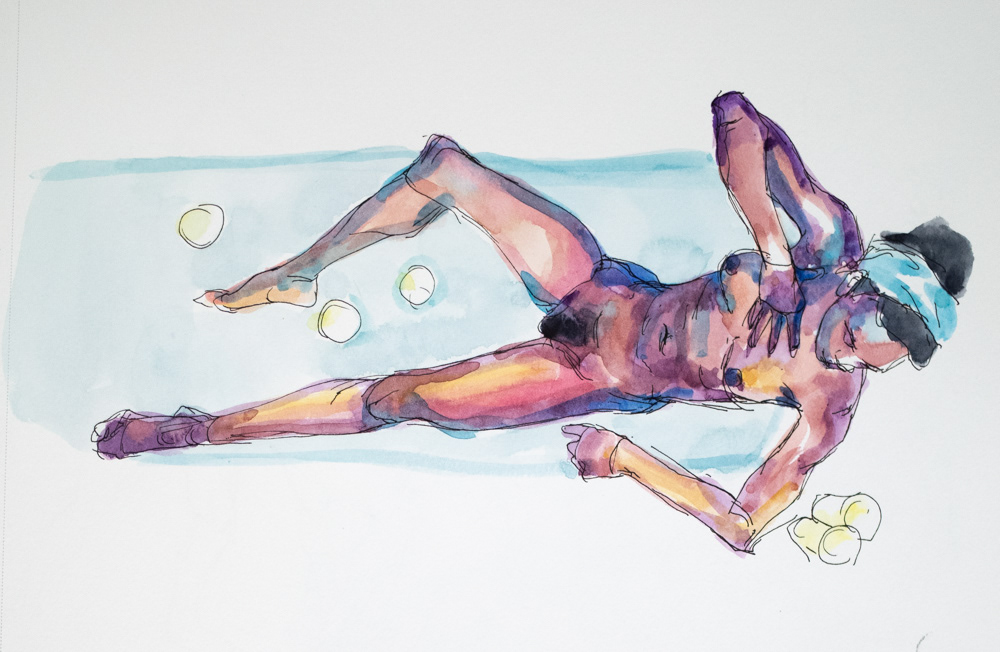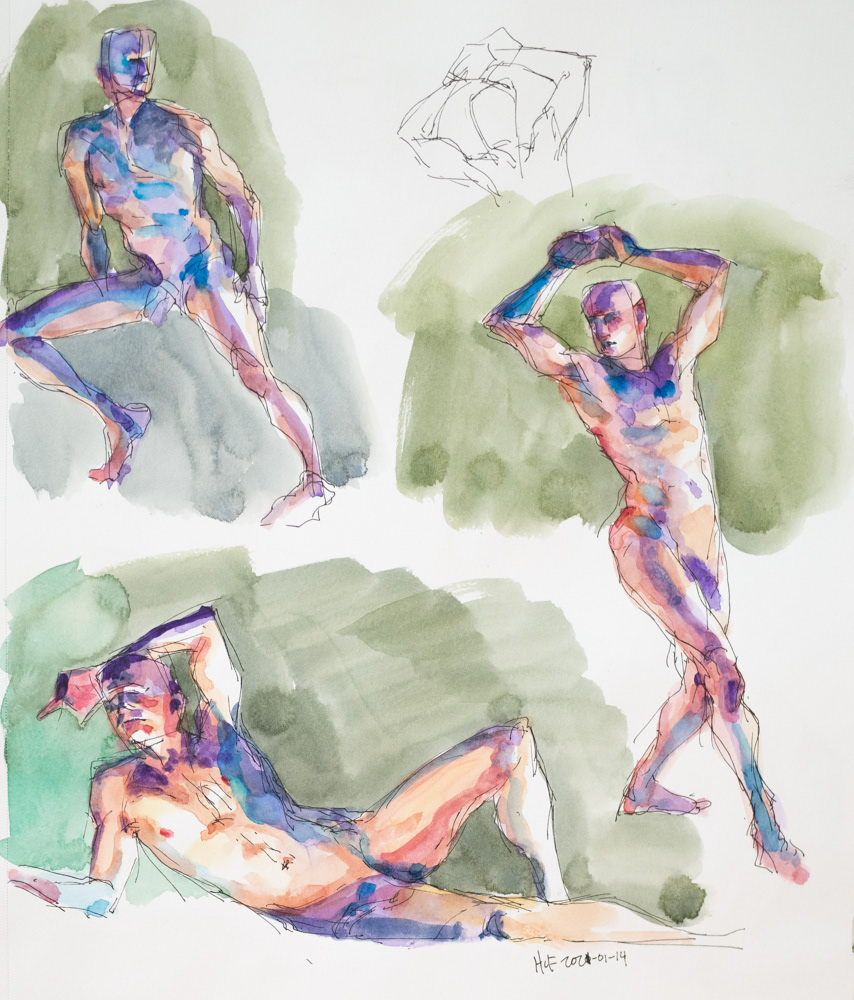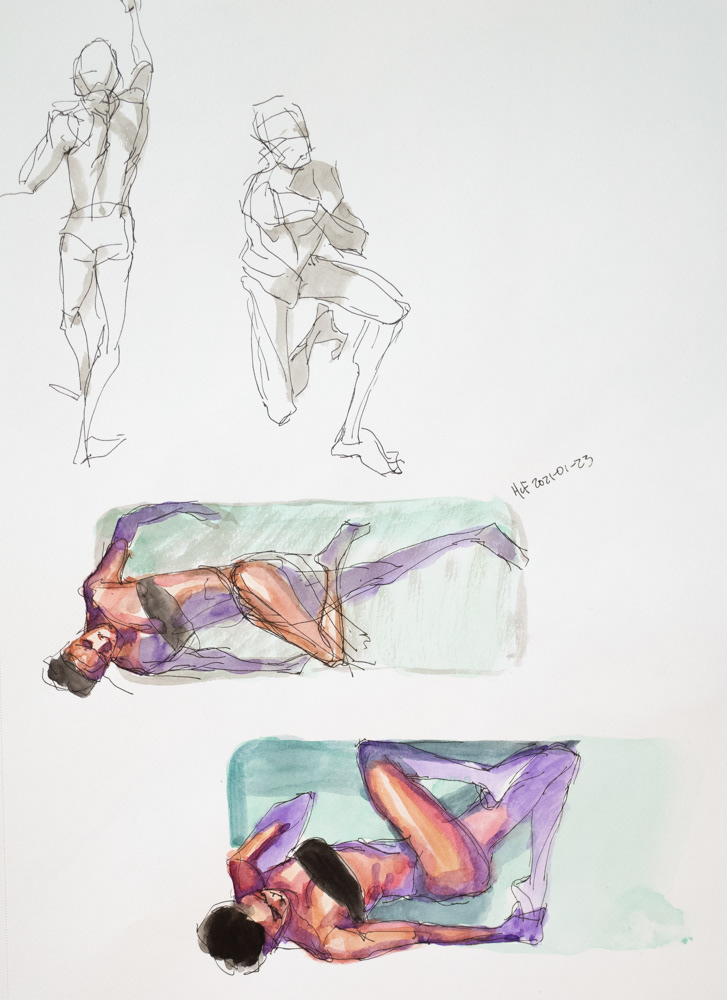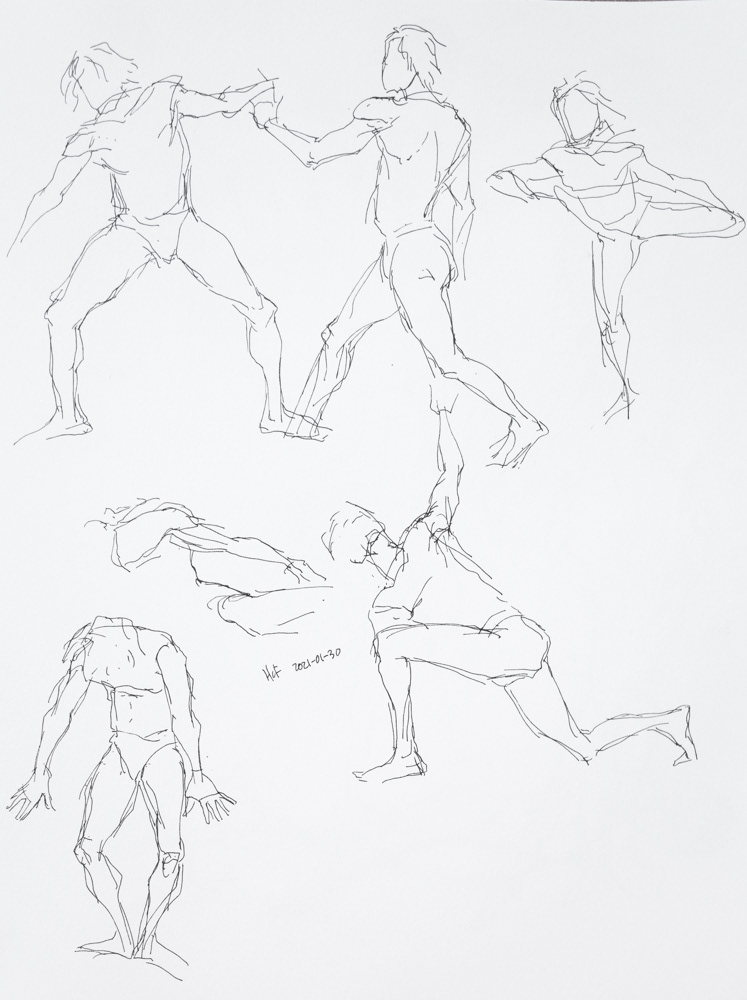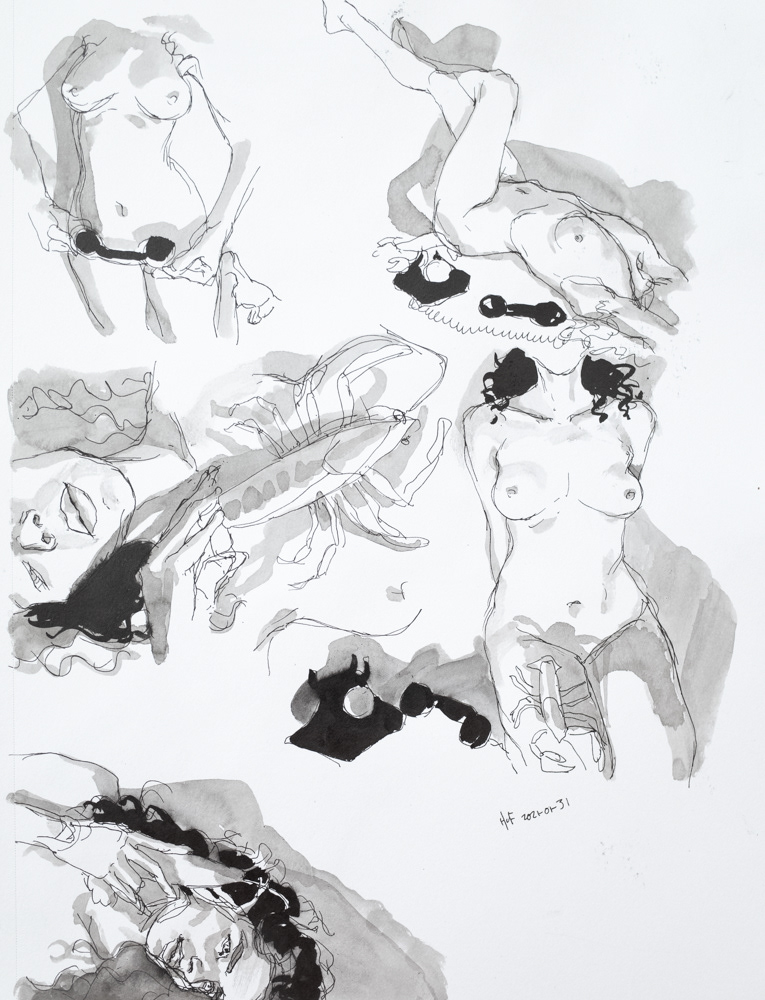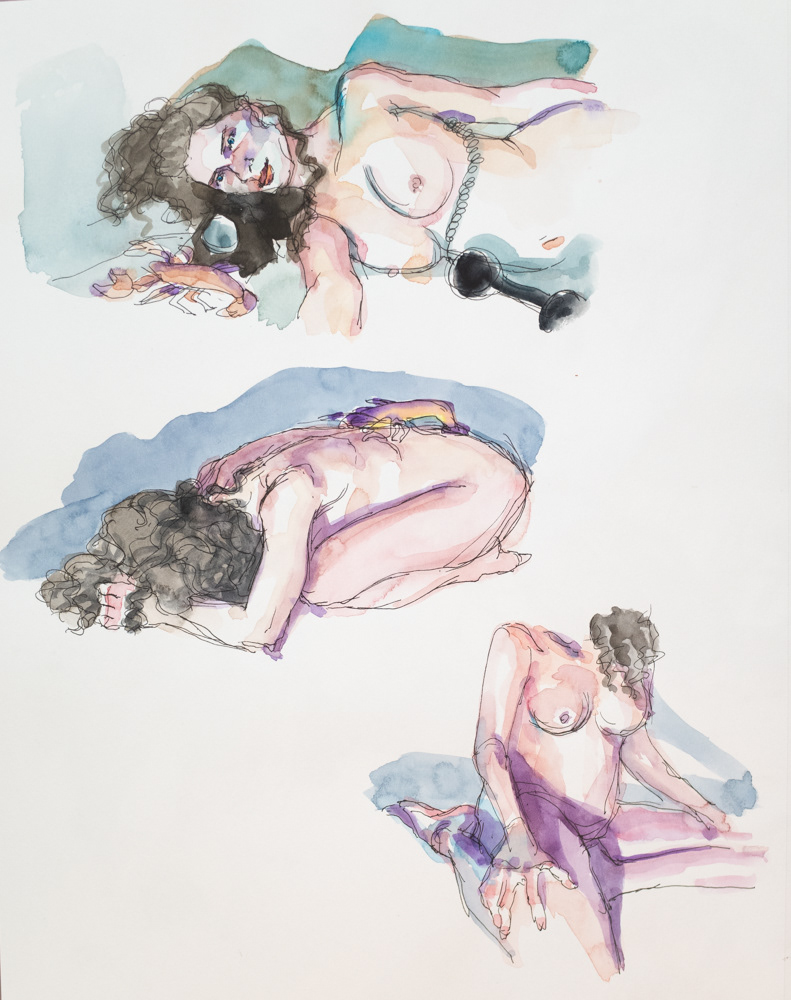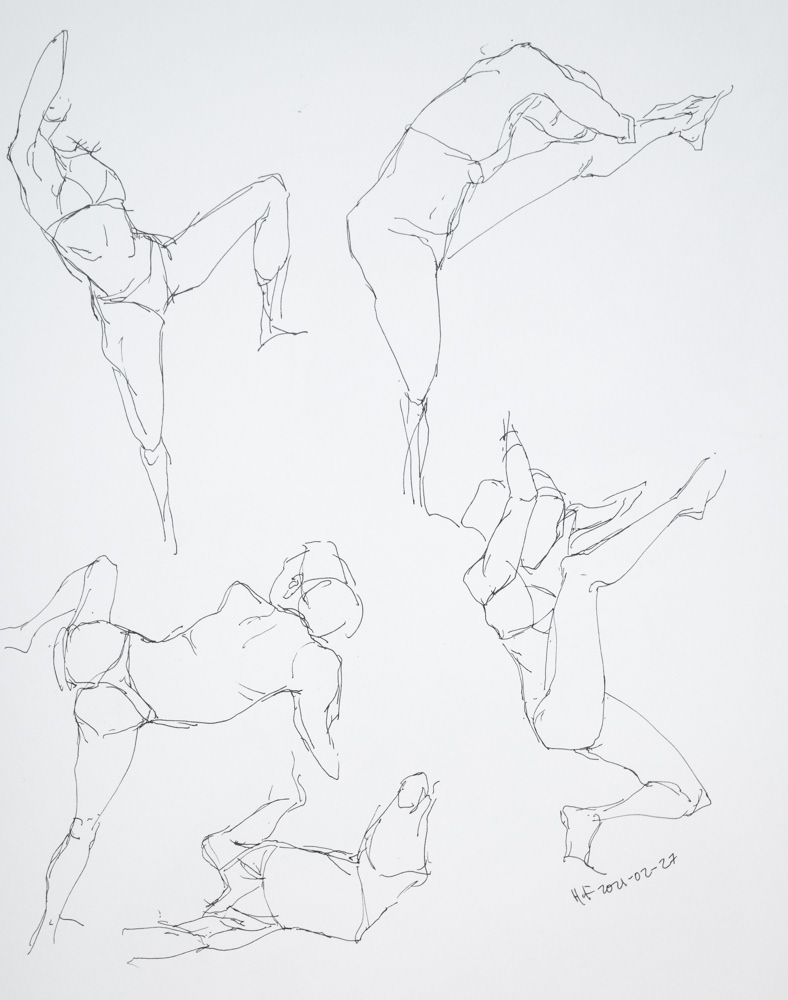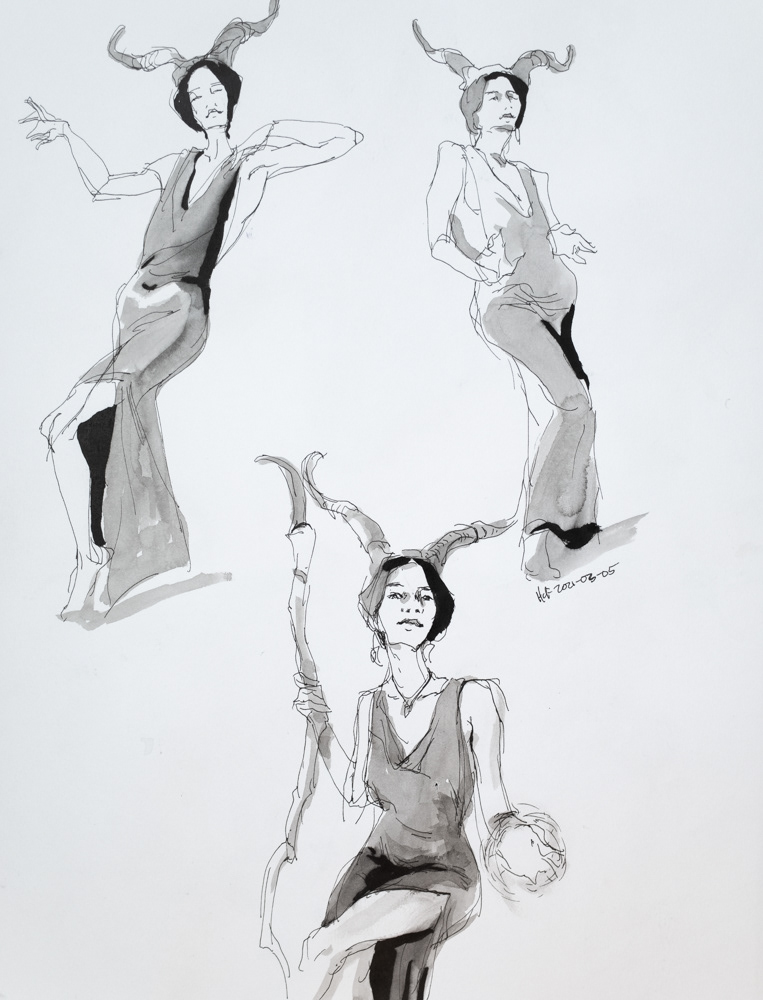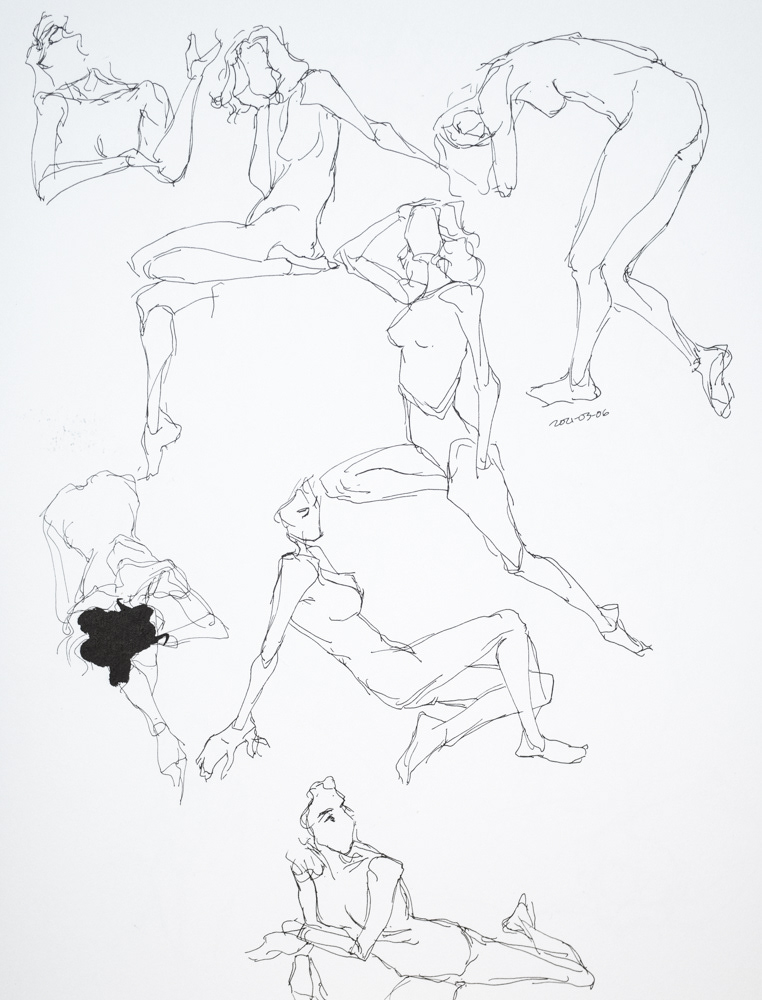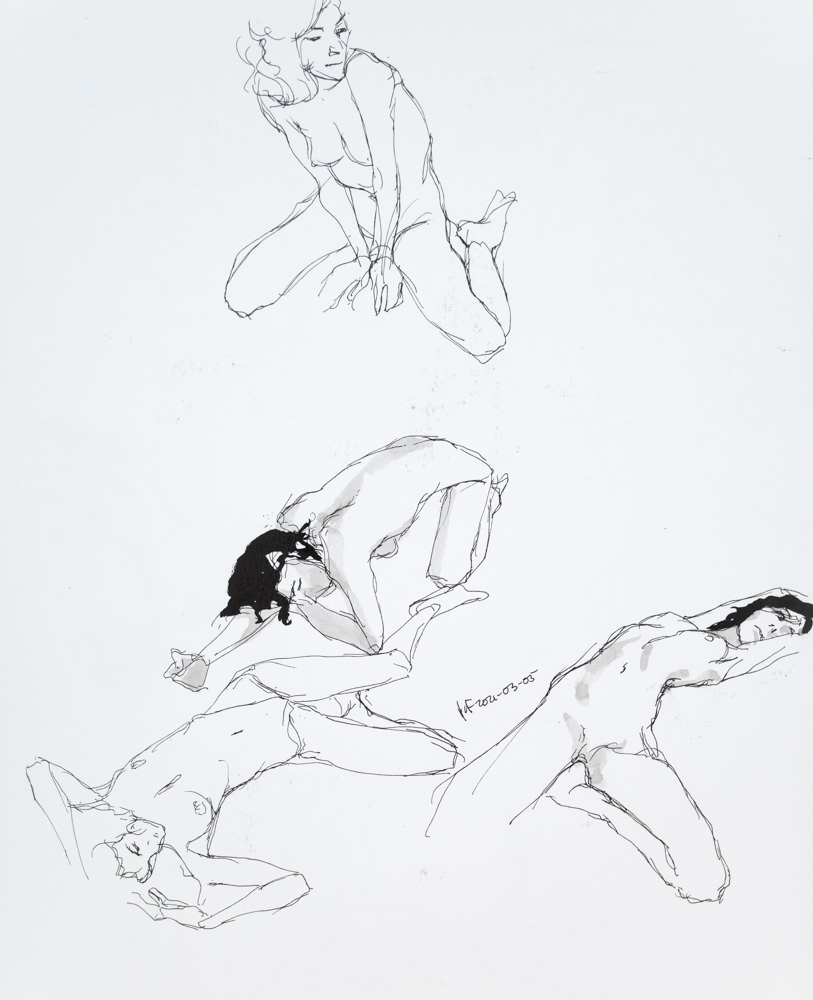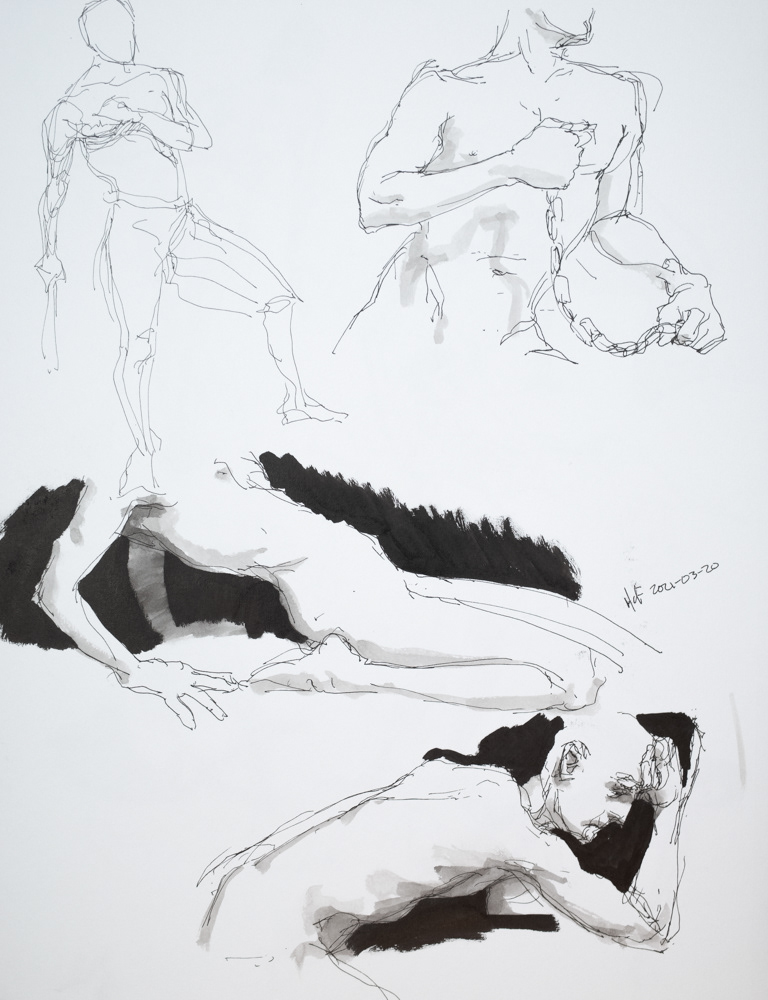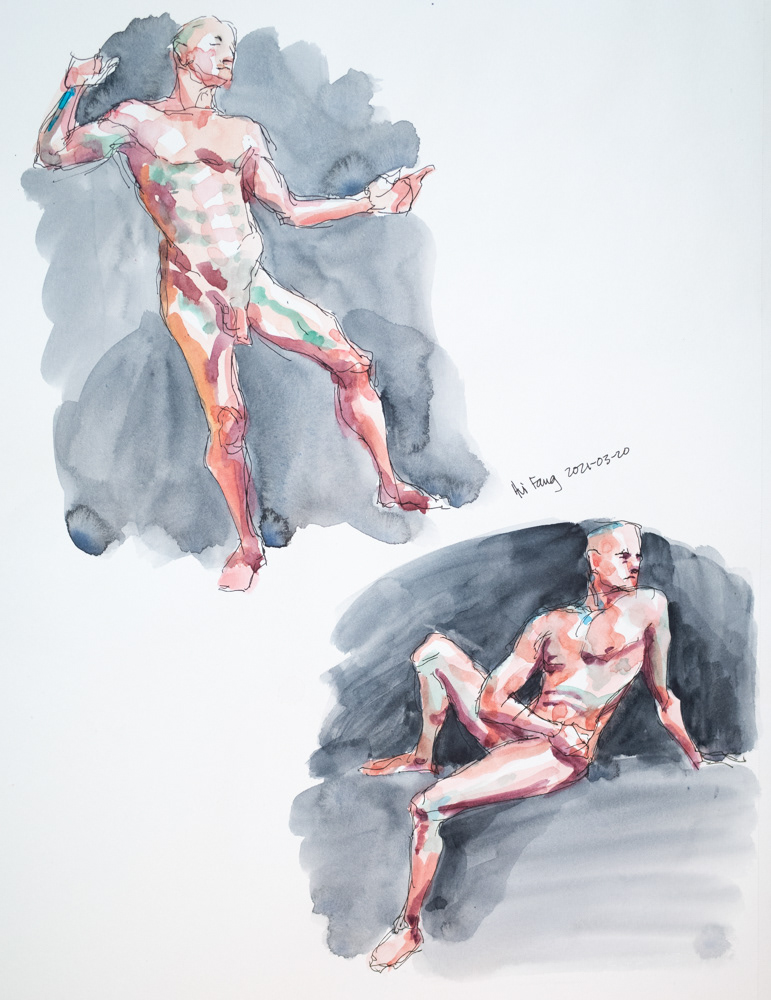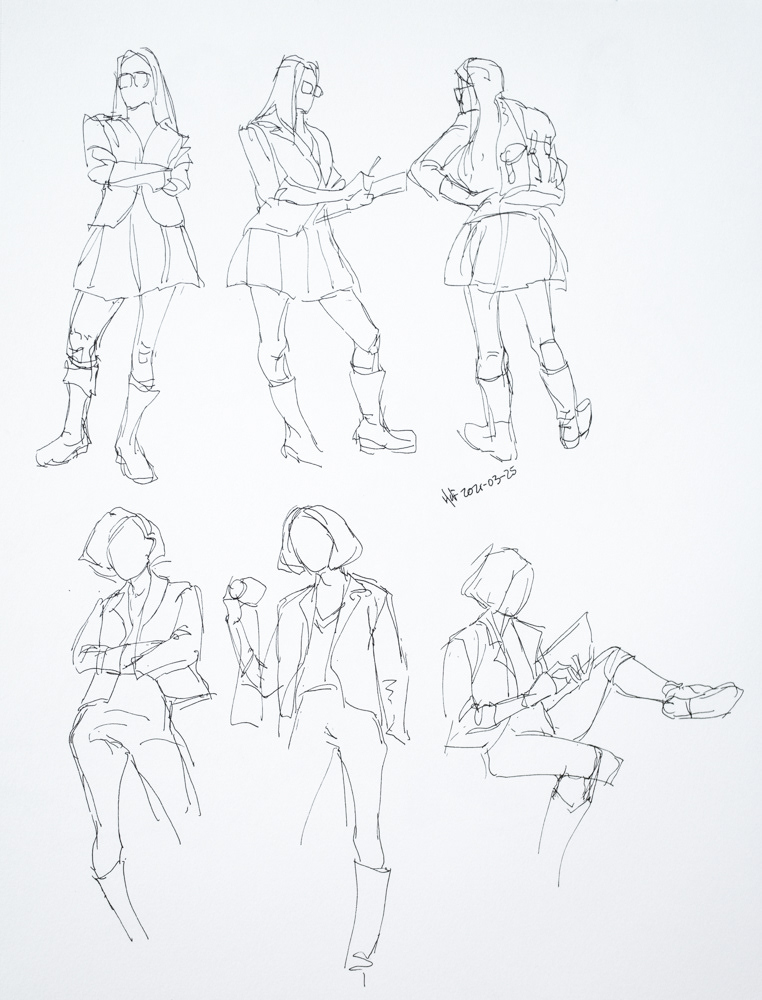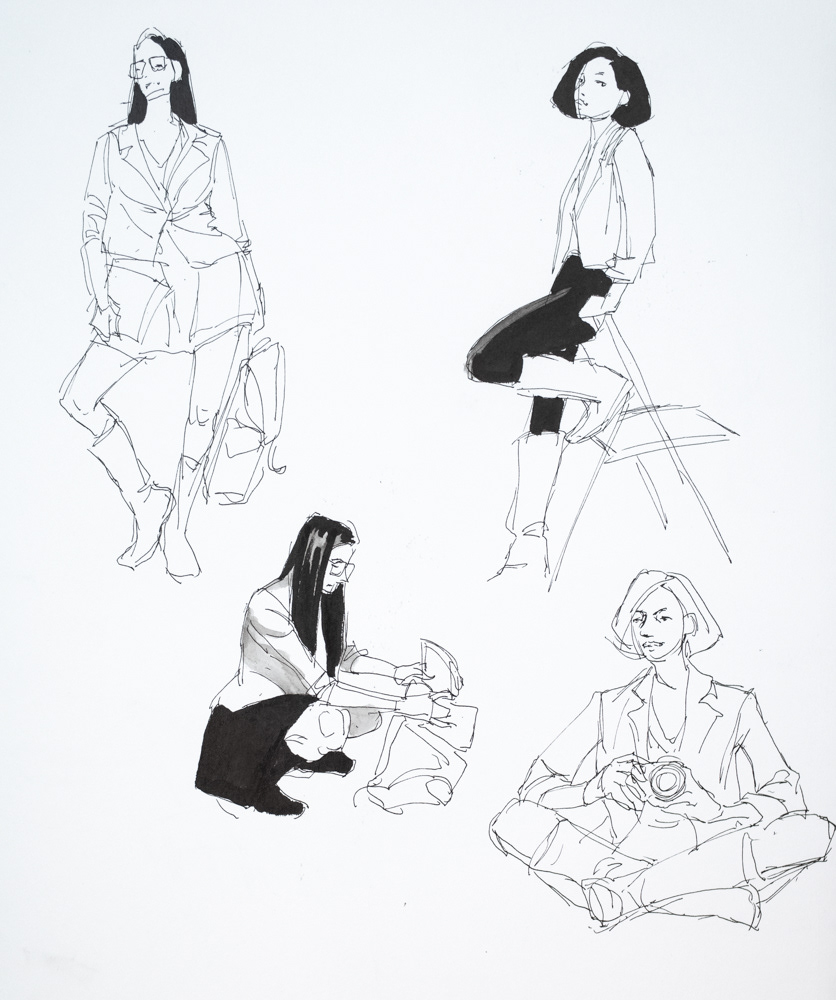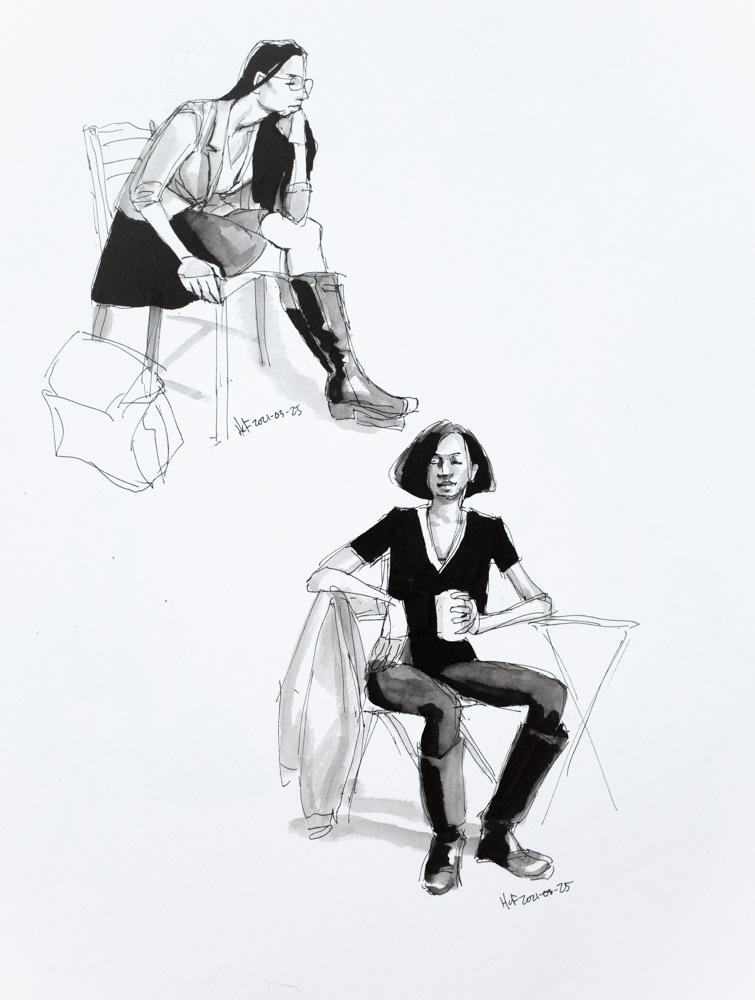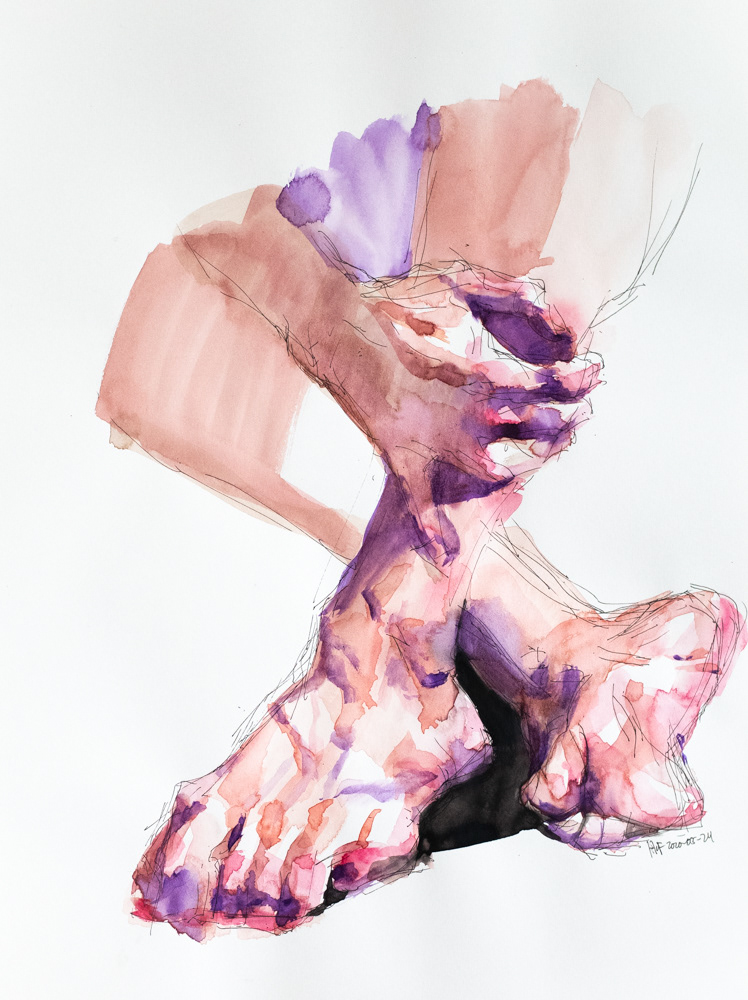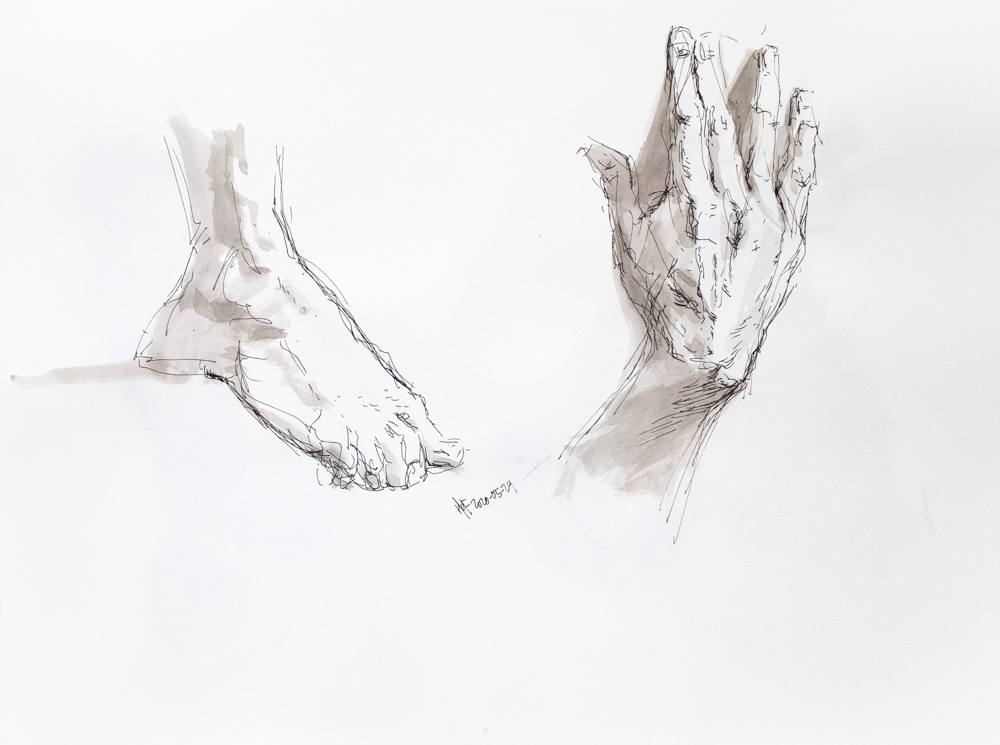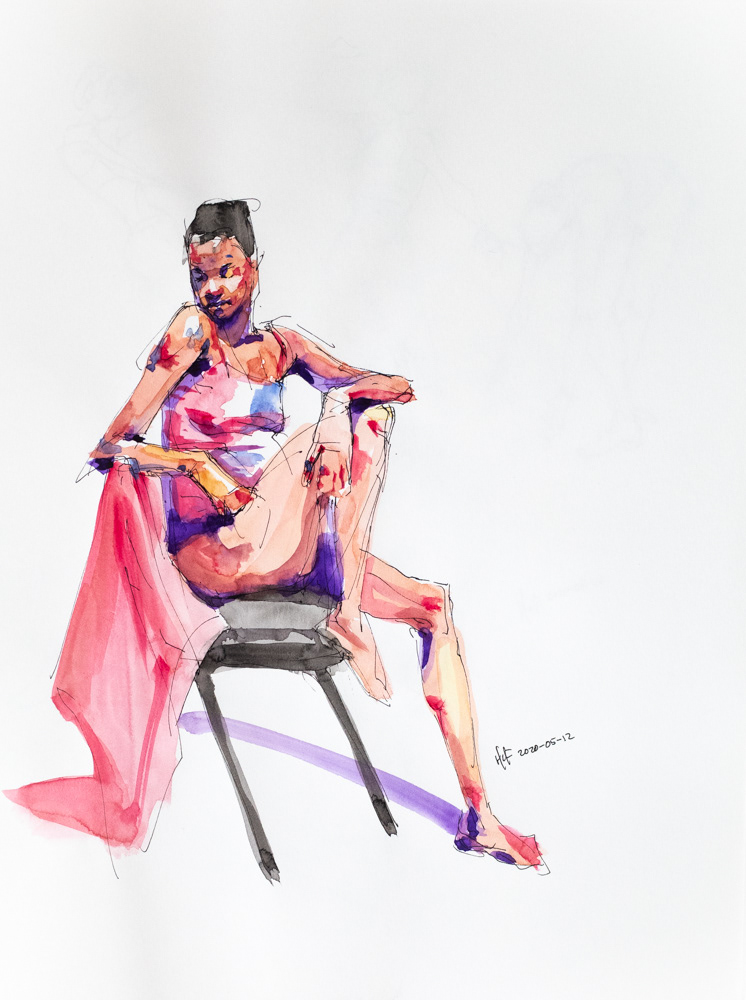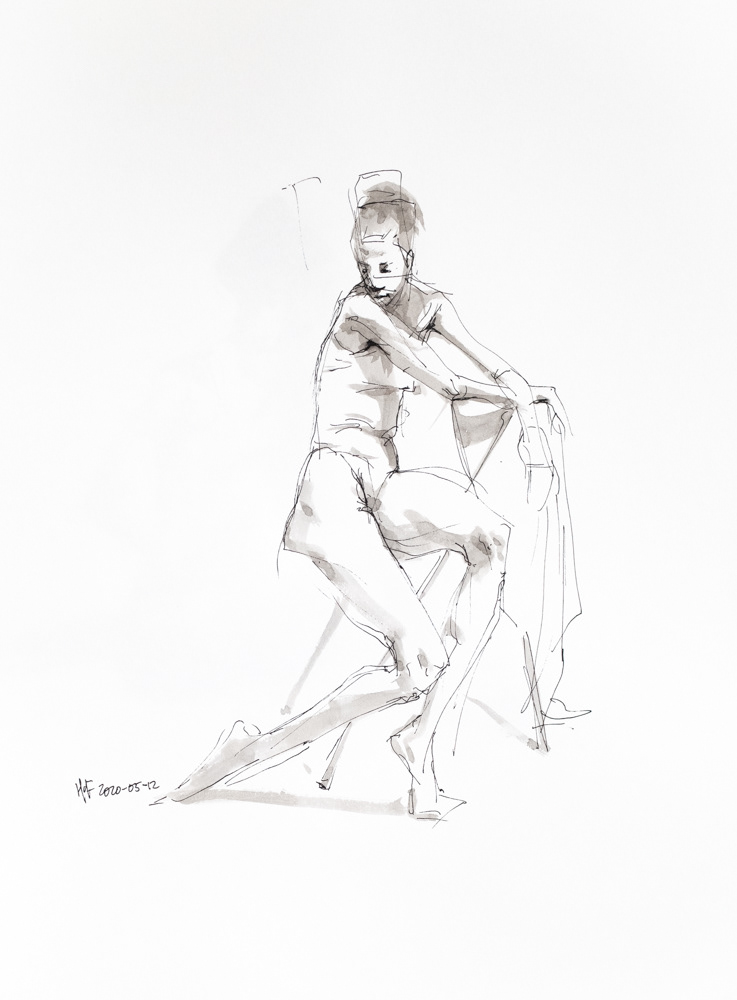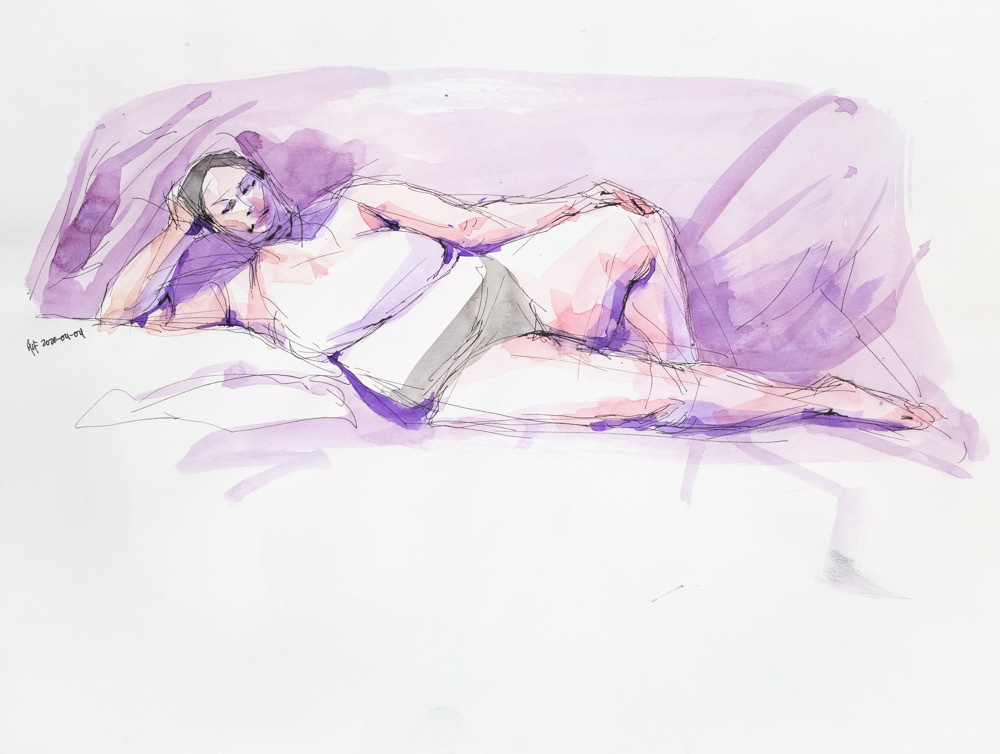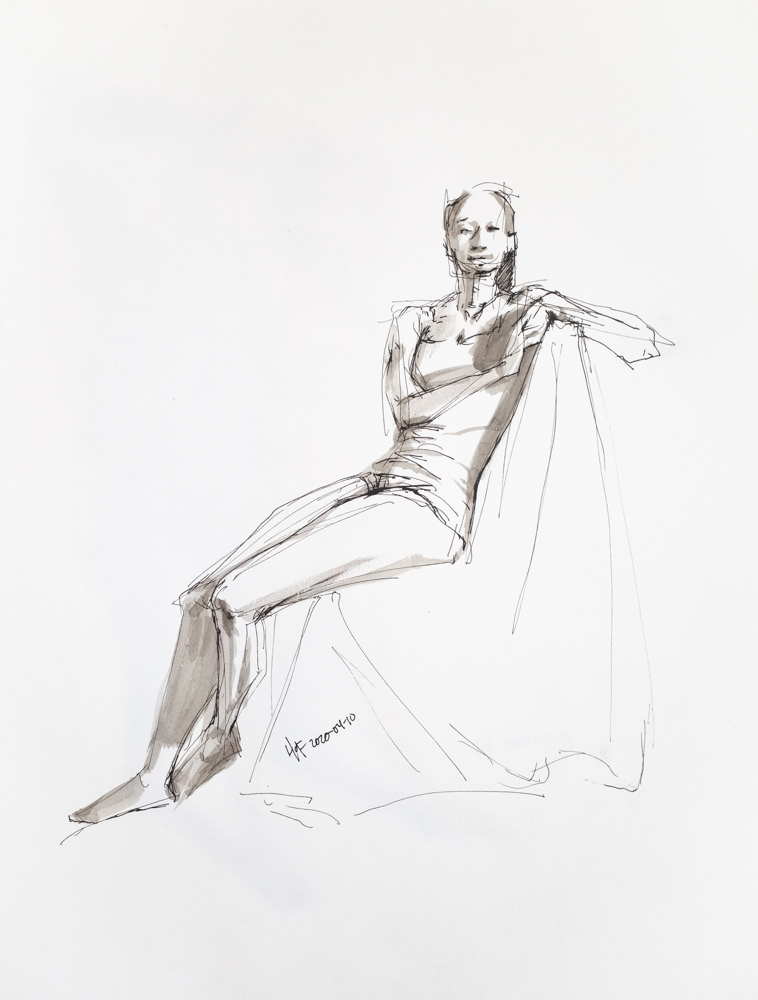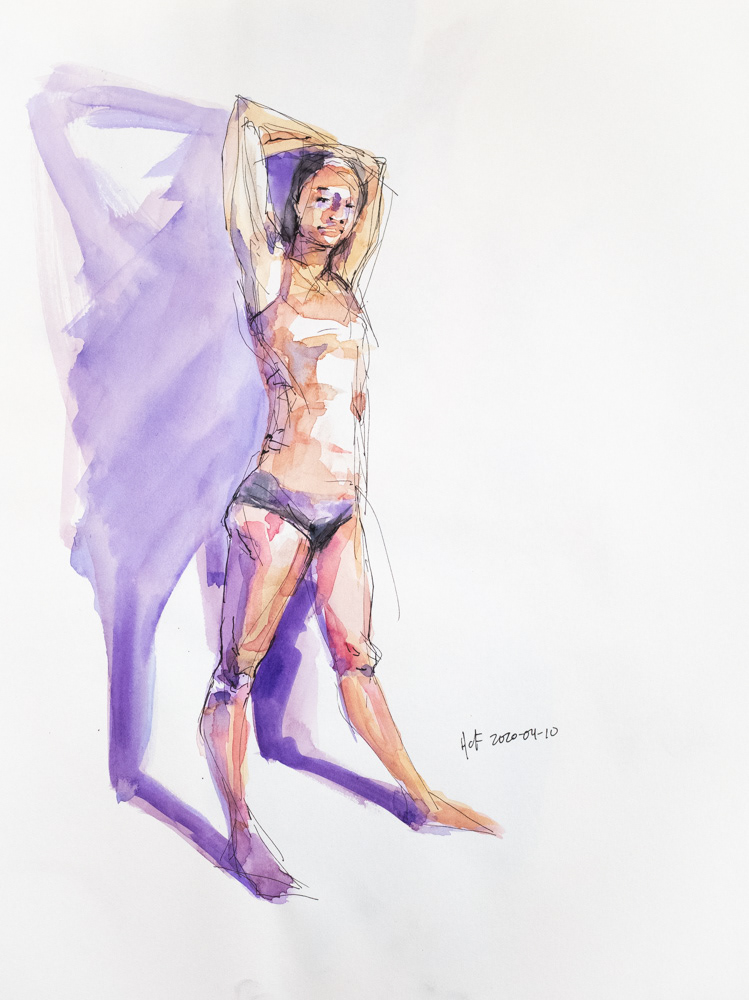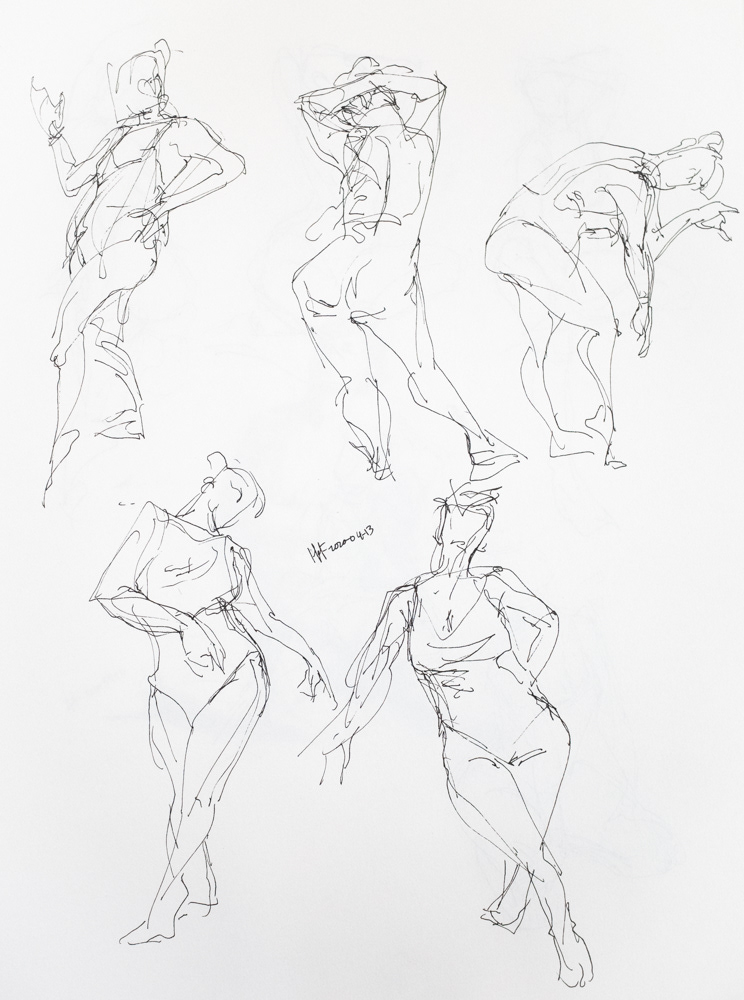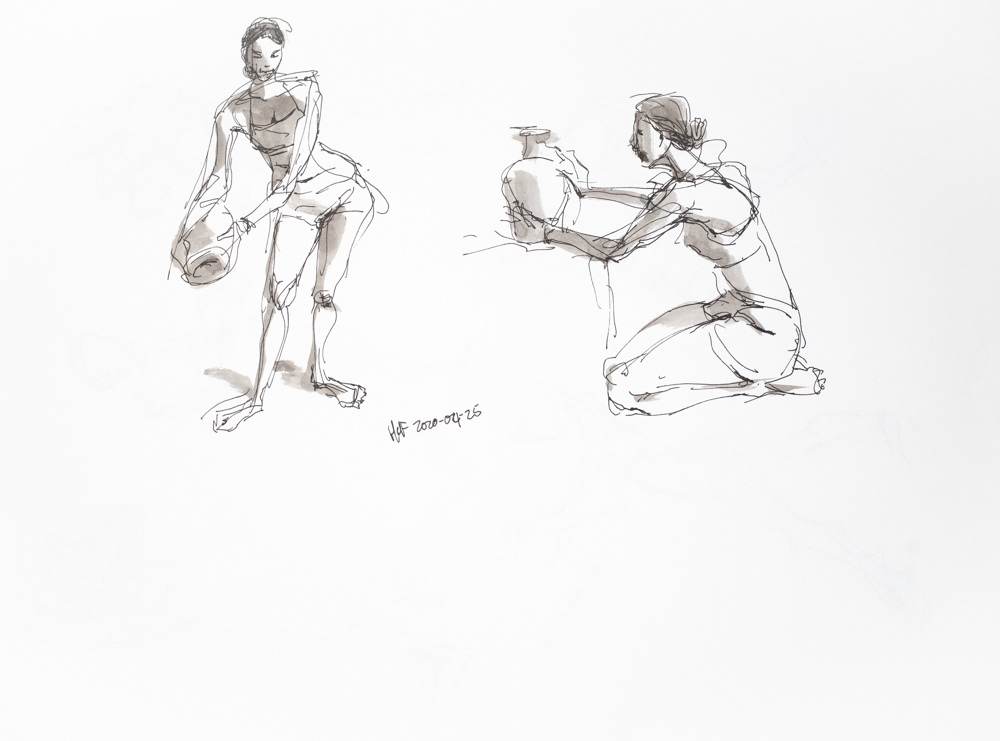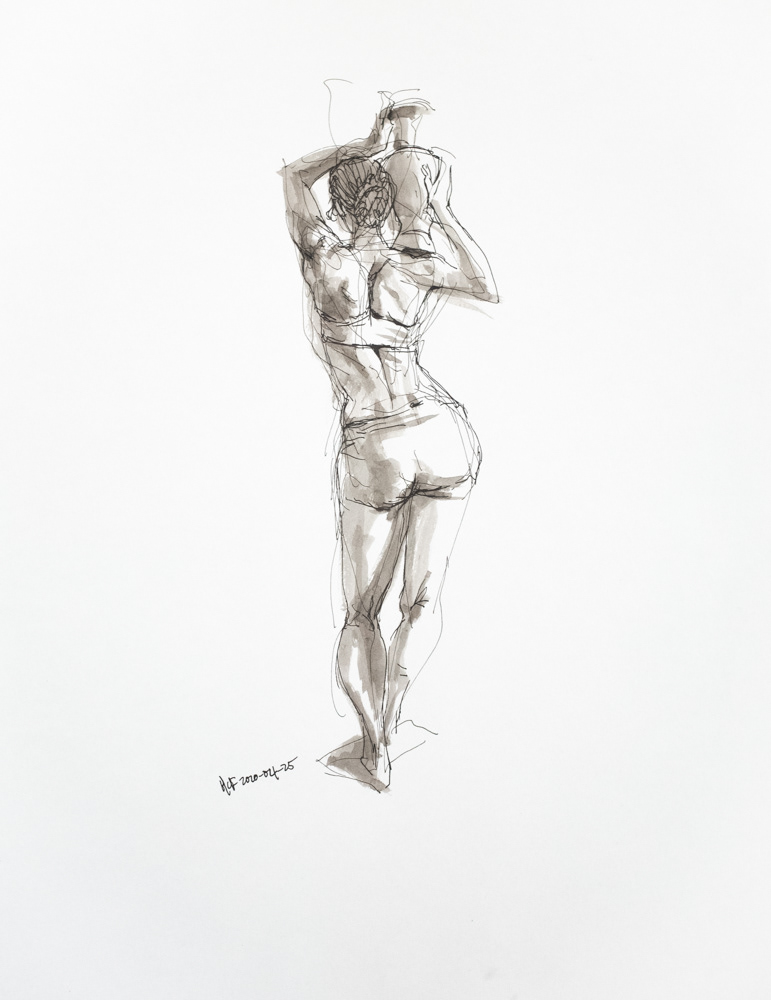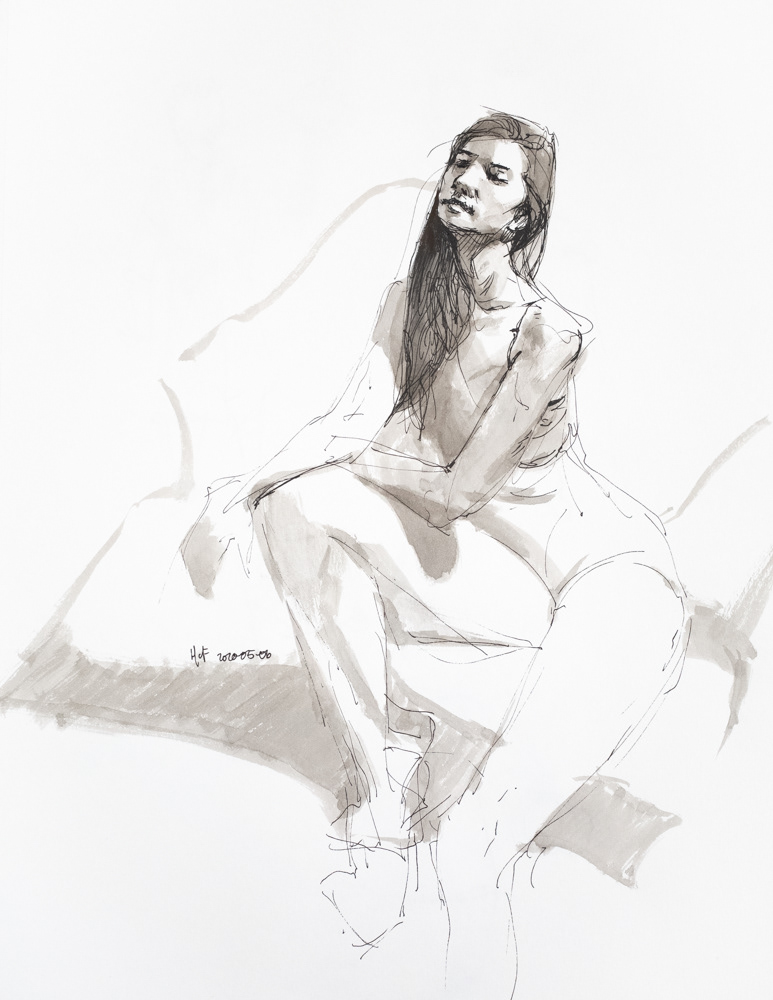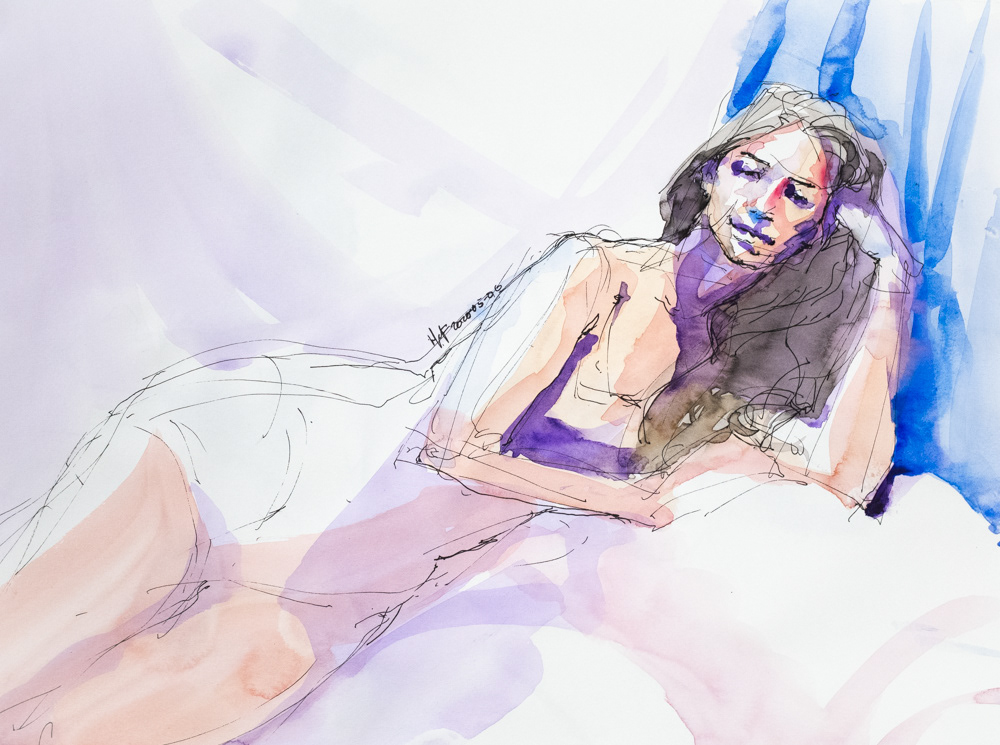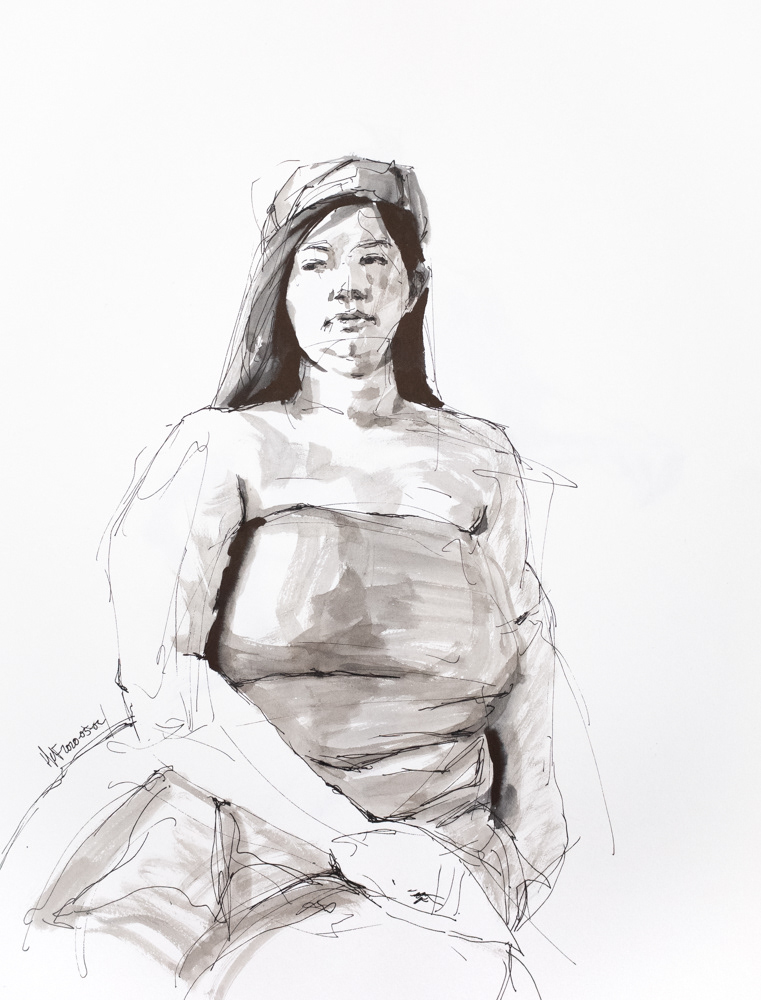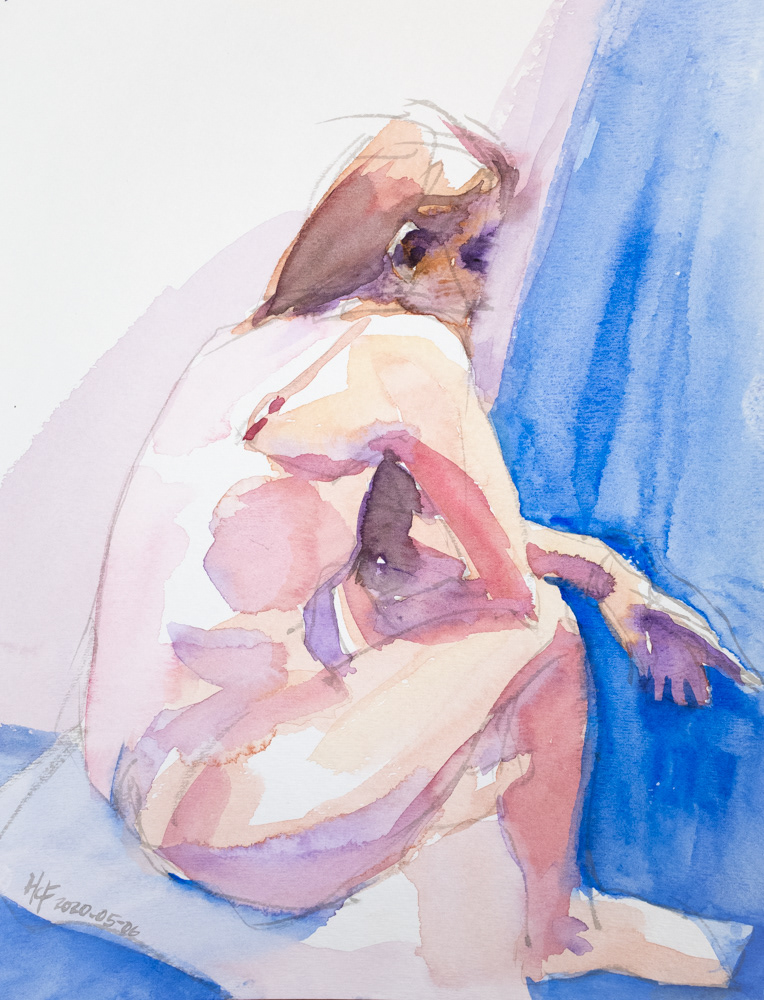 And some reminiscing of simper times...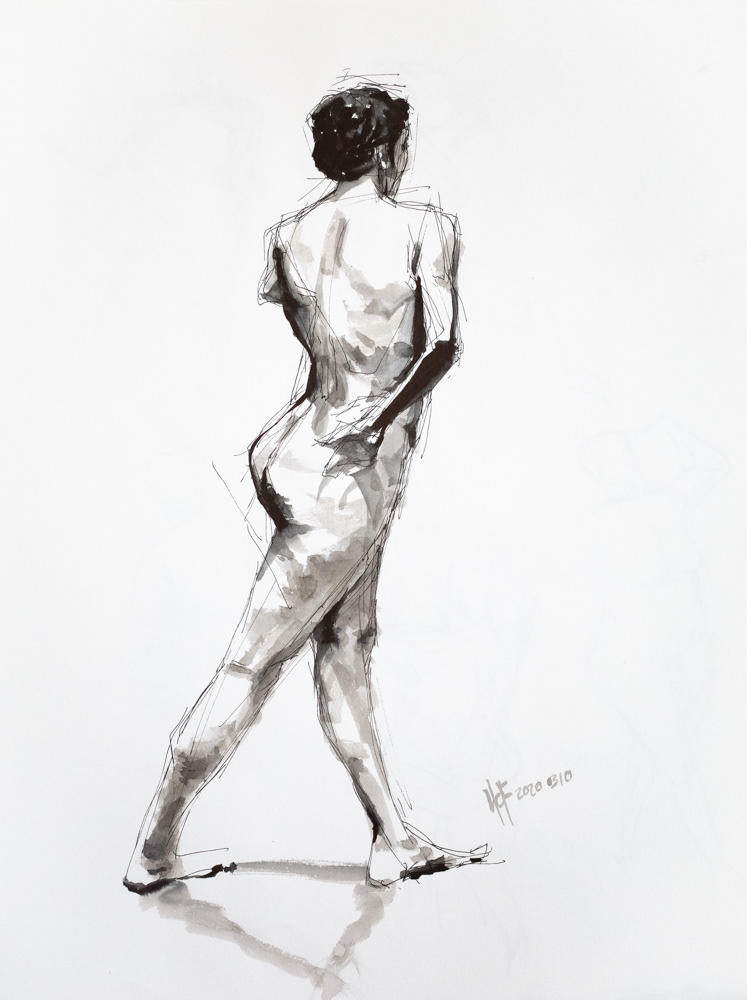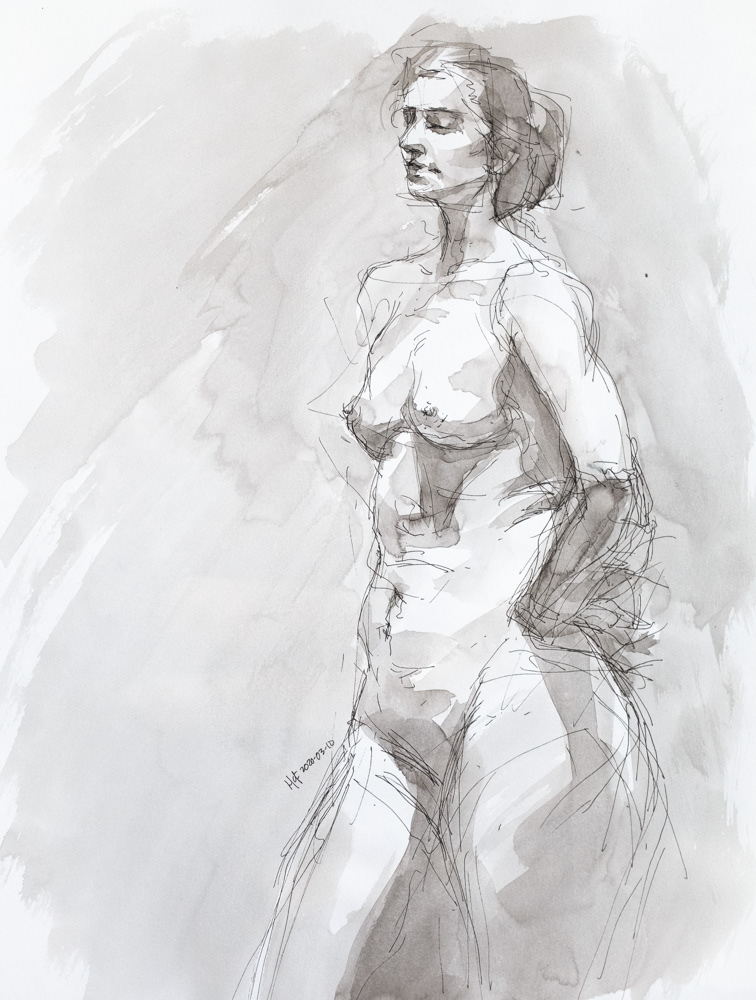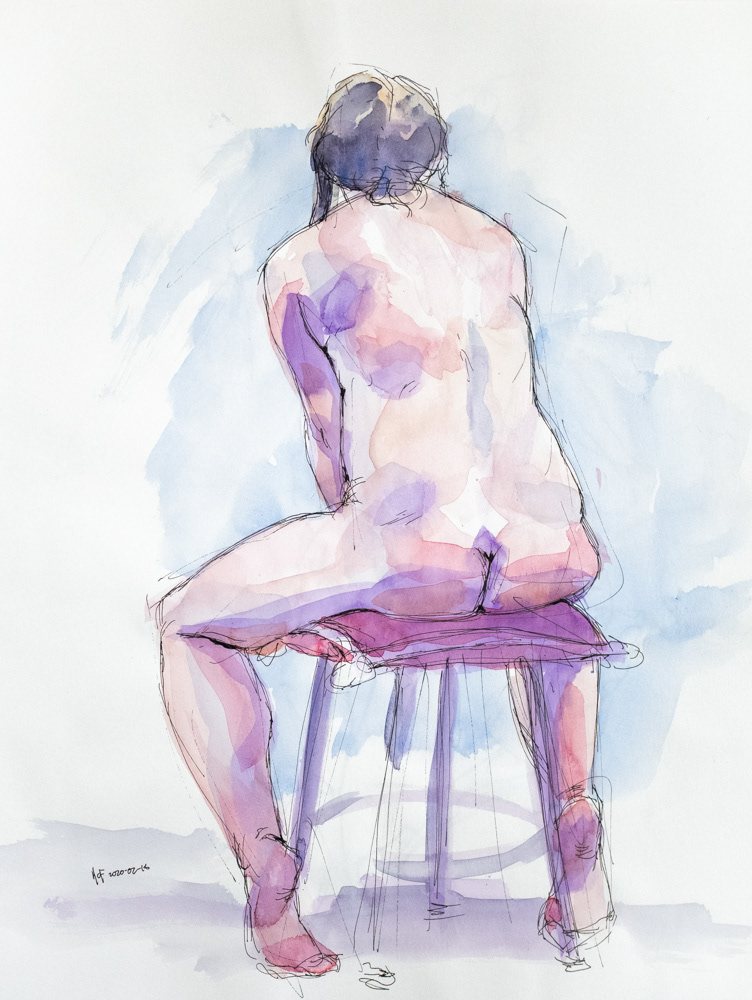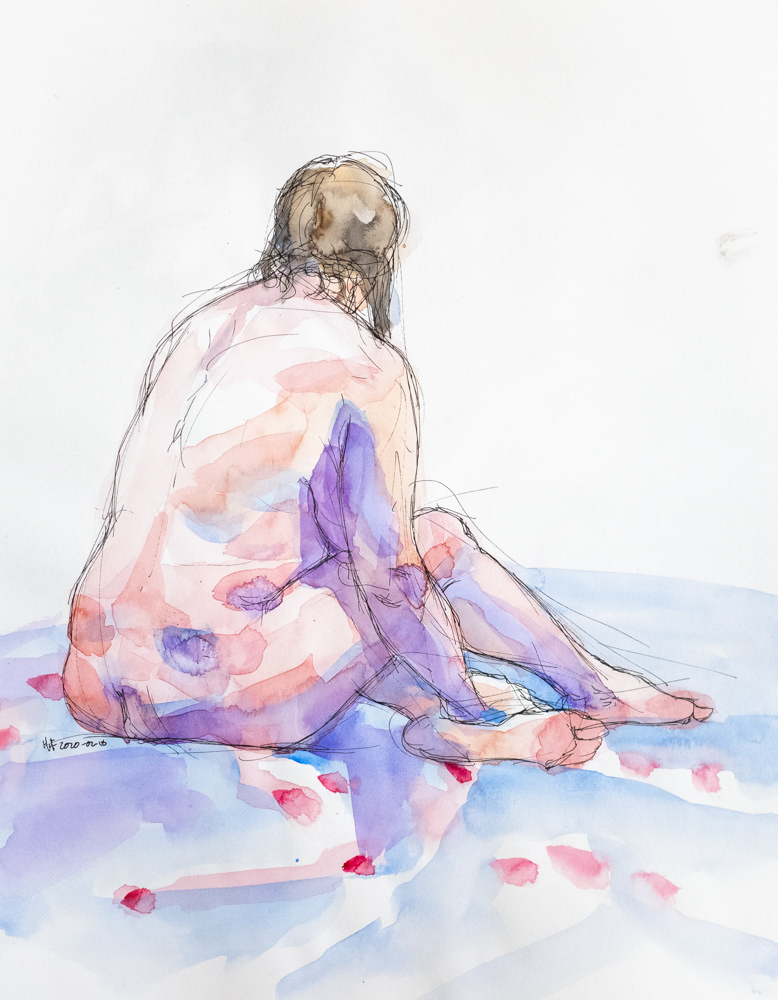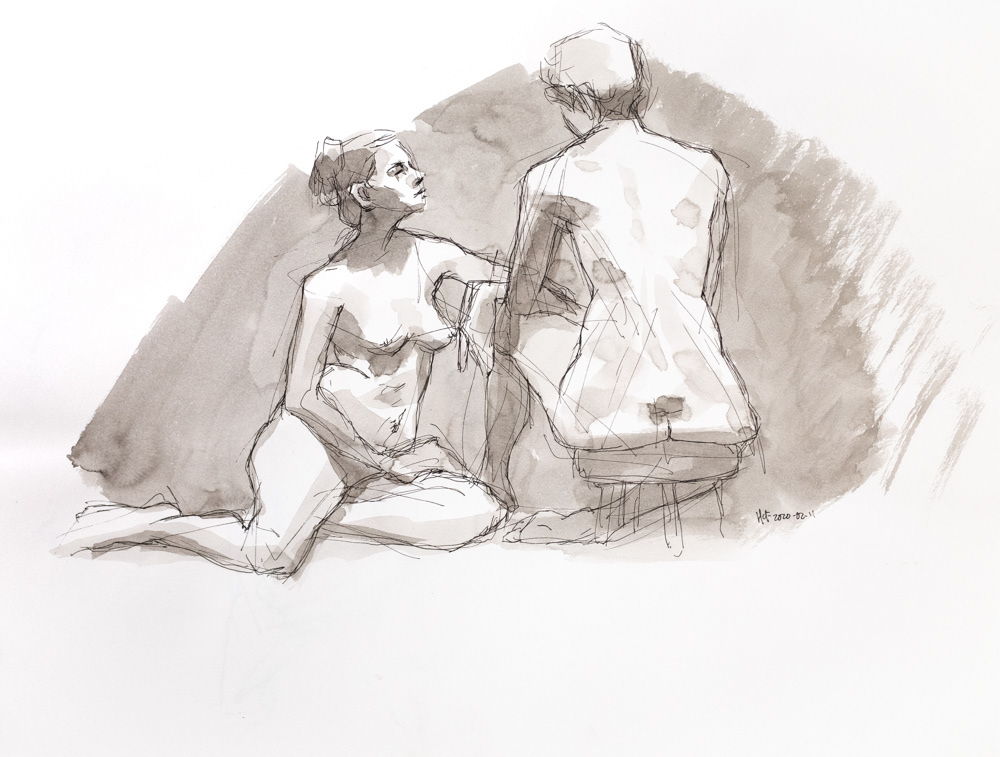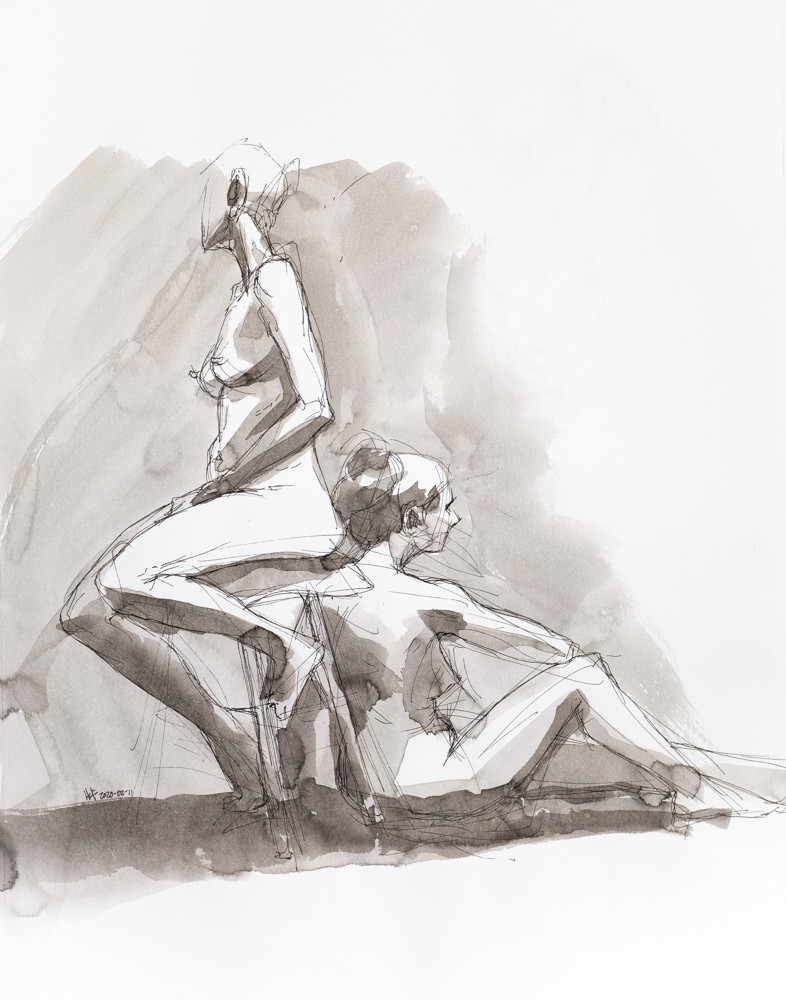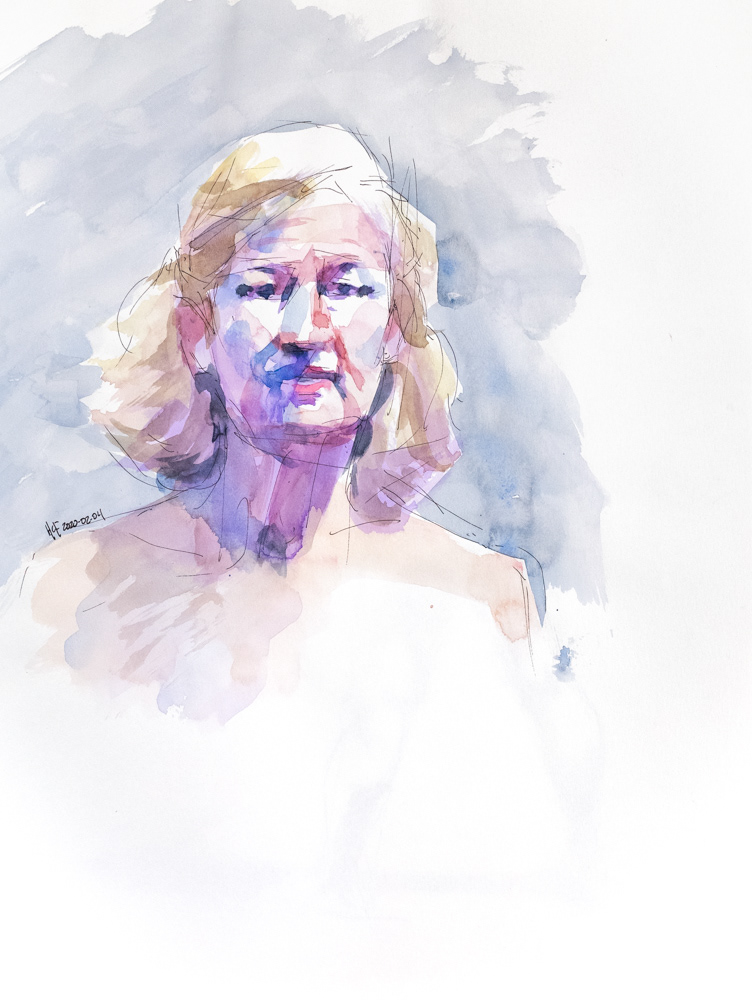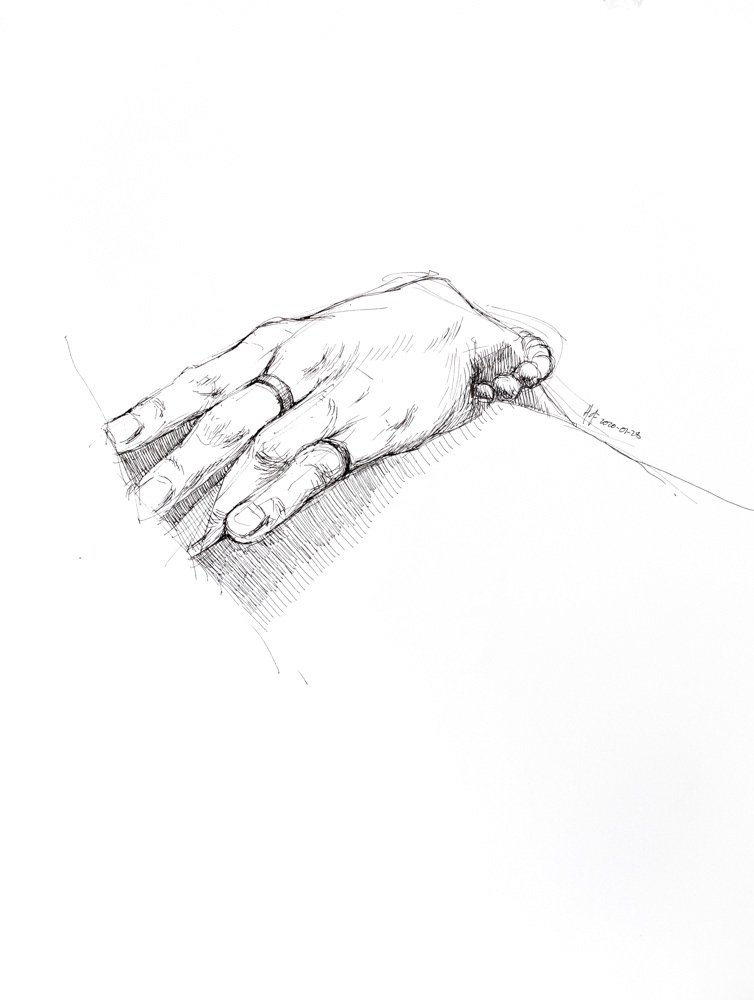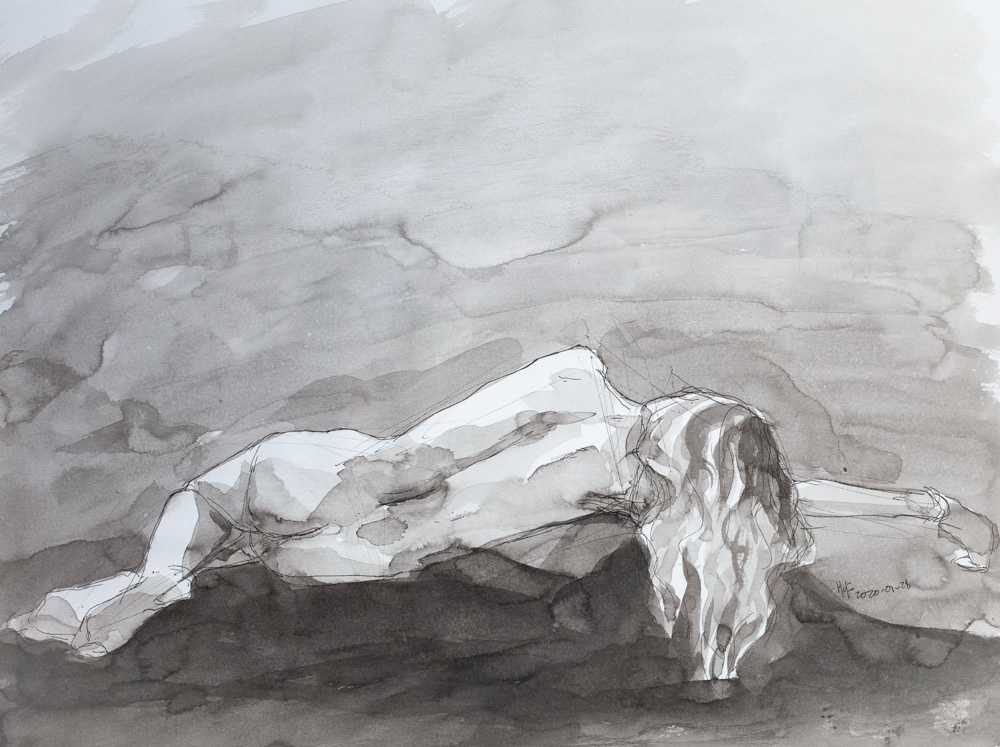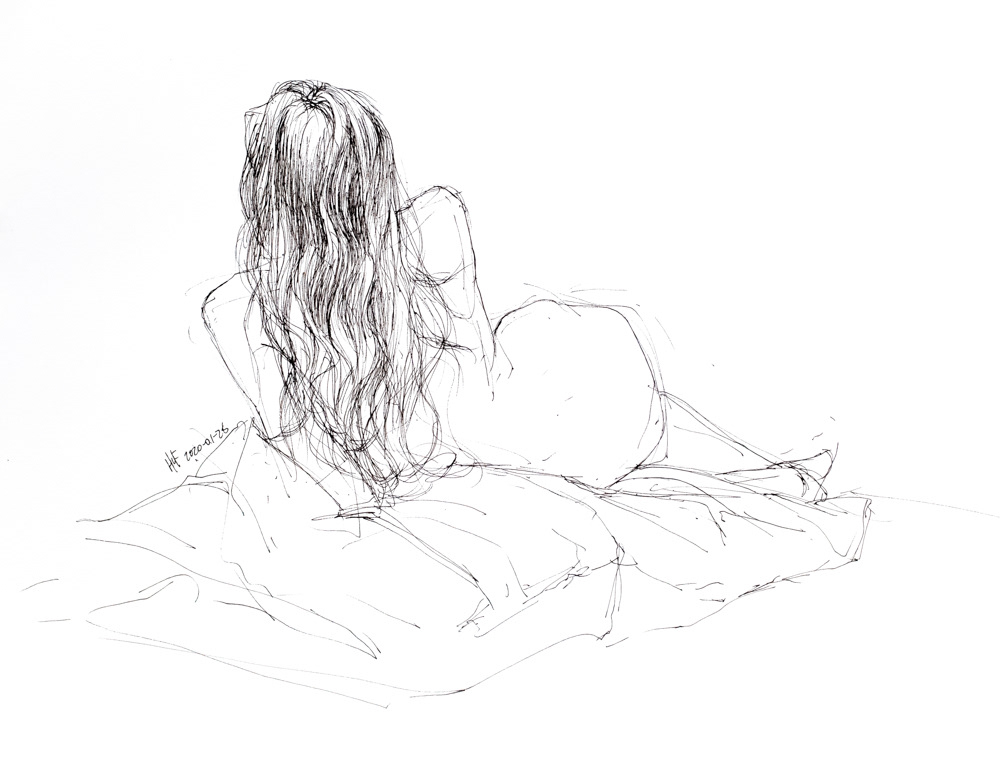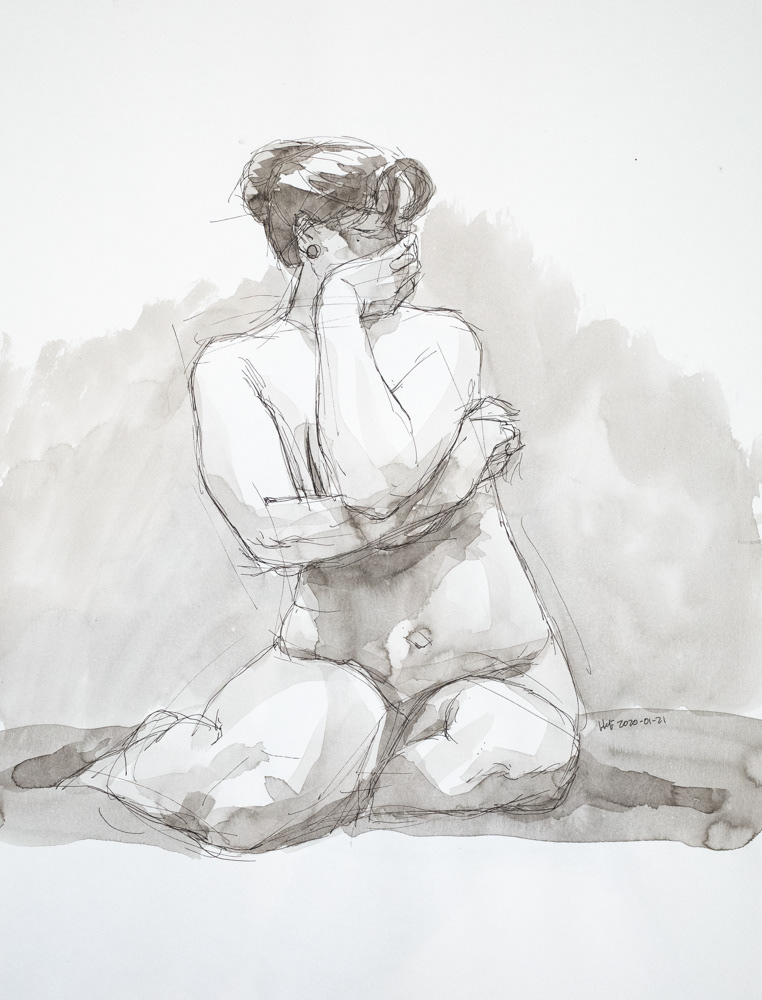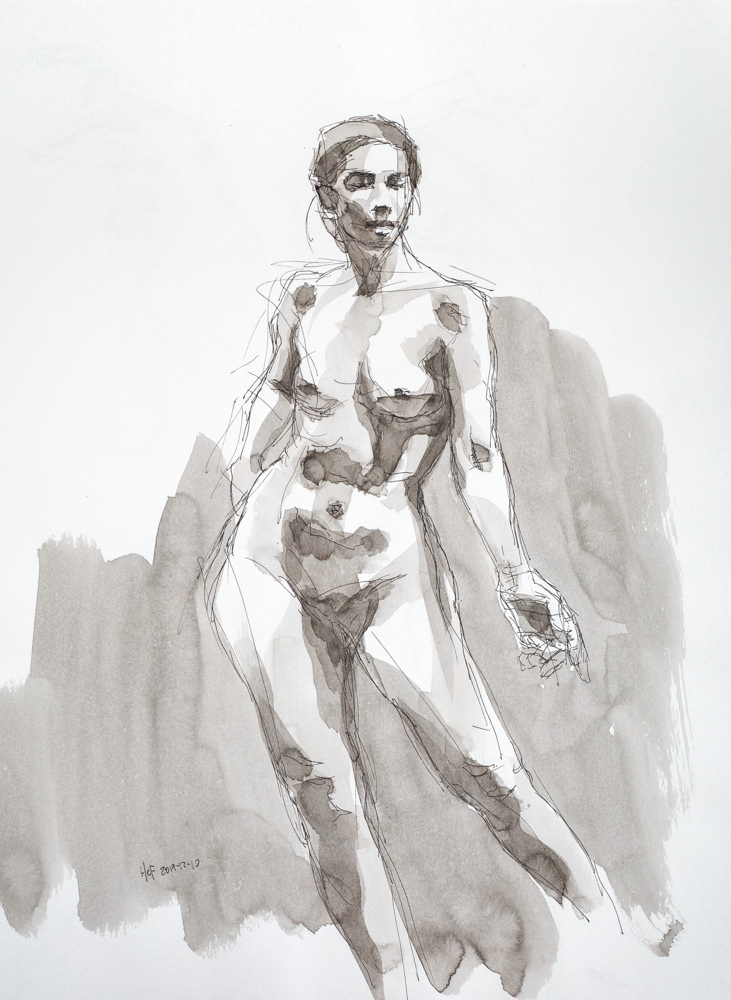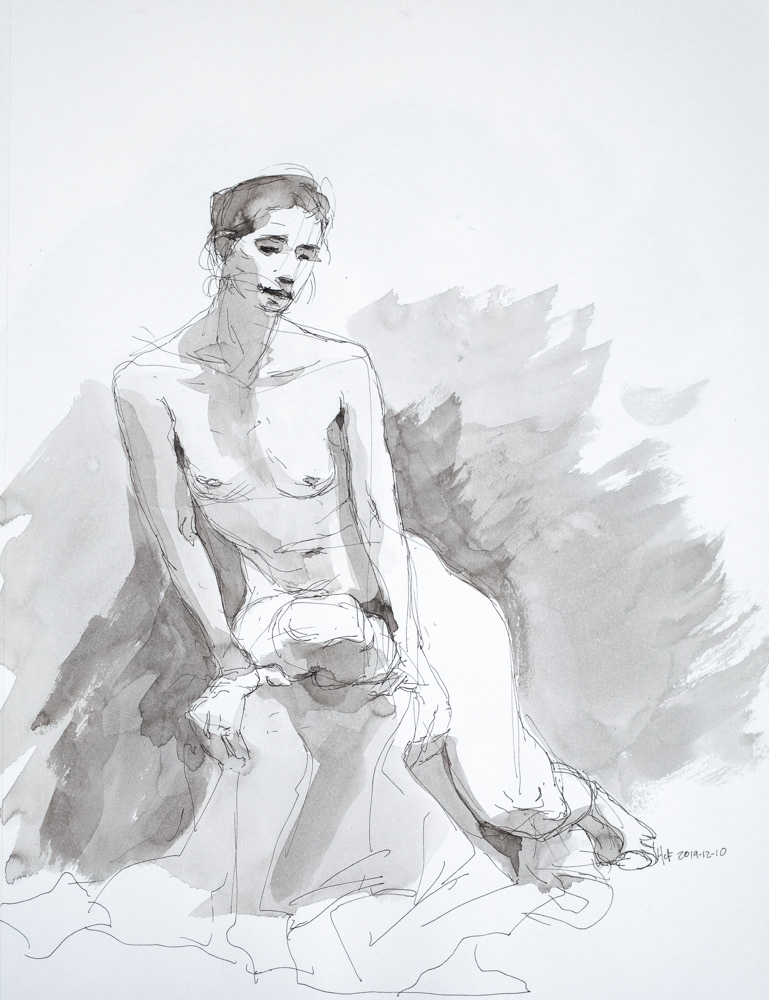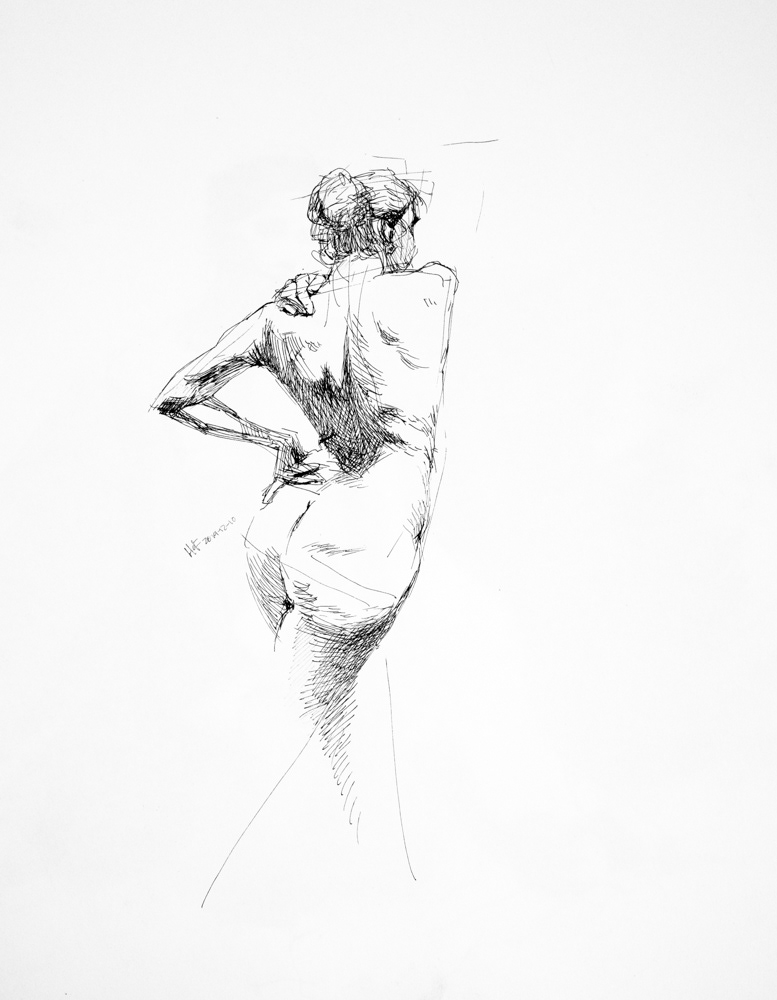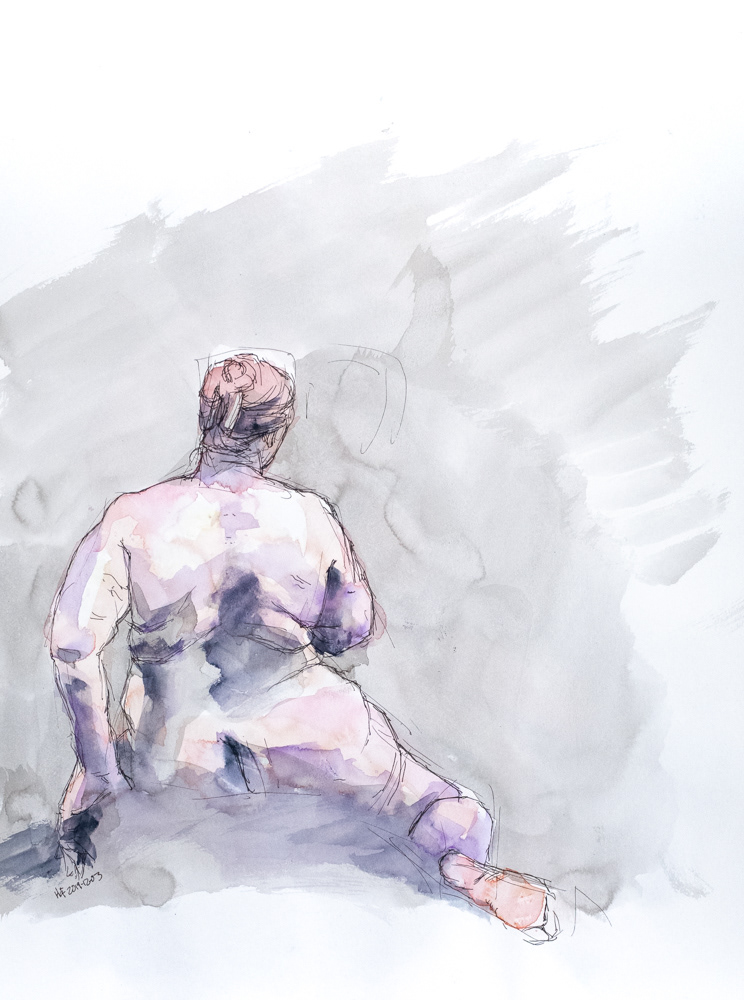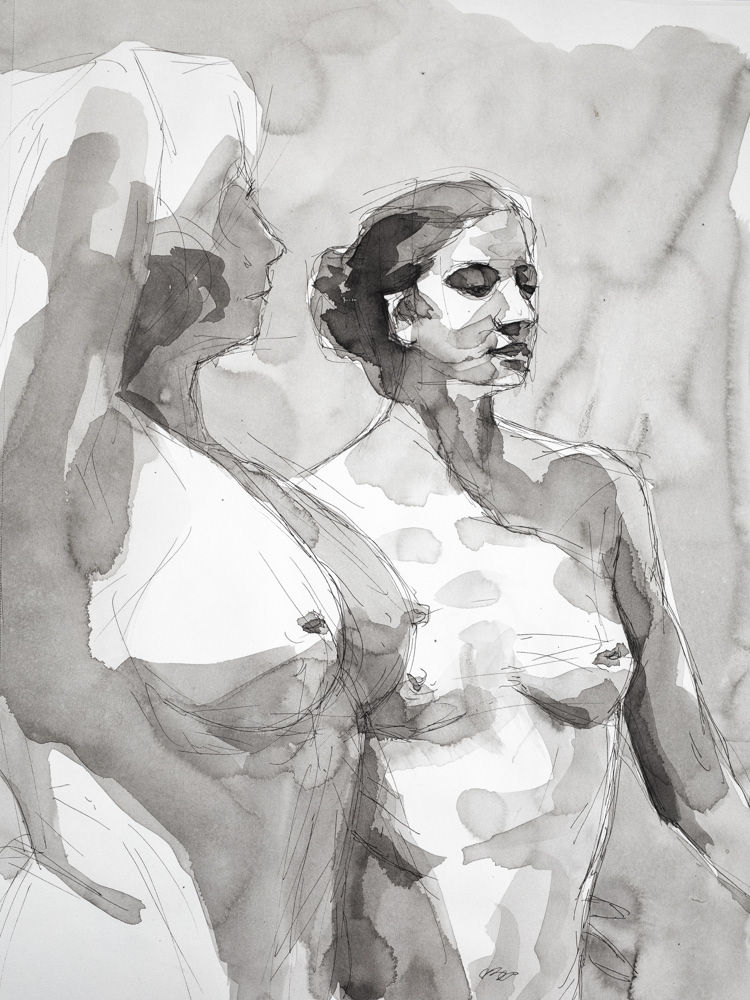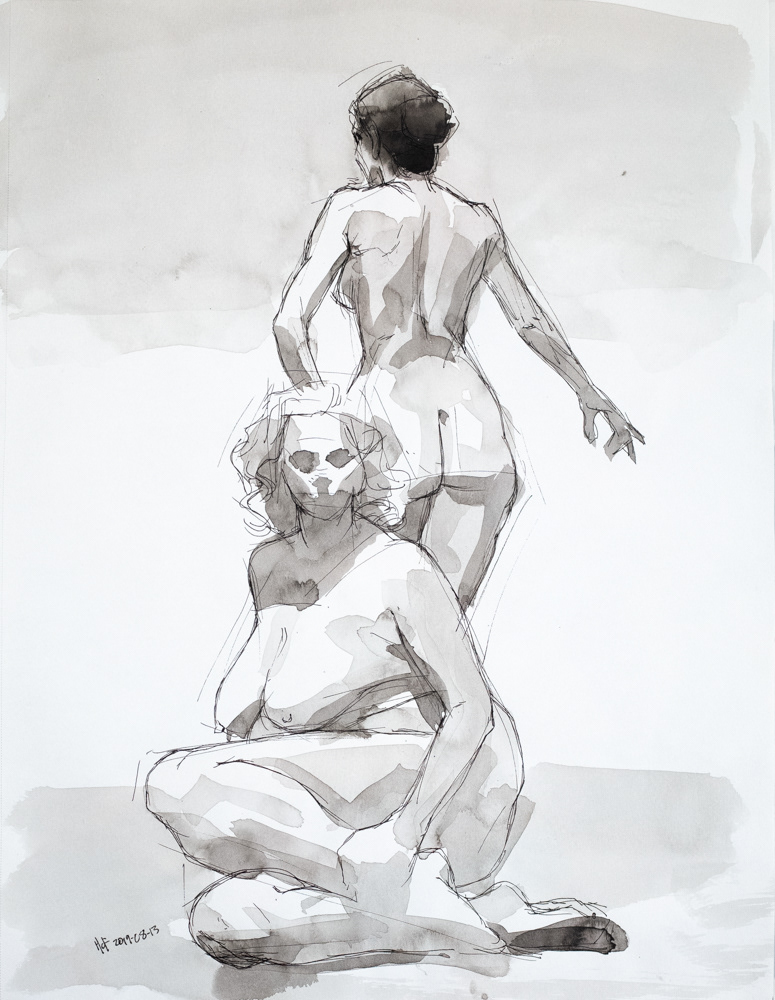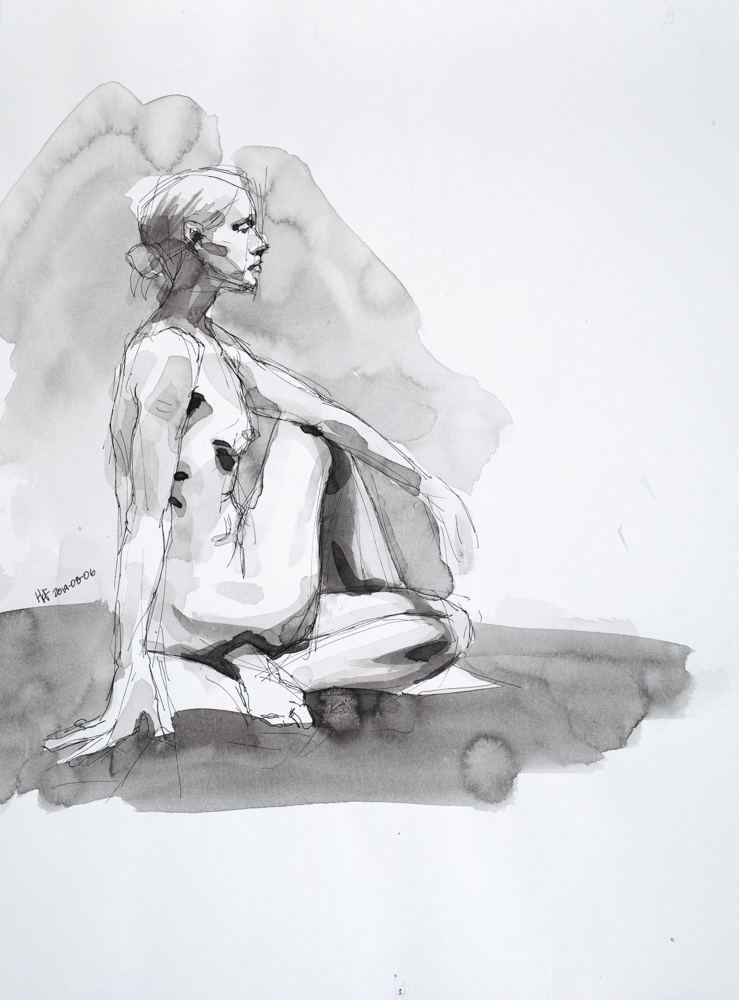 In no particular order...